Tag "axl rose acdc rumor"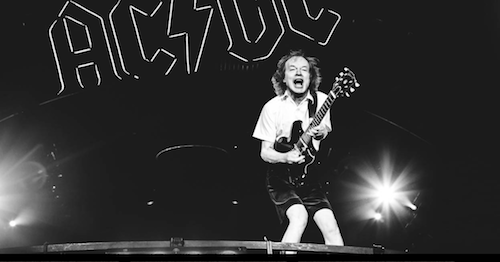 Reports suggest that the Aussie rockers are working on a new album—with the GNR singer contributing vocals. They've been collaborating for the past couple of years.
Read More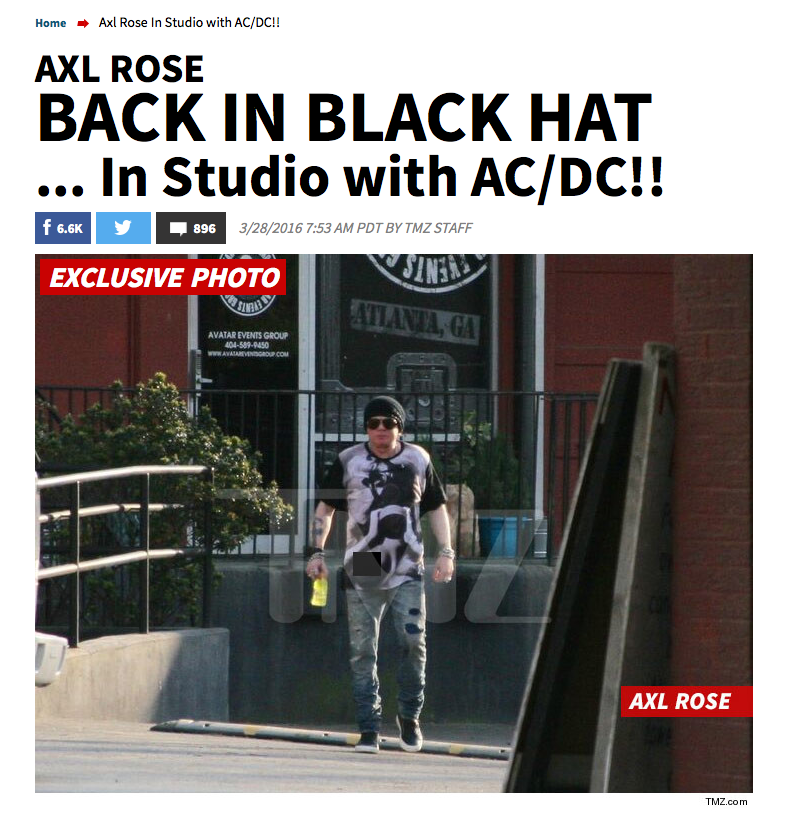 The folks at TMZ have caught Axl Rose leaving a rehearsal with AC/DC in Atlanta. But still no official confirmation.
Read More