Bruce Springsteen's 'No Nukes' Concert: The Boss Proves It All Night
by Jeff Burger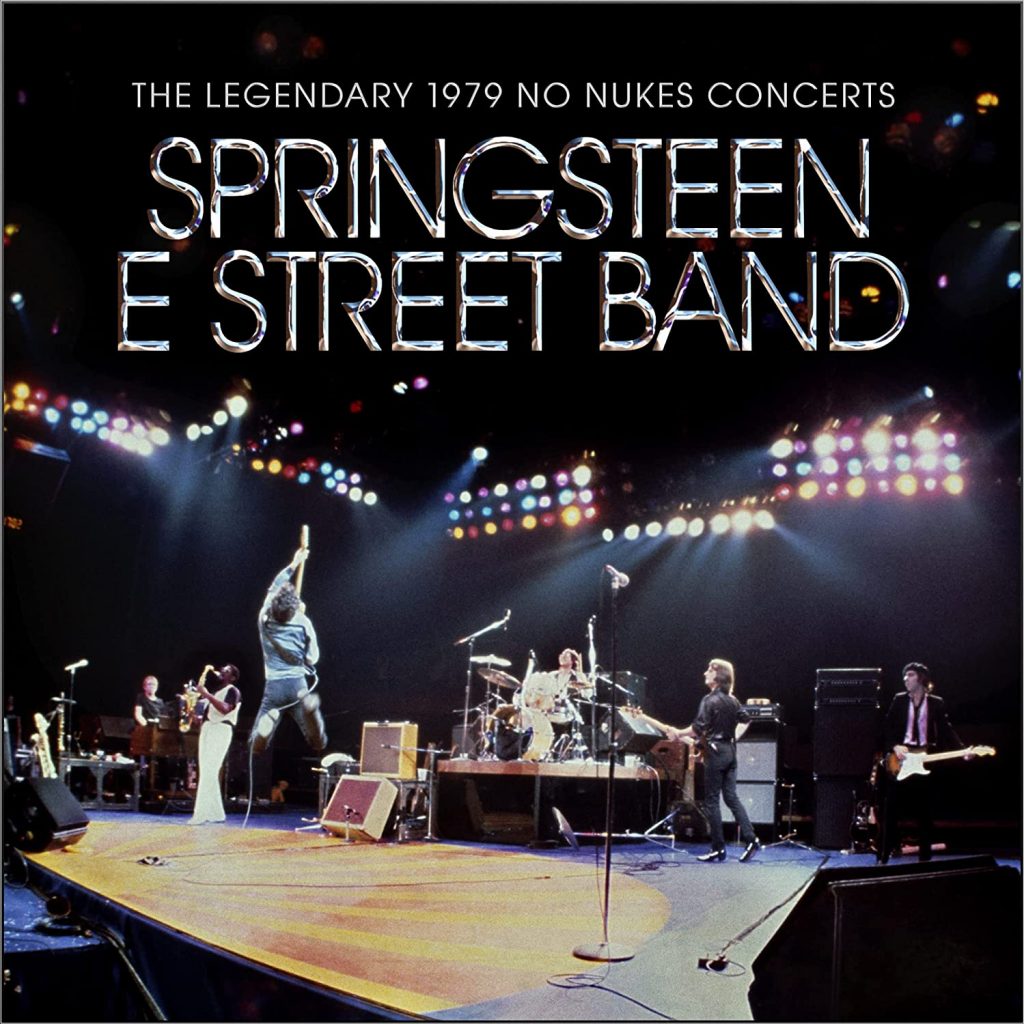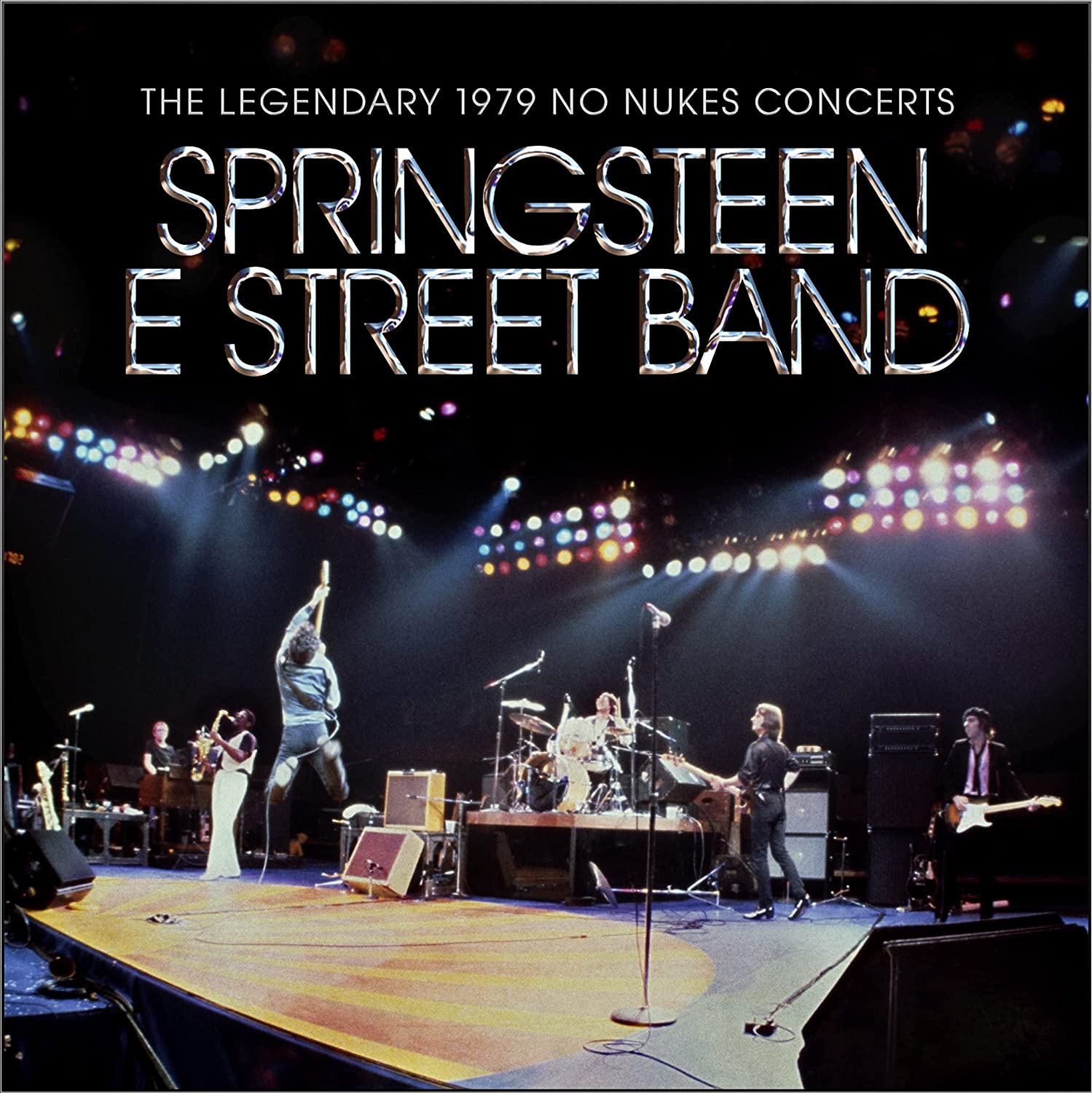 Though the 1979 recording that resulted from that September's No Nukes benefit concert filled three LPs, it barely scratched the surface of the performances at that event by Bruce Springsteen and the E Street Band. It included only their version of "Stay," the 1960 Maurice Williams hit, which featured contributions from Jackson Browne, Tom Petty and singer Rosemary Butler; and a super-high-octane medley that combined a bit of Little Richard's "Good Golly Miss Molly" with nods to the Mitch Ryder versions of "C.C. Rider," "Devil with the Blue Dress" and "Jenny Take a Ride." Not a single Springsteen original was featured.
Related: When Springsteen played a 4-hour concert
It took more than 40 years, but we finally have a much better record of his group's electrifying set. The Legendary 1979 No Nukes Concerts, a package that delivers the music on two CDs and a video Blu-ray, embraces all the songs (though not every performance from both nights) that Springsteen and the band offered during the event. The show features the E Street Band's classic lineup, including two late members, sax wizard Clarence Clemons, who sometimes steals the show, and versatile keyboardist Danny Federici.
In addition to the aforementioned numbers, the concert contains "Rosalita (Come Out Tonight)"—which opens here with a snippet from "Stagger Lee," the 1959 Lloyd Price hit, before taking off like a rocket—from 1973's The Wild, the Innocent and the E Street Shuffle; the title track, "Thunder Road" and "Jungleland," from 1975's Born to Run; "Prove It All Night," "The Promised Land" and "Badlands," from 1978's Darkness on the Edge of Town; and "The River" and "Sherry Darling," both of which would show up on 1980's The River.
Also featured are a wild 10-minute cover of Gary U.S. Bonds' "Quarter to Three" and a show-closing version of Buddy Holly's "Rave On."
The album's release isn't quite the event it would have been in 1979 when it would have offered a rare record of Springsteen and the E Streeters in concert; subsequent decades have witnessed the appearance of a long list of his performance CDs, DVDs and Blu-rays. Still, this 90-minute show—which is less than half the length of Bruce's typical performances, because so many other artists shared the bill—is essential. For Springsteen and the E Street Band, "Prove It All Night" has always been more than just a song title; it has been their mission statement for every concert, and they certainly deliver on it here. If anyone has doubts that this is one of the greatest live bands in the history of rock, The Legendary 1979 No Nukes Concerts should decimate them.
Latest posts by Jeff Burger
(see all)