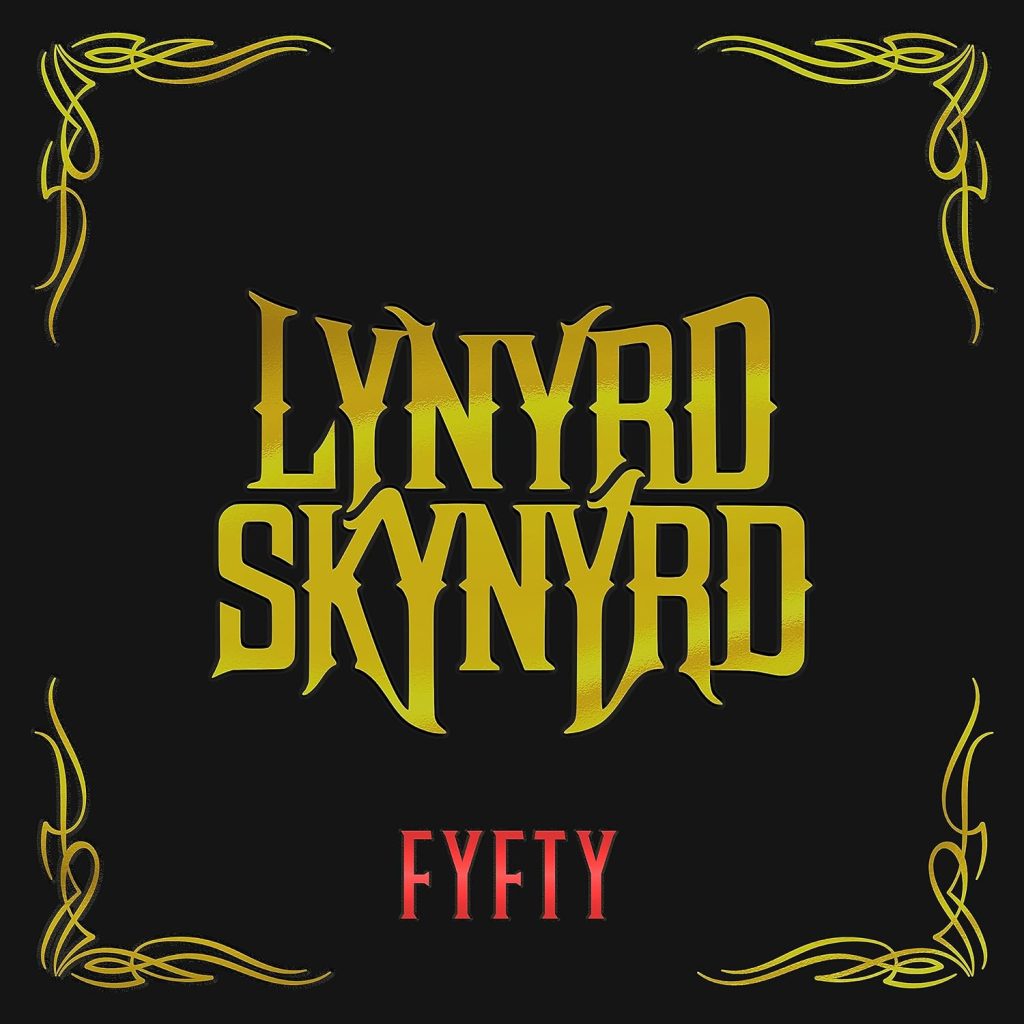 Lynyrd Skynyrd has never been quite as innovative or important as the jazz-influenced Allman Brothers Band, their most obvious competitor for the title of King of Southern Rock. That said, the Jacksonville, Fla.-based group has played a pivotal role in popularizing the genre and has had more than its share of triumphs, both before and after the 1977 airplane crash that took the lives of prime mover Ronnie Van Zant and several others.
A new four-CD boxed set contains 50 tracks that celebrate 50 years of Skynyrd's blues-, country- and soul-inspired music and—echoing the title of a 2003 set called Thyrty—is appropriately named Fyfty. (These guys seem to love the letter Y almost as much as Elon Musk loves X.) This is far from the first anthology of the group's music—there are dozens, actually, including ones whose titles include words like "essential" and "definitive." Nevertheless, the new collection may be the best of the bunch, as it embraces all their hits, numerous standout cuts from the group's 14 studio albums and eight potent live performances.
The set opens with the original version of the band's "Comin' Home," recorded in 1971, and several tracks from its Al Kooper-produced 1973 debut LP, including the majestic, seven-and-a-half-minute "Tuesday's Gone." Also here are "Sweet Home Alabama," the group's biting response to Neil Young's "Southern Man"; "Saturday Night Special," a stinging commentary on the easy availability of handguns; and "Workin' for MCA," where the band eyes its album label with skepticism but considerably less venom than Graham Parker aimed at his record company in "Mercury Poisoning."
Related: The Skynyrd plane crash and its aftermath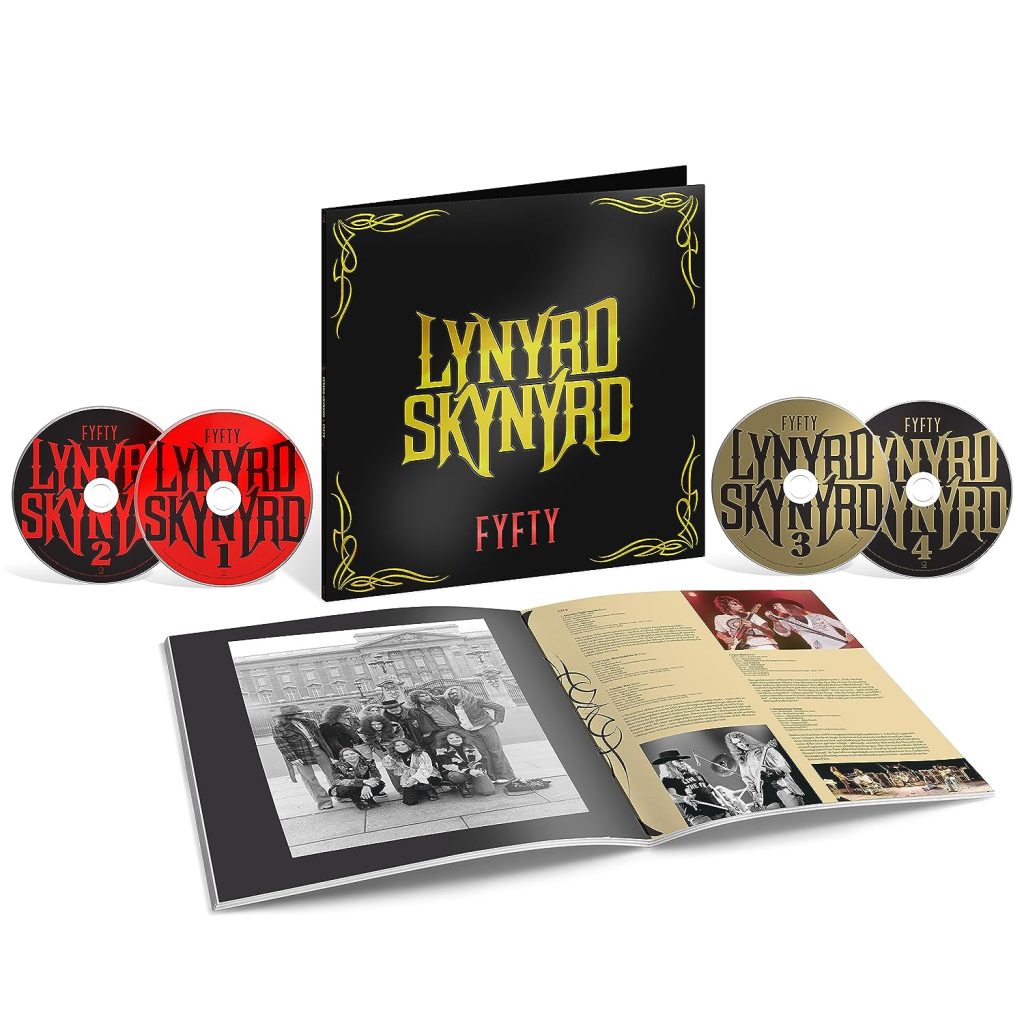 Among the live tracks are two from a 1987 tribute tour that led to the band's reunion, "Call Me the Breeze," with fiddle by guest Charlie Daniels, and the anti-drug song "That Smell." Also featured are a high-octane nine-minute jam based around Jimmie Rodgers' "T for Texas (Blue Yodel No. 1)" and a previously unreleased November 2022 recording of "Gimme Three Steps" from the band's last show with guitarist and co-founder Gary Rossington, who died four months later. There's one other previously unavailable live track, a soaring, nearly 14-minute-long 1976 concert version of "Free Bird," the electric guitar showcase that became the band's best-known song. (Unfortunately, though, the box does not feature the original studio version of this number.)
A 40-page, LP-sized booklet delivers an essay by rock journalist and film director Cameron Crowe about his early encounters with the group as well as liner notes and track-by-track analysis from Detroit-based music journalist Gary Graff. A dedication at the back of the booklet lists the deceased Lynyrd Skynyrd players "who look down on us as the stage lights shine brightly." It names 14 people, including every one of the group's original members.
Latest posts by Jeff Burger
(see all)