Not long after the January 13 death of Phil Spector was revealed on Jan. 14, many fellow legends weighed in on his complicated life. Though Spector was one of music's greatest producers as the originator of the famed "Wall of Sound" technique, his legacy was forever diminished with his 2009 conviction for second degree murder of actress Lana Clarkson in 2003.
And who better to comment on his life and death than the former Ronnie Bennett, the singer who fronted the "girl group" the Ronettes, who signed with Spector's Philles Records in 1963 and recorded numerous songs produced and co-written by Spector including, no especially, "Be My Baby," a #2 hit that year. The same Ronnie Bennett who married Spector in 1968 and took his name.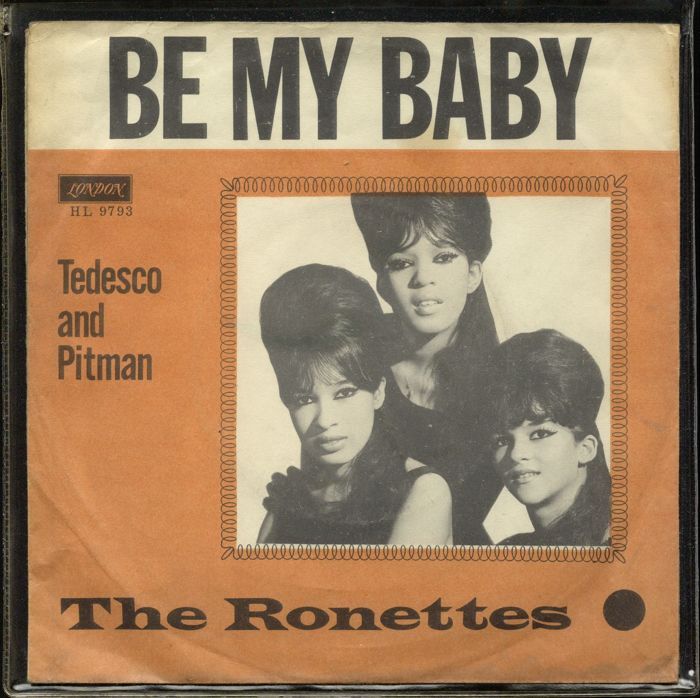 "It's a sad day for music and a sad day for me," she wrote. "When I was working with Phil Spector, watching him create in the recording studio, I knew I was working with the very best. He was in complete control, directing everyone. So much to love about those days.
"Meeting him and falling in love was like a fairytale.
"The magical music we were able to make together, was inspired by our love. I loved him madly, and gave my heart and soul to him.
"As I said many times while he was alive, he was a brilliant producer, but a lousy husband.
"Unfortunately Phil was not able to live and function outside of the recording studio.
"Darkness set in, many lives were damaged."
She closed her tribute by writing, "I still smile whenever I hear the music we made together, and always will. The music will be forever."
The couple's tempestuous marriage ended in divorce in 1974 after Ronnie Spector accused her husband of psychological torment.
Darlene Love, who recorded the Spector-produced "He's a Rebel" as the Crystals in 1962, wrote: "I'm feeling a range of different emotions right now. I feel a sigh of relief but emptiness too. Another chapter in my life has come to an end. A truly sad ending to a brilliant music pioneer. I will say, if it weren't for Phil there would never be a DARLENE LOVE. 💔 "

Latest posts by Best Classic Bands Staff
(see all)