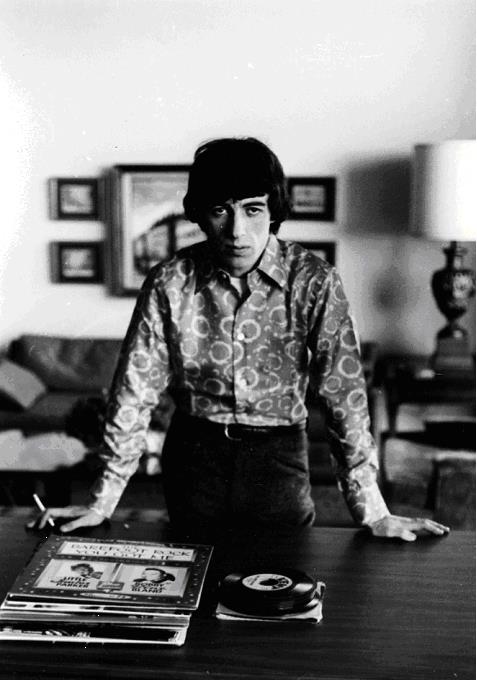 Former Rolling Stones bassist Bill Wyman has been diagnosed with prostate cancer. The 79-year-old is undergoing treatment and is expected to make a full recovery.
Wyman, born William Perks, joined the Stones in 1962 and combined with drummer Charlie Watts to form the rhythm section of "world's greatest rock'n'roll band." The legend is that the group hired him because he had his own amplifier, and he was the group's oldest member. Yet he turned out to be the ideal bass player for the R&B-based classic rock band, weaving melodic yet rhythmic lines of subtle brilliance through their enduring songs.
Taking the stage name Wyman from a friend's surname, he officially changed to it in 1964. During his three decades in the Stones, he served as their unofficial archivist and kept extensive diaries. This became evident with the 1990 publication of his autobiography, Stone Alone, which detailed how the "quiet Stone" was quite the Lothario, having reportedly bedded at least 1,000 women.
Wyman left the group in 1993, and his bass duties have since been filled by hired gun Darryl Jones. He has largely never looked back, recording albums and touring as Bill Wyman's Rhythm Kings and playing bass on a few Faces reunions, but staying at the edge of the public spotlight, just as he did in the Stones. The bassist played two songs with the band at their 50th Anniversary performances in London in 2012, "It's Only Rock 'n Roll" and "Honky Tonk Women." But he has little if zero interest in reuniting further with his former group. ""When you're a Rolling Stone, you do nothing but Stones music. My life is more exciting since I'm not one."
The Guardian reports that he and his wife, Suzanne Accosta, attended this past weekend's London wedding of News Corporation chairman/founder Rupert Murdoch to Jerry Hall, former wife of Mick Jagger.
Wyman's Facebook page wrote: "Bill has been diagnosed with prostate cancer. He is undergoing treatment and is expected to make a full recovery as it was caught in the early stages. – BWHQ" A statement released to the press: "The Wyman family has asked for their privacy during this time. No further comment will be made at this point."
Wyman and Accosta were married in 1993 and have three daughters: Katharine Noelle, Jessica Rose and Matilda Mae. He has a son, Stephen, from a previous marriage.
If you're a new reader of ours, we'd be grateful if you would Like our Facebook page and/or bookmark our Home page.

Latest posts by Best Classic Bands Staff
(see all)