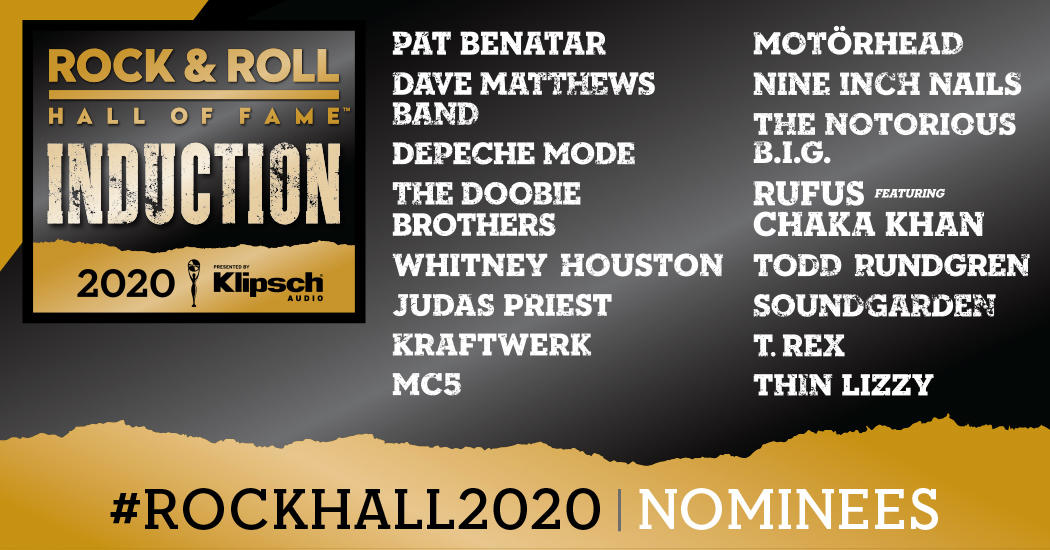 The Rock and Roll Hall of Fame announced its nominees today (Oct. 15) for the Class of 2020. The 16 choices (in alphabetical order) are:
Pat Benatar
Depeche Mode
Doobie Brothers
Whitney Houston
Kraftwerk
Dave Matthews Band
MC5
Motörhead
Nine Inch Nails
Notorious B.I.G.
Judas Priest
Rufus Featuring Chaka Khan
Todd Rundgren
Soundgarden
T. Rex
Thin Lizzy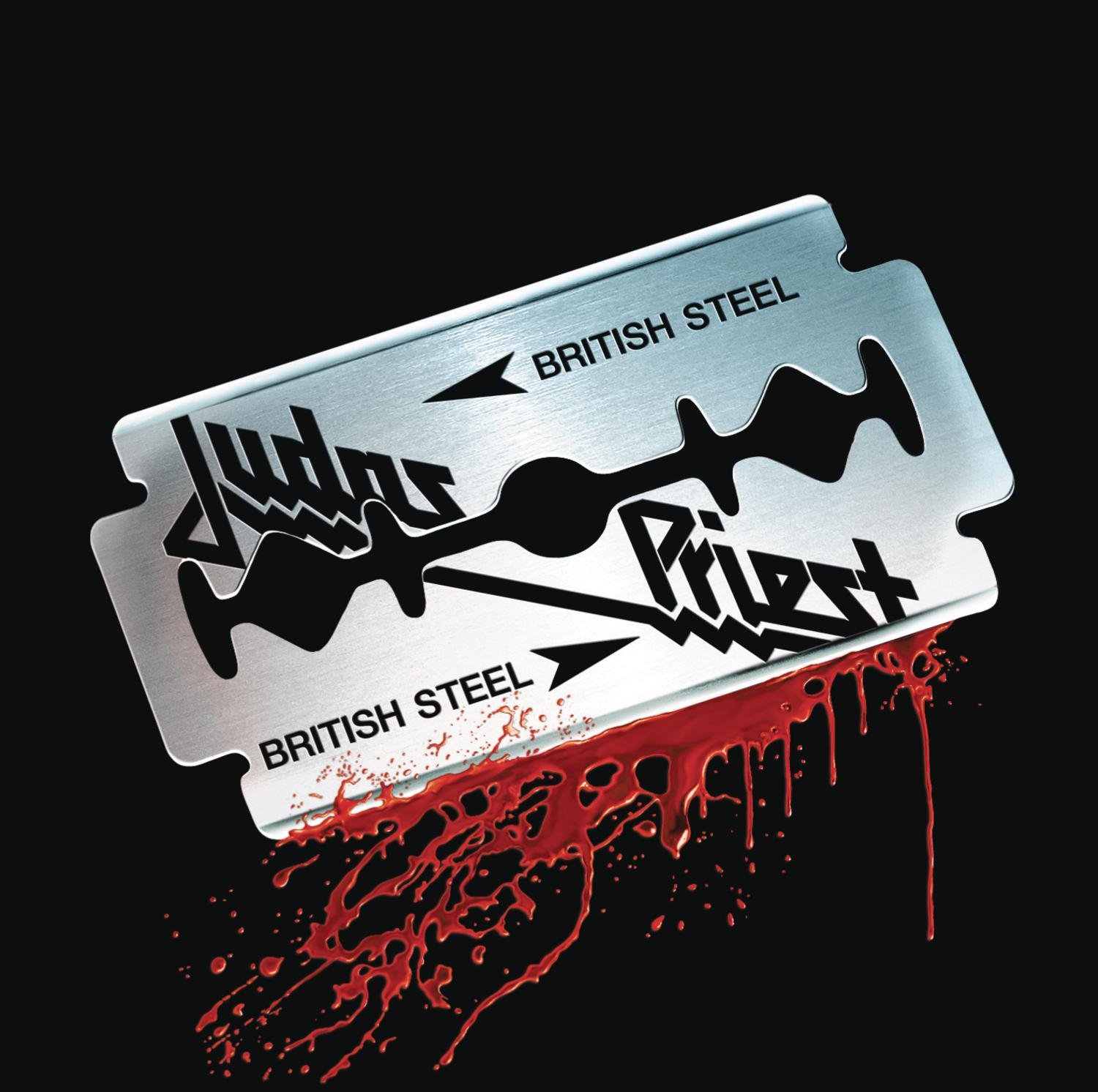 The Rock Hall announces 15 or more nominees each October, chosen by an elite nominating committee that meets in New York City to discuss its picks. In order to become eligible for nomination, an artist must have recorded for the first time 25 years prior to the date of the induction. As the new crop of inductees will enter the Hall in 2020, they must have made their first recording in 1995.
Inductees will be announced in January. The Rock & Roll Hall of Fame 2020 Induction Ceremony, presented by Klipsch Audio, will be held Public Auditorium in Cleveland on May 2, 2020. Ticket on-sale information will be announced in January.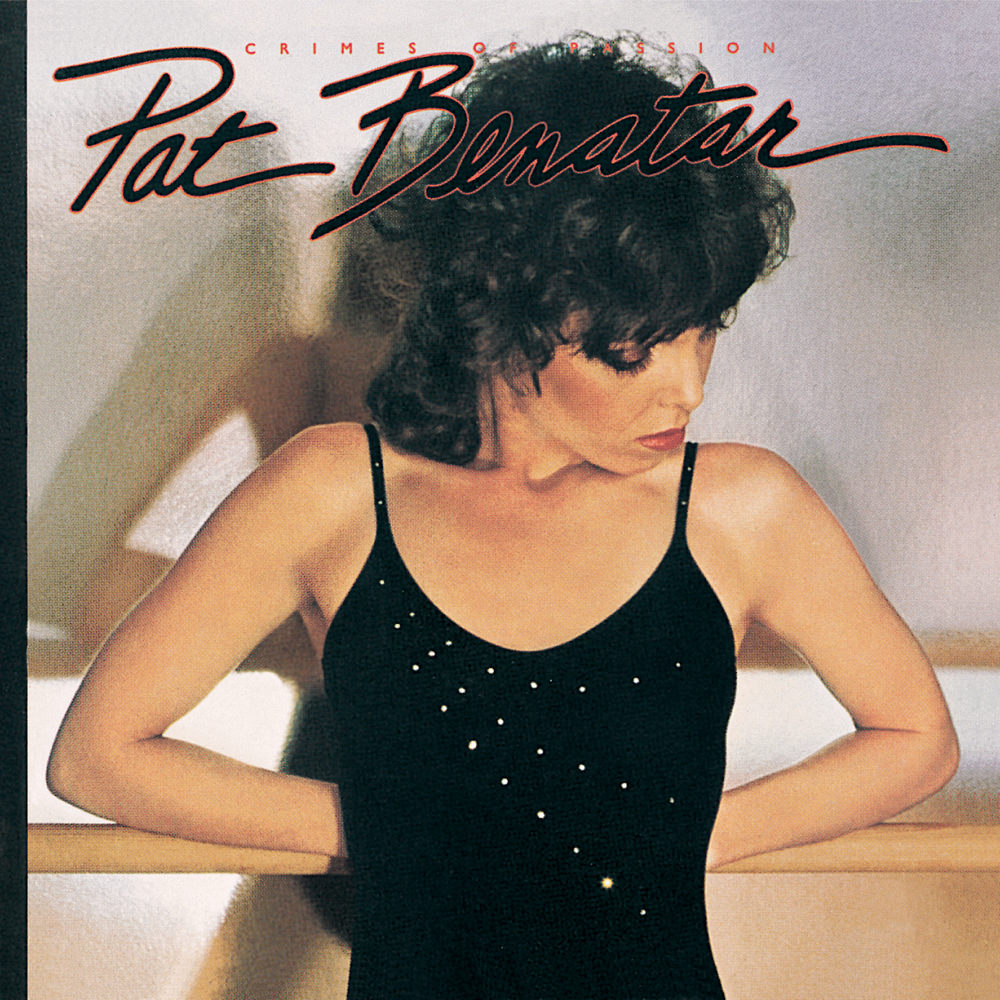 This was the first time that classic rock legends Benatar, the Doobie Brothers, Motörhead, T Rex and Thin Lizzy had gotten on the ballot. Thin Lizzy had been eligible since 1993.
It's the second time for Judas Priest who were on the 2018 list. Rundgren had made the ballot for the first time in 2019.
It'll be the third try for Depeche Mode who have been eligible since 2006. Kraftwerk have been nominated five times previously.
Among the new nominees, only MC5 (formed in 1964), Todd Rundgren (who was with the band Nazz), T. Rex (formed in 1967) and Thin Lizzy (formed in 1969) had careers predating the 1970s.
Should the Doobie Brothers be selected, the following members will be inducted: Jeff "Skunk" Baxter, John Hartman, Michael Hossack, Tom Johnston, Keith Knudsen, Michael McDonald, John McFee, Tiran Porter and Patrick Simmons.
If chosen, Motörhead's Phil Campbell, "Fast" Eddie Clarke, Mikkey Dee, Lemmy Kilmister and Phil "Philthy Animal" Taylor would be honored.
The Judas Priest honorees would be: Les Binks, K.K. Downing, Rob Halford, Ian Hill, Dave Holland, Glenn Tipton and Scott Travis.
Thin Lizzy members Eric Bell, Brian Downey, Scott Gorham, Phil Lynott and Brian Robertson are named on the ballot.
Ballots will be sent to an international voting body of more than 1000 artists, historians and members of the music industry. Factors such as an artist's musical influence on other artists, length and depth of career and the body of work, innovation and superiority in style and technique are taken into consideration. The number of artists inducted each year fluctuates but an artist must receive votes from 50 percent or more of the voting body to make the final cut.
As soon as the 2020 nominees were announced, fans took to social media to make their case for scores of favorites that didn't make the cut including such classic rock stars as Foreigner, Jethro Tull, Emerson, Lake and Palmer, Bad Company, and Warren Zevon.
Related: 100 crucial omissions from the Rock and Roll Hall of Fame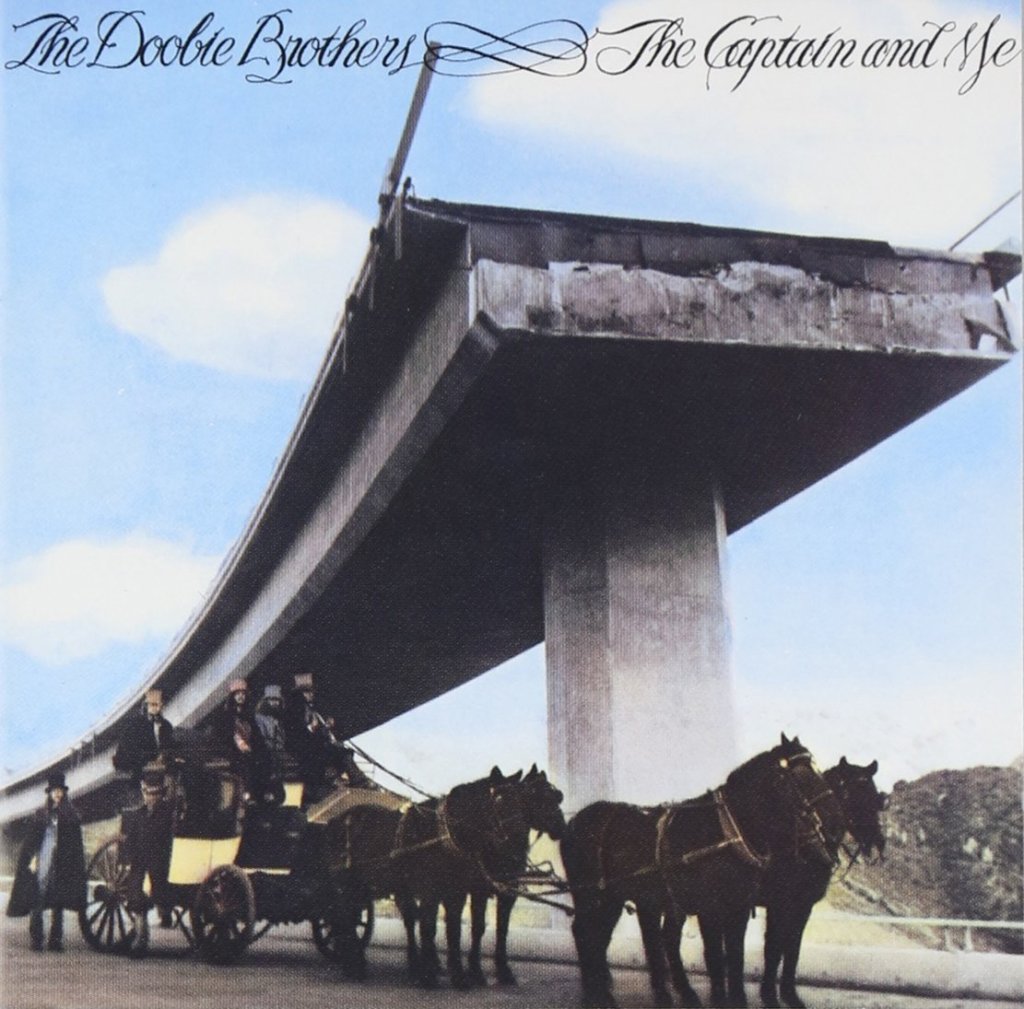 You can visit rockhall.com/vote to cast a ballot daily through January 10. The top five artists, as selected by the public, will comprise a "fans' ballot" that will be tallied along with the other ballots to choose the 2020 inductees. Fans will need to login to vote. Voting is capped at one ballot per day. The fan vote is largely a PR stunt; it counts as just one vote among the many hundreds of industry insiders on the voting panel.
The selection for the Class of 2020 will be the final one with Rolling Stone founder Jann Wenner serving as Chairman of the Rock Hall Foundation. In September, he announced that he was stepping down from that role, though he'll remain on the board. His replacement is music industry veteran, John Sykes, a member of the nominating committee since 1997.
It was only in recent years that such classic rock legends as Chicago, Steve Miller, Cheap Trick and Deep Purple (all Class of 2016), ELO, Journey and Yes (all Class of 2017), Bon Jovi, Moody Blues, the Cars and Dire Straits (all Class of 2018) and Def Leppard and Roxy Music (both Class of 2019), were inducted… decades after they were eligible.
Related: New Rock Hall Foundation chairman promises changes
HBO will also once again broadcast the ceremony. It will air live in 2020 for the first time in years. SiriusXM will also carry a radio simulcast.
Related: Links to 100s of classic rock tours

Latest posts by Best Classic Bands Staff
(see all)