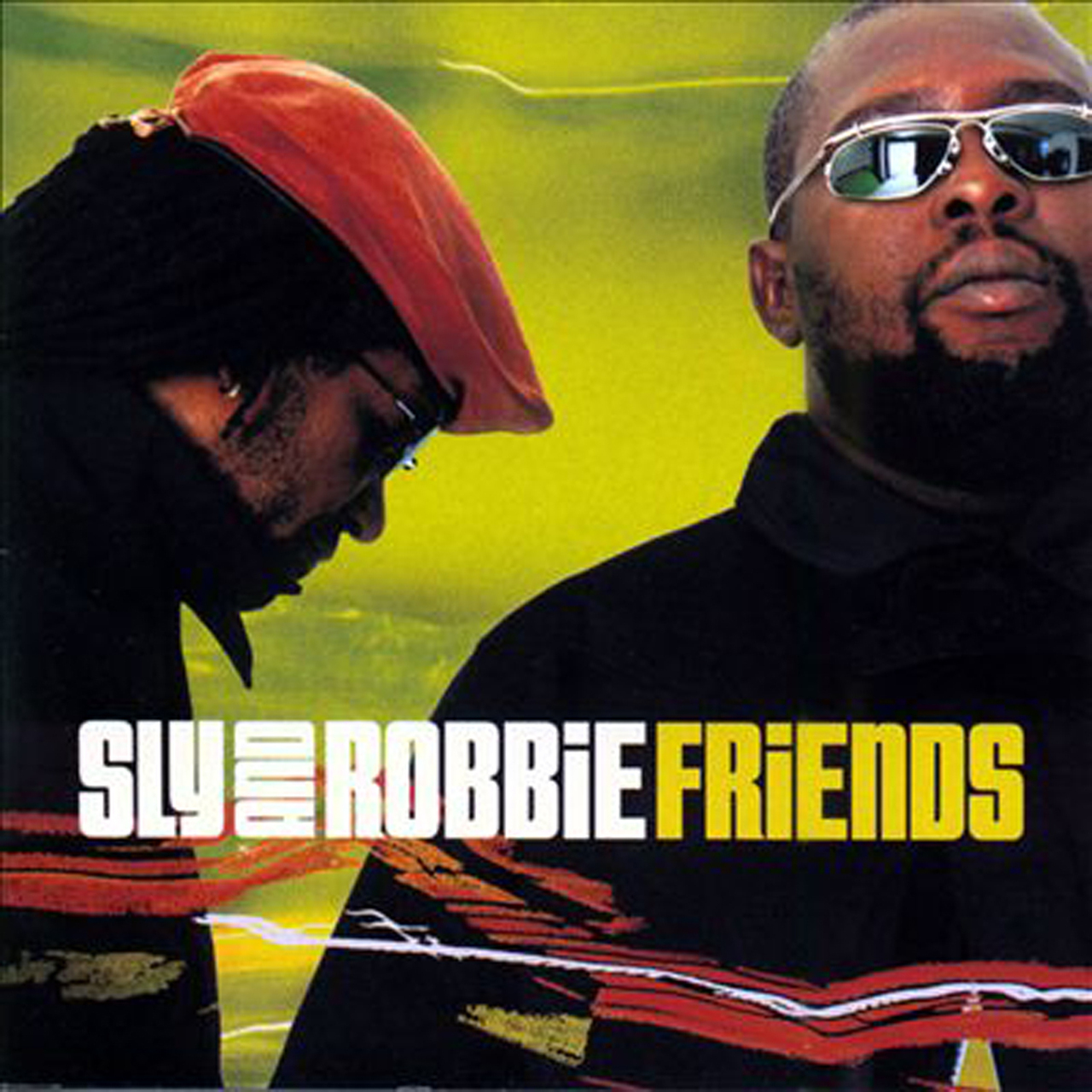 Robbie Shakespeare, a Grammy Award-winning bass guitarist, who formed a mighty reggae rhythm section and production duo with drummer Sly Dunbar, known together as Sly and Robbie, died today (December 8, 2021). His death at age 68 was reported by the Jamaica Gleaner, which noted that he had been ill with a kidney ailment for some time and had died following surgery in Florida.
Beginning in 1975 and continuing for many decades, the pair recorded with many top recording artists, most notably Bob Dylan, Mick Jagger and Peter Tosh. Island Records founder, Chris Blackwell, built Castle Point Studios in the Bahamas, and organized a house band there, which featured the duo and other reggae musicians. They performed on recordings by Joe Cocker (Sheffield Steel), Grace Jones (Nightclubbing), and Mick Jagger (She's the Boss), among many others, including their own numerous albums.
The pair likely played on more reggae records than any other Jamaica musicians. Later, Sly and Robbie performed on Dylan's Infidels and Empire Burlesque albums. The pair earned the Grammy Award for Best Reggae Album in 1999 for Friends.
In 1983 renowned film makers the Maysles Brothers documented some of the recording sessions for the Infidels album at the Power Station in New York. This footage was never officially made public but a restored video for one of the songs, "Don't Fall Apart on Me Tonight," was made available in 2021. Featured on the track are Dylan, Mark Knopfler, Mick Taylor, Dunbar, Shakespeare and Alan Clark.
Robert Shakespeare was born on Sept. 27, 1953, into a musical family in East Kingston, Jamaica.
Paired with Dunbar, and known simply as Sly And Robbie (and occasionally Drumbar And Basspeare), they not only formed their own label, Taxi, which produced many hit records for scores of well-known artists but also found time to do session work for just about every important name in reggae. They toured extensively as the powerhouse rhythm section for Black Uhuru and, as their fame spread outside of reggae circles, they worked with a host of rock stars. In the early 80s, they were among the first to use the burgeoning "new technology" to musical effect; they demonstrated that it could be used to its full advantage without compromising their musicianship.
In 2020, after being selected as one of the greatest bassists of all time in a Rolling Stone poll, Shakespeare told the Jamaica Gleaner, "No matter how much people hail Sly and Robbie as the legends, and despite two Grammy wins and 11 nominations, we never ever feel like anything we get in life, we must get it. There have been a lot of sleepless nights and 'eatless' nights, too. Nuff time we go to bed hungry, so we remember these things and take stock. There are so many other great bassists out there who they could have chosen, and yet they chose me, and I am grateful."
Watch Sly and Robbie perform with the house band on The Late Show With David Letterman
Related: Musicians we've lost in 2021

Latest posts by Best Classic Bands Staff
(see all)