Ritchie Valens: More Than Just 'La Bamba'
by Jeff Burger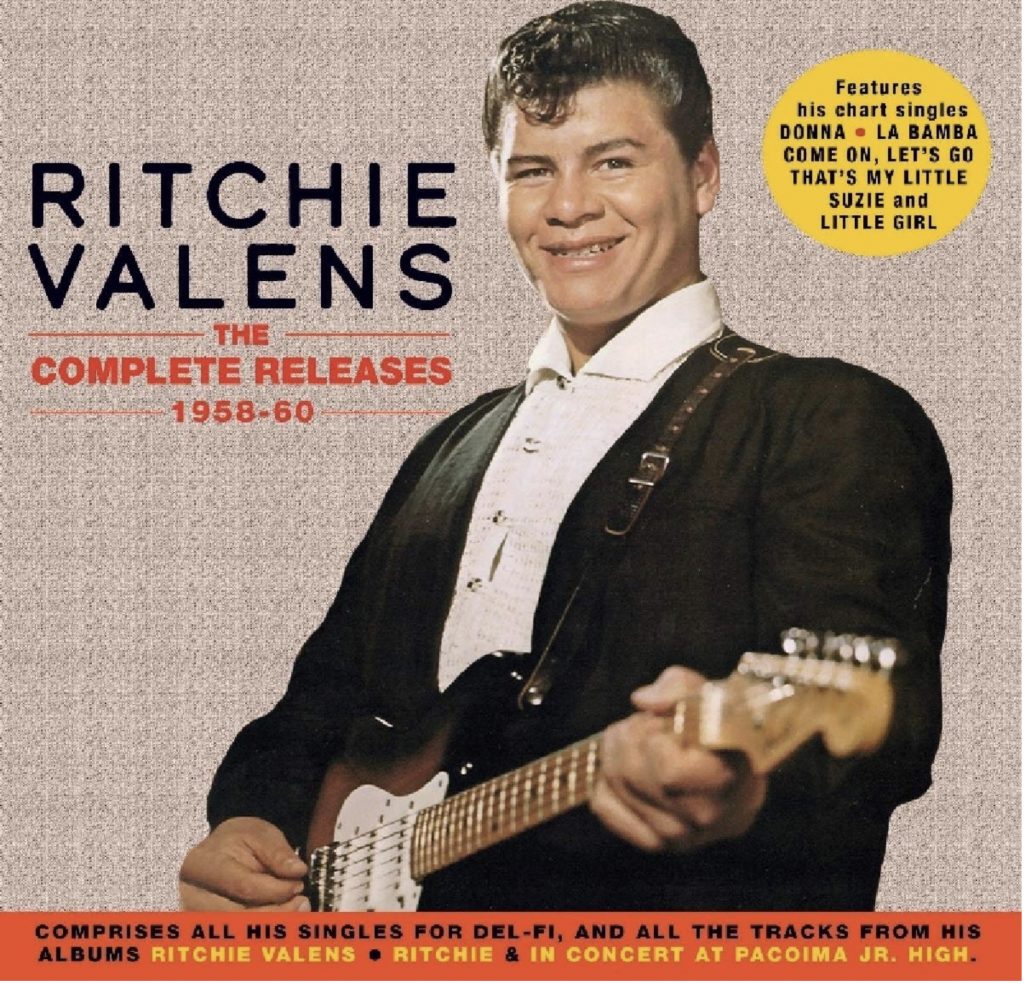 Buddy Holly was just 22 when he died in an Iowa airplane crash in 1959, and although he had been pursuing music professionally for only about four years, he had already produced lots of terrific original work.
But what about Ritchie Valens, who perished in the same crash? His catalog was decidedly thinner than Holly's, but he was a mere 17 years old when he died; in fact, he'd had his first music audition just nine months earlier. So it's probably not hyperbole to say, as do the liner notes for one Valens retrospective, that "there can be few artists in the history of popular music who died so young but left such a significant legacy and legend."
After all, Valens scored three significant hits during his blink-and-you-missed-it career with "Come On, Let's Go," a garage-rock precursor; "Donna," a seductive ballad; and "Donna"'s flip side, the infectious "La Bamba," all of which have been frequently covered over the years. (Valens got a songwriting credit for each of these compositions, though he based "La Bamba" on a traditional Mexican folk ballad.) In fact, his career was so hot at the time of his death that a radio announcer reported on the crash victims by saying, "The names in order of bigness probably would be Ritchie Valens, Buddy Holly of the Crickets, and also the Big Bopper."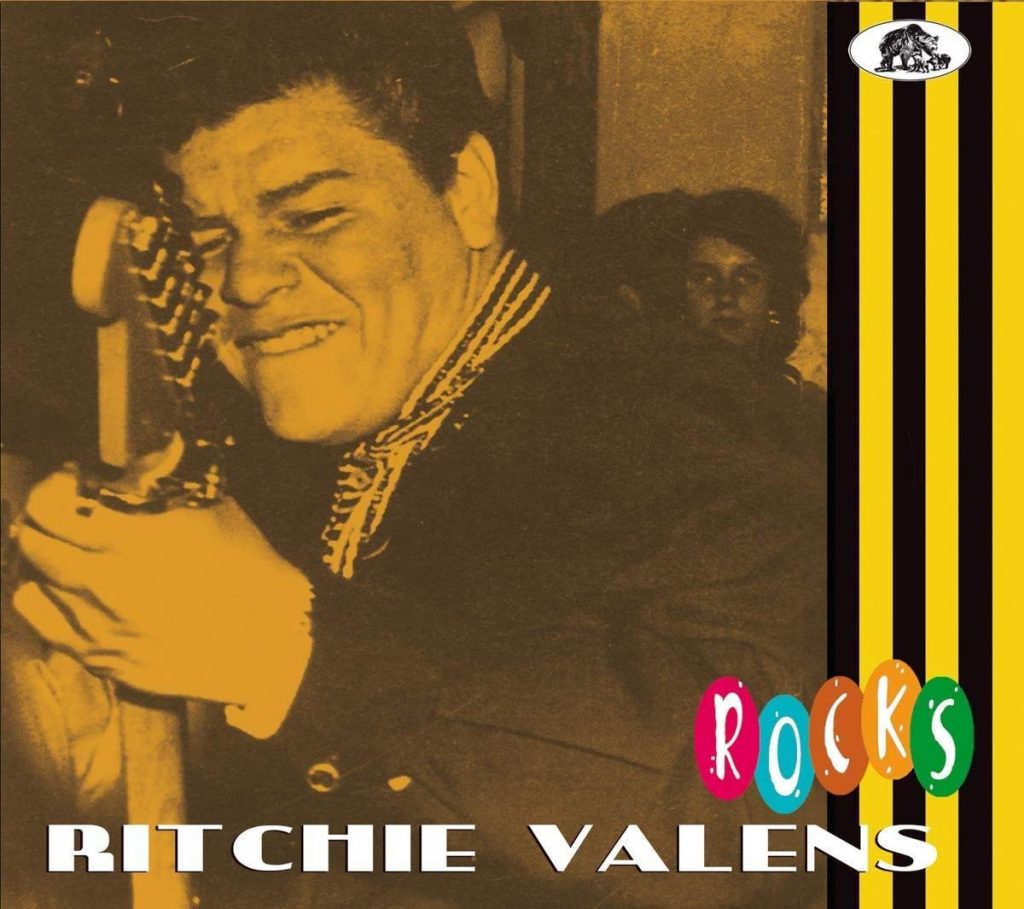 There's still much more to Valens' catalog than his trio of hits, and you can find his entire output on two collections, both of which come with extensive and informative liner notes and track information.
The two-disc Ritchie Valens: The Complete Releases 1958–60 (which has been available previously with a different title and cover) delivers just what the moniker promises. Among the 35 tracks are both sides of all of his Del-Fi singles plus everything from his three albums: Ritchie Valens, Ritchie and In Concert at Pacoma Jr. High (the L.A.-area middle school he'd graduated from only a few years before his career began).
Watch Ritchie Valens perform "Ooh My Head"
The other new release, the 36-track Rocks, digs deeper: it duplicates the better-known material from the first collection but fills the rest of the program with interesting obscurities, such as studio outtakes, recordings made at the home of producer Bob Keane and five performances from Jan. 21, 1959, less than two weeks before Valens' death. Also here are a radio commercial for "Donna," with voiceover by Valens; the aforementioned radio announcement of the airplane accident; and "Lost Without You" and "Now That You've Gone," two post-crash songs performed by Donna Ludwig, the girlfriend who inspired Valens' biggest hit.
Related: When Los Lobos hit #1 with their cover of "La Bamba"
The material in both collections—which, incidentally, feature a then 22-year-old Carol Kaye, the subsequently renowned session guitarist—makes a strong case for Valens' importance. A pioneer of Chicano rock, which later gave us artists such as Freddy Fender and Carlos Santana, he incorporated south-of-the-border elements in some of his music. "Come On, Let's Go" was one of several examples of what became known as garage rock. And his ballads—not just "Donna" but also such numbers as "Hi-Tone," "My Darling Is Gone," "Stay Beside Me" and "Now You're Gone"—reveal vulnerability and an appealing softer side.
OK, maybe the Big Bopper—who also lost his life in the 1959 airplane crash—was a flash in the pan with the novelty hit "Chantilly Lace." But Valens? Given what he achieved in a career that lasted less than nine months, anything might have been possible.
Latest posts by Jeff Burger
(see all)