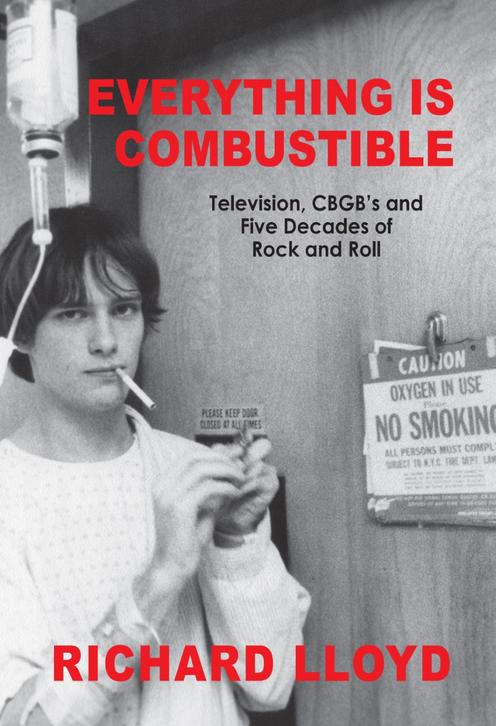 Everything is Combustible, the memoir of Richard Lloyd, the guitarist best known for his role as a founding member of the pioneering New York '70s band Television, will be published on October 24. According to a press release, Everything is Combustible "chronicles, through vignettes, Lloyd's colorful early life, starting in Pittsburgh and soon moving to New York City, and then details his teenage travels and encounters with music legends including Jimi Hendrix, Led Zeppelin, John Lee Hooker, Buddy Guy and Keith Moon."
The book recounts the founding of Television, the band's rise alongside other bands and personalities in the 1970s New York music scene, including the music venue CBGB. "As the rock 'n' roll tales unfold, he accompanies them with insights into his approach to music and the electric guitar," the release says.
Lloyd's mid-career vignettes "detail his solo years, including the backstory of critically praised records such as Alchemy and Field of Fire, his drug addiction and recovery, his '90s-era work, and touring adventures with artists such as Matthew Sweet, John Doe and Robert Quine."
Related: Classic punk rock songs
Considered a foundational band of alternative rock, Television's debut record, Marquee Moon, the release continues, "is widely viewed by critics and musicians as one of the greatest albums ever recorded. As one half of Television's unique guitar sound, and a legendary solo artist in his own right, Richard Lloyd's music has influenced a range of bands and artists from U2, Johnny Marr and Joy Division to R.E.M., Sonic Youth, Wilco and John Frusciante."
The 416-page hardcover book includes a foreword by music writer Bill Flanagan. http://www.everythingiscombustible.com/backstory.html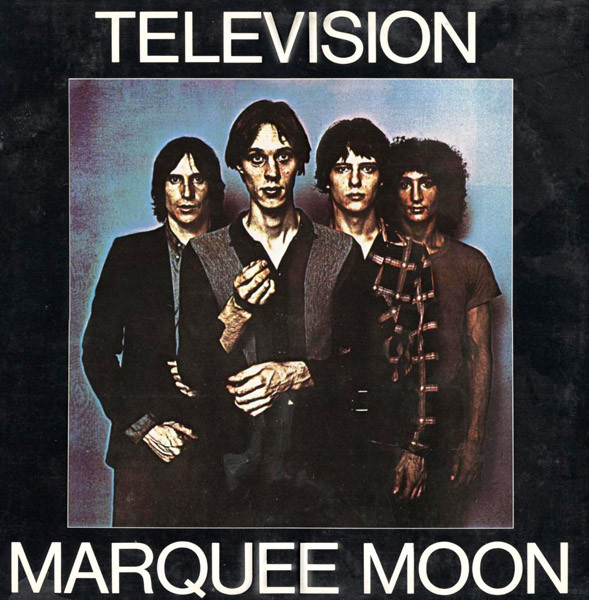 Beech Hill is the publisher.The book is now available for pre-order here.  Read an excerpt on the making of Marquee Moon here.
Listen to "Alchemy" by Richard Lloyd

Latest posts by Best Classic Bands Staff
(see all)