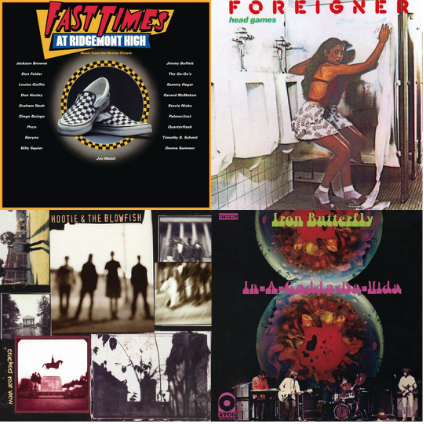 Rhino launched a "Start Your Ear Off Right" campaign in 2016, with titles from some of their most revered artists as a special post-holiday campaign. Its success from fans and record stores has led Rhino to reprise the program in 2017 with a new set of releases. Beginning on Tuesday, January 10, and continuing each Tuesday through the rest of the month, Rhino will release new vinyl titles including such classic rock stars as Cheap Trick, Foreigner, Madonna, The Cars, The Replacements, The Stooges and Yes, many of them limited editions.
The albums will be available only at participating brick and mortar retail outlets. For a full list of titles and a record store locator, visit here.
Rhino has also brought back it's highly sought-after wall calendar, which was previously a music industry-only perk for record label employees, radio DJs, journalists, record store owners, and so on. For a limited time, anyone who purchases one of the "Start Your Ear Off Right" releases at participating music retailers will receive a free copy of the Rhino calendar, while supplies last.
Some of the titles in this year's program:
Cheap Trick – Woke Up With a Monster – vinyl debut, limited to 3500 copies
The Cars – "My Best Friend's Girl" b/w "Moving in Stereo" 7″ – picture disc
Fast Time at Ridgemont High (soundtrack) – 2-LPs featuring Don Henley, Poco, The Go-Gos, Sammy Hagar, Stevie Nicks, limited to 5500 copies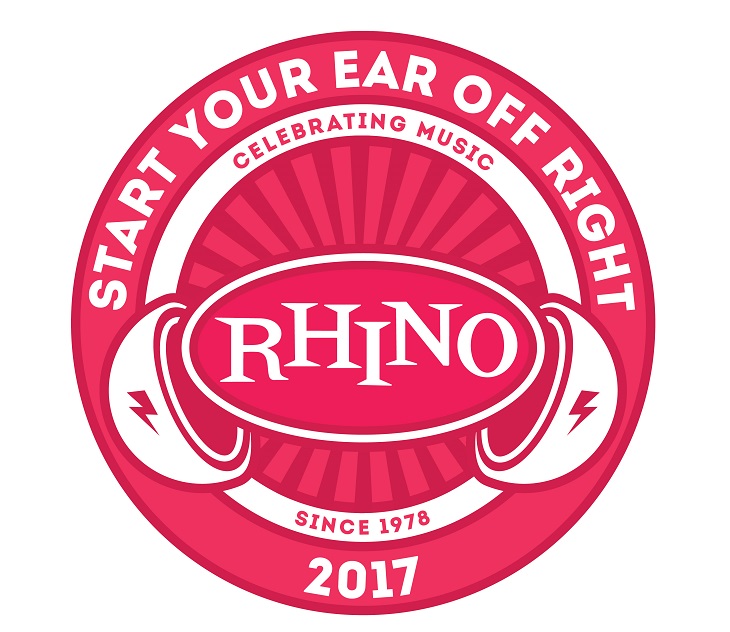 Foreigner – Head Games – picture disc, limited to 5000 copies
Hootie & the Blowfish – Cracked Rear View – yellow-and-black vinyl, limited to 5500 copies
Iron Butterfly – In-A-Gadda-Da-Vida – psychedelic vinyl, limited to 4000 copies
Madonna – Immaculate Collection – 2-LPs on blue-and-white marble vinyl and gold vinyl, limited to 6500 copies
John Prine – John Prine – first time on vinyl since 1978, limited to 3500 copies
The Replacements – Pleased To Meet Me
Yes – Going For The One – picture disc, limited to 4500 copies
Don't miss a post! Sign up for Best Classic Bands' Newsletter; form is on every page.

Latest posts by Best Classic Bands Staff
(see all)