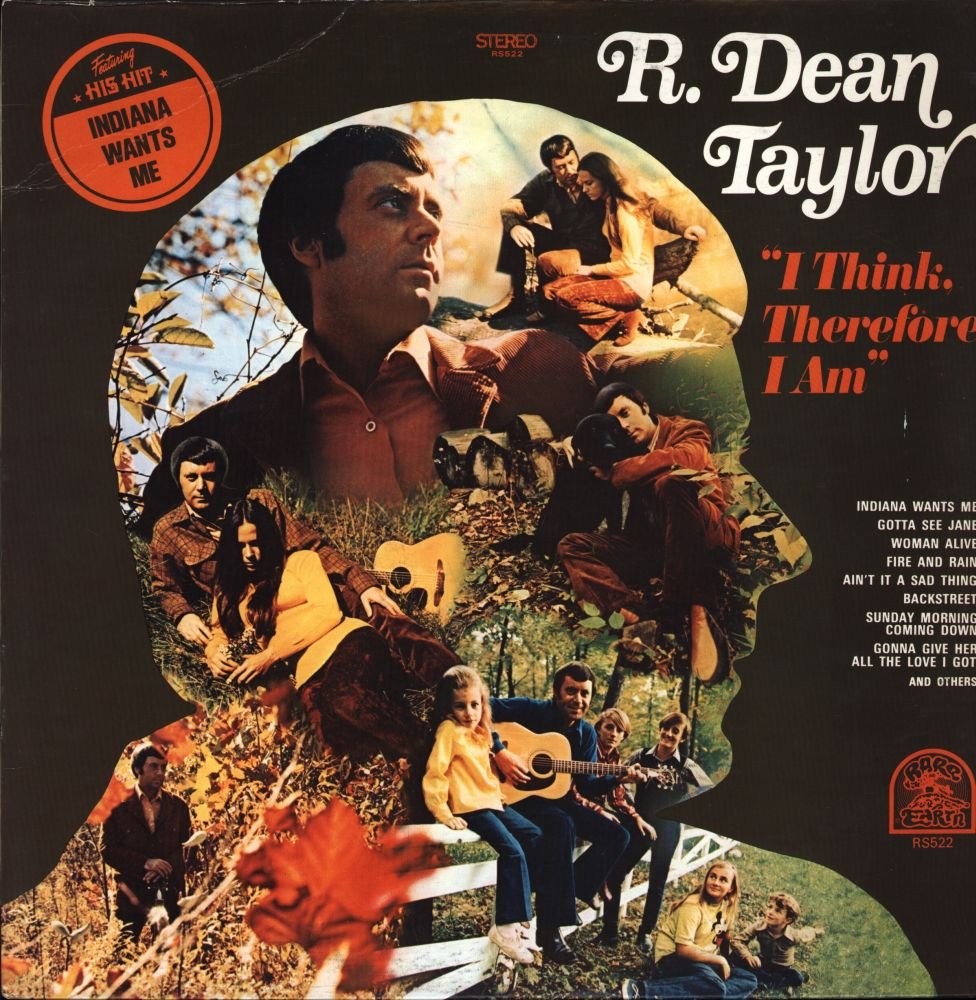 R. Dean Taylor, a Canadian singer and songwriter who earned his biggest hit for his 1970 recording, "Indiana Wants Me," for Motown's Rare Earth label, died on Friday, January 7, 2022. In the days following, there had been numerous social media posts referring to his death, but no confirmation. OnJan. 13, Best Classic Bands received word from veteran music journalist Larry LeBlanc that Taylor's wife of 52 years, Janee, confirmed his passing. The report indicated that Taylor had been briefly hospitalized a year earlier with Covid-19, but had been living at home ever since, under hospice care. Taylor was 82.
Born Richard Dean Taylor on May 11, 1939, he first performed at open-air country and western shows in Toronto, where he was raised. After making several recordings, he auditioned for Motown, where he was signed as a songwriter. He soon began to collaborate with the label's famed Holland-Dozier-Holland songwriting team and recorded their "There's a Ghost in My House."
By the late '60s, Taylor became a part of the Motown collective known as The Clan that teamed to write and produce songs, most notably two hits for The Supremes, "Love Child" (a #1 single in 1968) and "I'm Living in Shame" (#8 in 1969).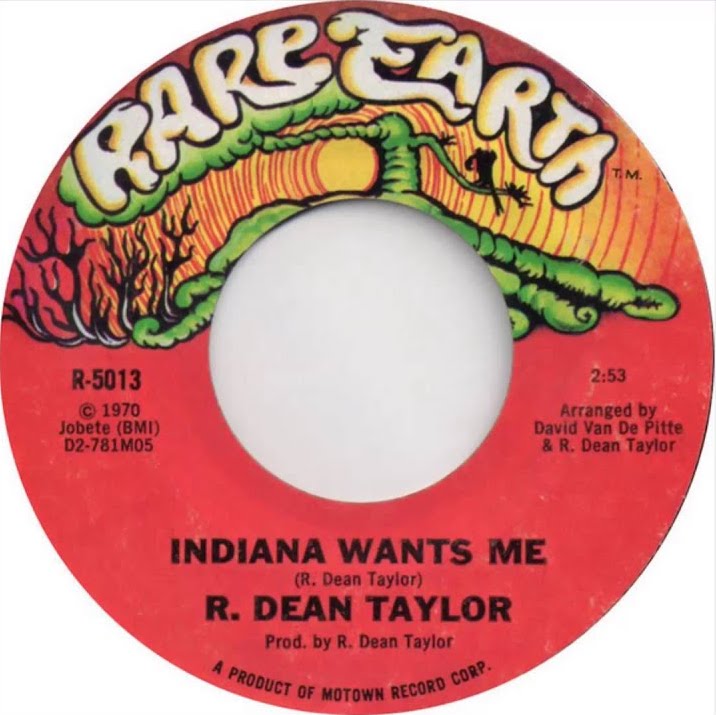 In 1970, Taylor was assigned as a recording artist to Motown's Rare Earth Records label. "Indiana Wants Me," which he wrote, produced and sang, became a significant hit, peaking at #5 on Billboard's Hot 100, and reaching #1 on Cash Box and #2 on Record World, just behind the Partridge Family's "I Think I Love You," that November. The single also reached #2 in the U.K.
The song tells the story of a man who has murdered someone who insulted his friend, presumably his girlfriend.
If a man ever needed dyin', he did
No one had the right to say what he said
About you
He hides from the police, who eventually catch up with him. Motown historian Adam White notes that the song became the label's first recording by a white artist to reach #1.
Taylor wrote songs for several other Motown artists, including the Four Tops, the Temptations, and TV actor Paul Petersen ("A Little Bit For Sandy"). While he returned to the U.S. charts a few times, his only significant follow-up was a 1974 re-release in the U.K. of his terrific 1966 recording, "There's a Ghost in My House," that he co-wrote with Holland-Dozier-Holland.
An undated entry on his website indicates that Taylor built a recording studio in his Los Angeles home and was working on a new CD and writing a book about his Motown memories.
Related: Musicians we lost in 2022

Latest posts by Best Classic Bands Staff
(see all)