One of the two lead guitarists of the psychedelic-era San Francisco band Quicksilver Messenger Service, Gary Duncan, died on June 29. Duncan, who also served as one of the group's three primary singers, died in Woodland, Calif., after suffering a seizure and falling into a coma. He was 72.
Most of our obituary focused on Duncan's work with the group from the decade beginning in the mid-'60s through its reunion of 1975. We received an email from Mark Lee Itzkowitz, who managed Duncan for a period beginning in the late 1990s, filling in some gaps about his later career. We offer his notes here verbatim: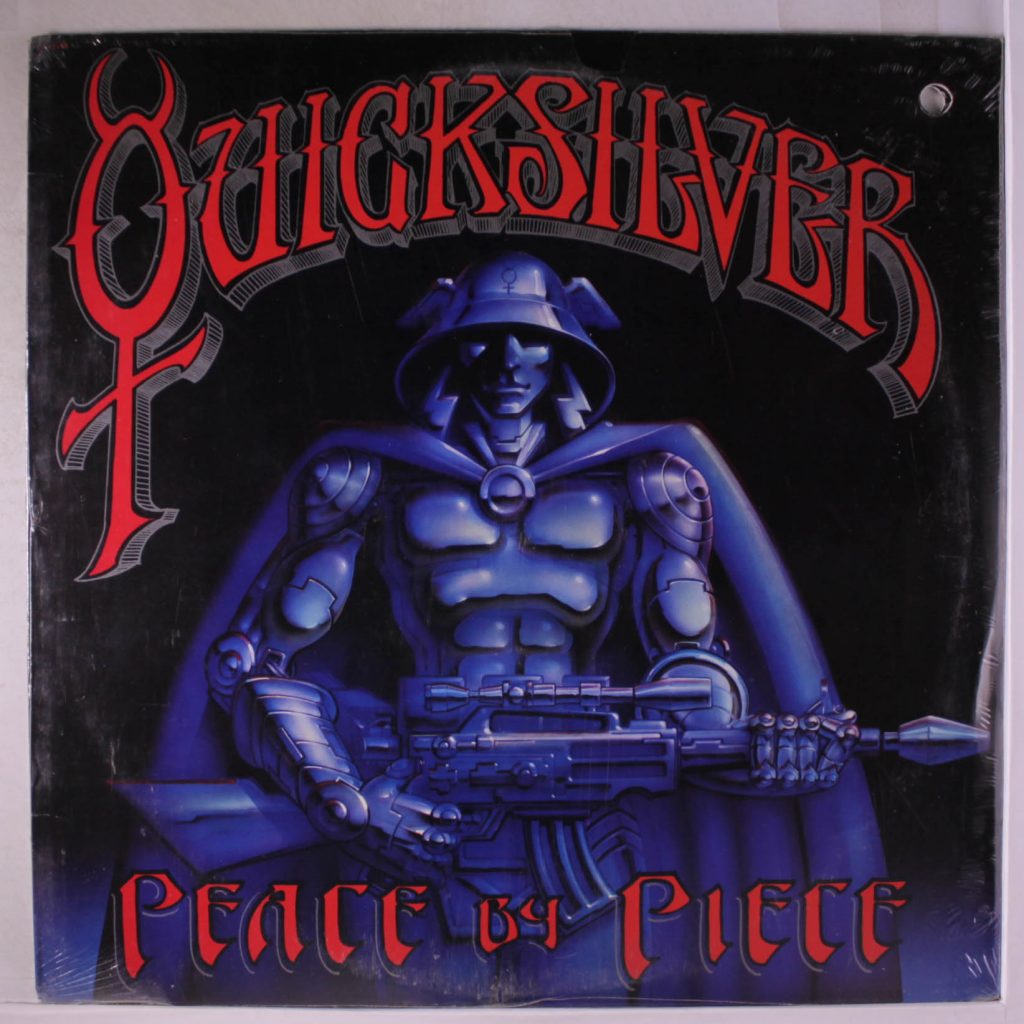 In 1989 Duncan self-released Peace By Piece, a record co-produced with longtime Quicksilver keyboardist W. Michael Lewis, aka "Wombat." Recorded in the Power Lounge, a 24-track analog studio he built by hand in a San Rafael industrial park, he enlisted several friends, including [former Quicksilver co-founder] David Freiberg and Freiberg's wife, Linda Imperial.
In 1996 he and Lewis released Duncan's most ambitious and artistically successful record, a two-disc set titled Shape Shifter.  Guest musicians included Gregg Errico (Sly and the Family Stone) and Lee Oskar (War) and many others. Shape Shifter was a seamless and fluid blend of rock, folk, jazz, blues and funk that unfolded in a wild cinematic fashion.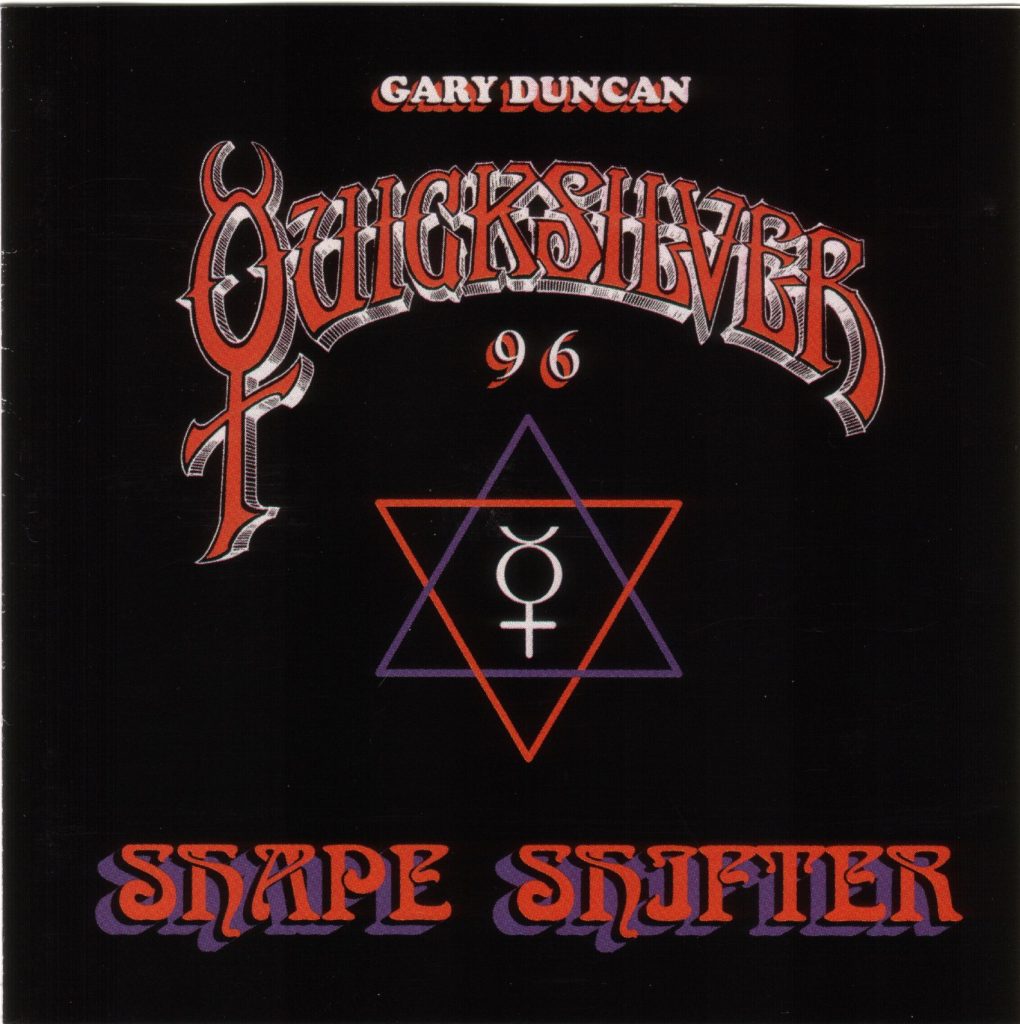 Armed with this new material in 1999 he formed a new band under the Quicksilver moniker with Lewis, Errico, Freiberg, John Bird, Bobby Vega and others. The band played many shows through 2001. Venues included the Fillmore and Westbury Music Fair (with Jefferson Starship), Sweetwater, Freight & Salvage, Luther Burbank Center (Santa Rosa), the Grove, the Bottom Line (NYC), McCabe's and the Santa Monica Pier as well as shows in Lake Tahoe, Calif.; Arcata, Calif.; Toronto, Canada; and Cambridge, Mass.
Read our obituary of Gary Duncan
These shows featured his strongest band lineup and his most wide-ranging sound as he explored works of Miles Davis, Dizzy Gillespie, Thelonious Monk, as well as his newest material.
In my opinion this period was Duncan's most creative and musically fruitful of his entire career and should not be ignored or overlooked. It was made possible largely by the support of his second wife, Dara Au, whom he had met while recording [Quicksilver's] Just For Love in Hawaii.
Listen to "I Don't Wanta Hear It Anymore" from Shape Shifter

Latest posts by Best Classic Bands Staff
(see all)