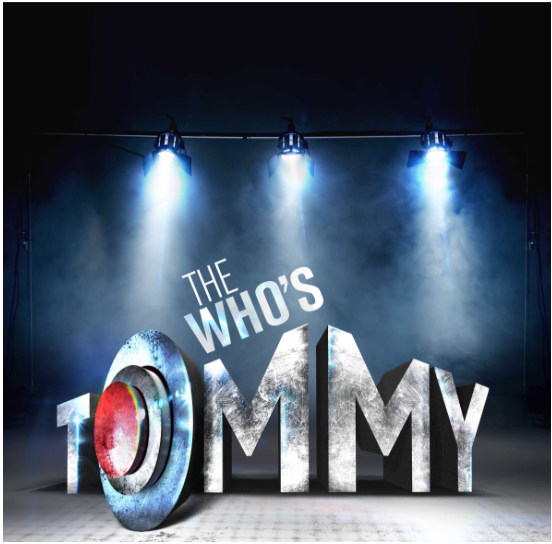 The success of the 1969 double album led to a somewhat over-the-top film from Ken Russell, a London West End production and a Tony Award-winning Broadway musical. Decades later its composer, Pete Townshend, has reportedly written a new song for The Who's rock opera Tommy for a new U.K. touring production of the musical.
BBC News reported today (March 15) that the production's second act features the new song, "Acid Queen 2." The actor who plays the character also appeared in the original London production of the musical as the narrator.
"The Acid Queen is a shaman-like character, a very powerful figure," actor Peter Straker tells the BBC. "But in Act Two she hasn't healed Tommy and the song deals with how you deal with fame when it's faded.
"To have a new song in it is a great honour."
Tina Turner played the role of the Acid Queen in director Ken Russell's film version. The movie starred Roger Daltrey in the title role and included appearances from Townshend, John Entwistle and Keith Moon. The film also cast Ann-Margret as Mrs. Walker, Elton John as the Pinball Wizard, and Jack Nicholson, Oliver Reed, Eric Clapton and Arthur Brown in supporting roles.
Watch Turner sing the original "Acid Queen"…
The new production, with a cast of 22 disabled and non-disabled performers and musicians, comes from Ramps on the Moon, a consortium of theaters across the U.K., and no relation to Who drummer Keith Moon. The U.K. tour opens in Ipswich on March 30 for a two+ week run and moves to several other cities with dates well into the summer.
The Who's Tommy U.K. Musical Dates
March 30 – April 15 Ipswich – New Wolsey Theatre
April 19 – 29 Nottingham – Nottingham Playhouse
May 4 – 13 West Yorkshire – West Yorkshire Playhouse
May 17 – 27 Birmingham – Birmingham Repertory Theatre
June 7 – 17 London – Theatre Royal Stratford East
June 22 – July 1 Sheffield – Sheffield Theatres
Tickets are available at the individual theaters.
Watch the teaser trailer for the production…
Don't miss a post! Sign up for Best Classic Bands' Newsletter; form is on every page.

Latest posts by Best Classic Bands Staff
(see all)