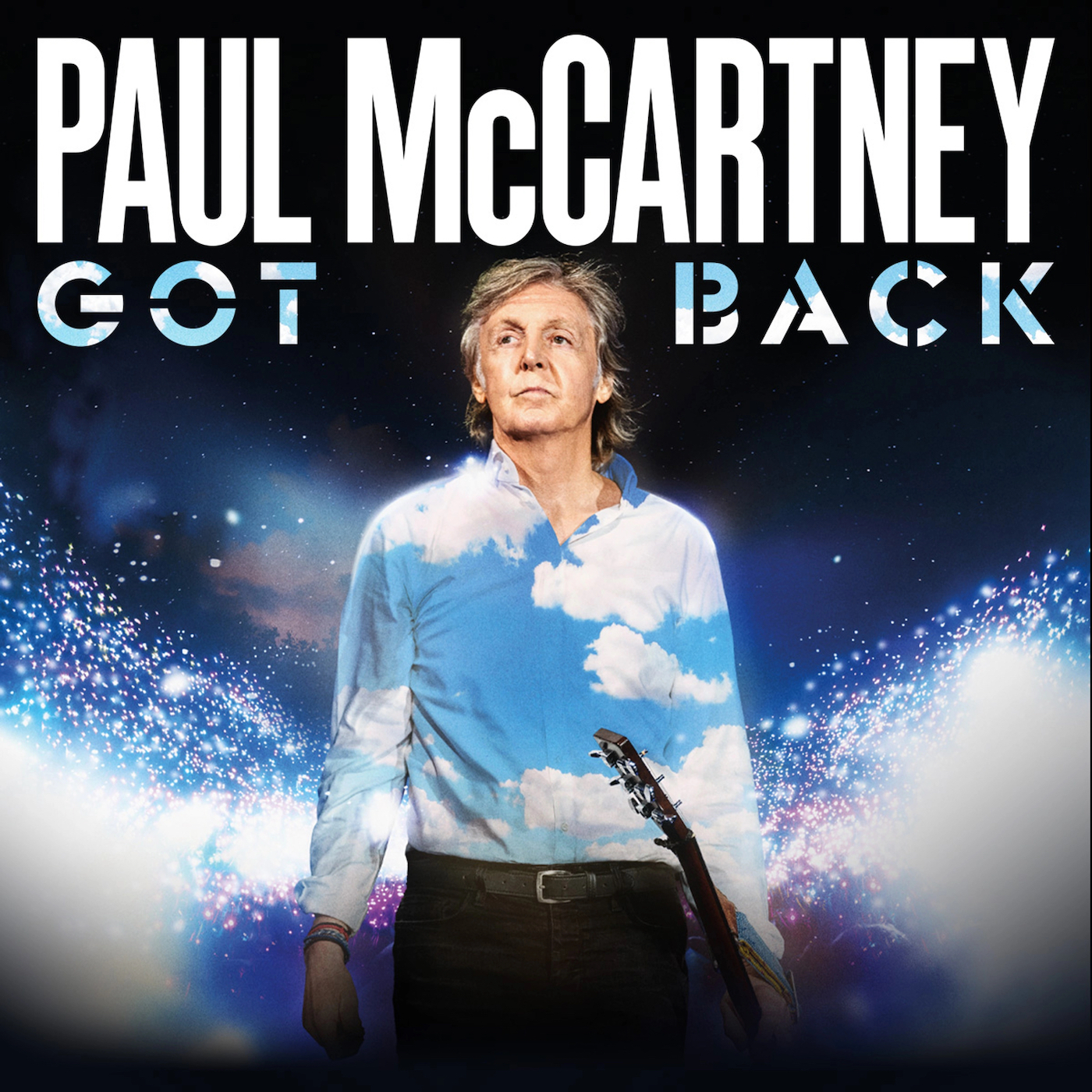 Paul McCartney has announced a second date in Mexico City for his 2023 tour. The concerts, part of his "Got Back" tour, are scheduled in between those in Australia and Brazil, representing his first concerts since June 2022. The news of the first five shows in Brazil—since increased to eight—were announced on August 7. The day before, he added a second show in Sydney to his Australian run which begins October 18. The original news of the tour, shared initially to members of his email list and then to his social media accounts, was announced at 4 p.m. ET on July 31. Rumors of the tour had been rampant for several days before the official announcement. [A follow-up post more than implied that there were more continents to come. The precise wording was "starting with a 6-show (now 7) run in Australia."] With initial sales brisk, the legend added a second (and final) show in Sydney, as well as a second (and third) show in Sao Paulo. A pre-sale for the second Mexico City show—his first in the country in six years—began Sept. 5; seats for the general public go on sale Sept. 8. Tickets for some of the 2023 concerts are available here.
From the original announcement: The 2023 edition of the "Got Back" tour starts with an intimate arena show in Adelaide, the city where The Beatles made history in 1964 on their first visit to Australia. An estimated 350,000 people lined the streets between the airport and Town Hall to catch a glimpse of the band. McCartney will then travel to Melbourne, Newcastle, Sydney, Brisbane, and the Gold Coast performing in stadiums – with the shows in Newcastle and the Gold Coast being his first concerts there. These dates will see him return for his first live performances in Australia in six years. He was last in Australia in December 2017.
Watch McCartney and bagpipers perform "Mull of Kintyre" in Australia on Dec. 2, 2017
"I've got so many amazing memories of my time in Australia over the years," McCartney said in the announcement. "Our last trip was so much fun. We had such an incredible time. Each show was a party, so we know this is going to be incredibly special. Australia we are going to rock! I can't wait to see you."
McCartney, who turned 81 on June 18, 2023, launched the "Got Back" tour in February 2022, completing 16 shows across the U.S. before performing at Glastonbury in June 2022. His typical setlist that year was filled with as many as 40 songs, spanning tracks from the Beatles, Wings, and his solo work.
McCartney's longtime band features Paul "Wix" Wickens (keyboards), Brian Ray (bass/guitar), Rusty Anderson (guitar) and Abe Laboriel Jr (drums).
Paul McCartney 2023 Tour (Tickets are available here and here)
Oct 18 – Adelaide, Australia – Entertainment Centre
Oct 21 – Melbourne, Australia – Marvel Stadium
⁠Oct 24 – Newcastle, Australia – McDonald Jones Stadium
⁠Oct 27 – Sydney, Australia – Allianz Stadium
⁠Oct 28 – Sydney, Australia – Allianz Stadium
⁠Nov 01 – Brisbane, Australia – Suncorp Stadium
⁠Nov 04 – Gold Coast, Australia – Heritage Bank Stadium
Nov 14 – Mexico City, MX – Foro Sol
Nov 16 – Mexico City, MX – Foro Sol
Nov 30 – Brasilia, Brazil- Mane Garrincha Stadium
Dec 03 – Belo Horizonte, Brazil – MRV Arena
Dec 04 – Belo Horizonte, Brazil – MRV Arena
Dec 07 – Sao Paulo, Brazil – Allianz Parque
Dec 09 – Sao Paulo, Brazil – Allianz Parque
Dec 10 – Sao Paulo, Brazil – Allianz Parque
Dec 13 – Curitiba, Brazil – Estadio Couto Pereira
Dec 16 – Rio de Janeiro, Brazil – Maracana Stadium
Related: Links to 100s of current classic rock tours

Latest posts by Best Classic Bands Staff
(see all)