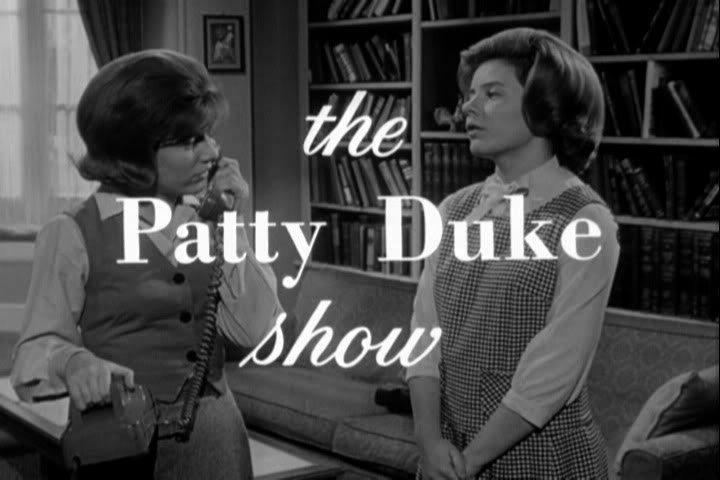 Patty Duke, the "'It' girl next door" for the baby boomer generation, died March 29, 2016, at 69. Her cause of death was sepsis from a ruptured intestine.
Millions of Americans grew up with the actress and entertainer, born Anna Maria Duke on December 14, 1946, in Queens, NY. She first came to both fame and acclaim as a teen playing Helen Keller on Broadway in The Miracle Worker from 1959 to 1961, and then reprising the role in its 1962 film version, for which she won the Academy Award for Best Supporting Actress – the youngest person up until that time, at age 16, to receive an Oscar in a competitive category.
Soon after she became a fixture in many American homes via TV as the star of a sitcom created and named for her, The Patty Duke Show, which ran on ABC-TV from 1963 to '65. On it, in an acting tour de force that carried intimations about her personal life. Duke played two "identical cousins" with contrasting personalities; Patty Lane, a good if slightly rebellious and sassy teen who lived in Brooklyn Heights, and "Cathy" Lane, her more prim and brainy visiting Scottish cousin. The largest generation of American teens yet came of age alongside Duke, whose characters confronted much the same experiences as her viewer peers.
During that time Duke also forged a secondary pop singing career, scoring two Top 40 hits in 1965, "Don't Just Stand There" (#8) and "Say Something Funny" (#22).
Duke would later reveal in her 1990 memoir Call Me Anna that her teen years were anything but typical. During that time she began a lifelong struggle with bipolar disorder, and was drugged and given alcohol by her managers, who also pilfered much of Duke's earnings, leaving little for the actress when she turned 21.
Duke played against type yet revealed some of her truths as tippling and pill-popping actress Neely O'Hara in 1967's Valley of the Dolls, which has become a cult classic. Throughout her adult years she was a regular and reliable TV presence, winning awards and nominations. Her relationships with fellow actors Desi Arnaz Jr. and John Astin were a source of tabloid fodder.
She served as the president of the Screen Actors Guild from 1985 to '88. The cultural impact of Duke's teenage fame was most likely equalled in her adulthood by her advocacy and activism on behalf of mental illness issues and symbol for living with them.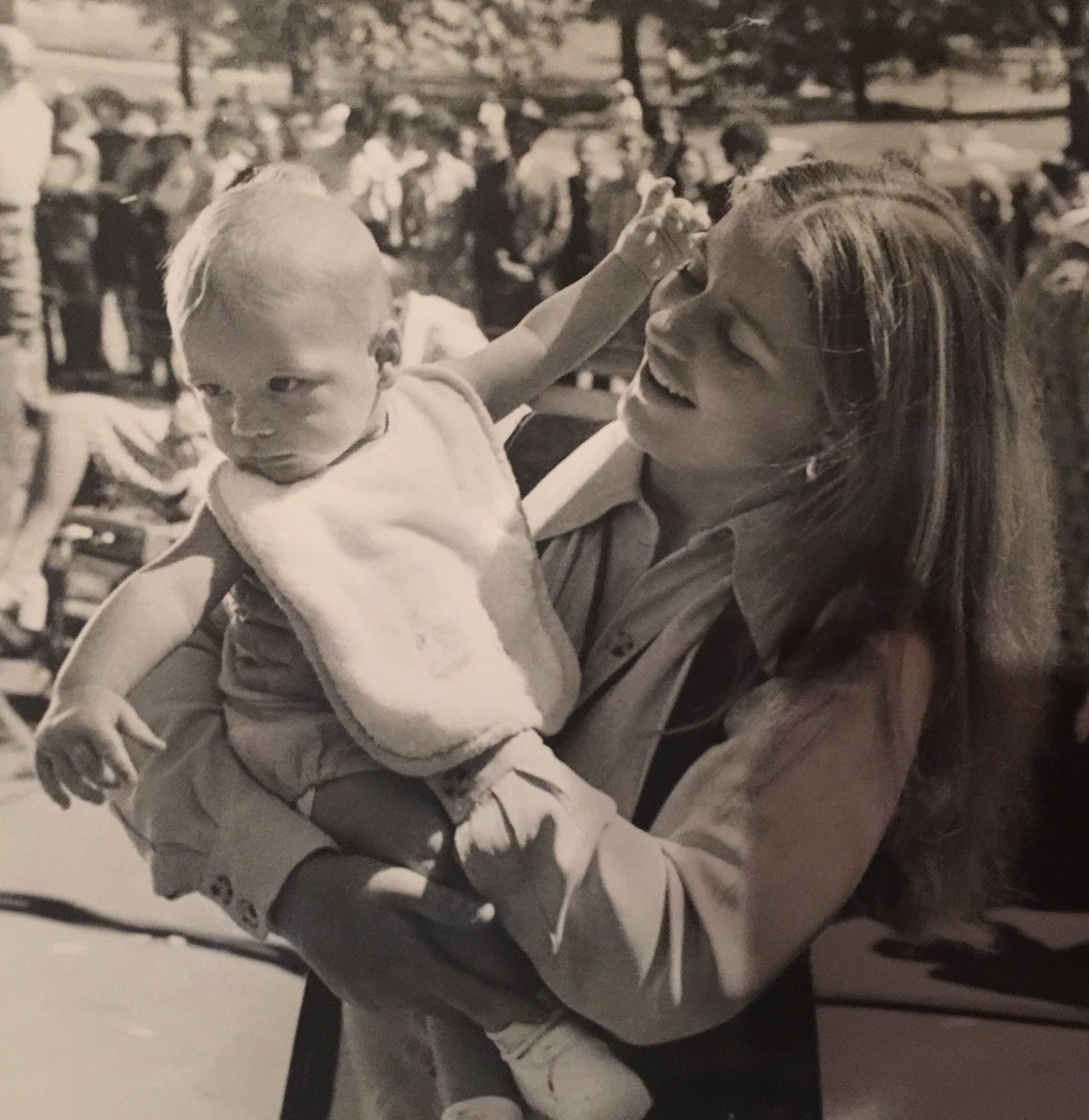 Her son, actor Sean Astin, posted a tribute:
"This morning, our beloved wife, mother, grandmother, matriarch and the exquisite artist, humanitarian, and champion for mental health, Anna PATTY DUKE Pearce, closed her eyes, quieted her pain and ascended to a beautiful place. We celebrate the infinite love and compassion she shared through her work and throughout her life."
(If you're a new Best Classic Bands reader, we'd be grateful if you would Like our Facebook page and/or bookmark our Home page.)

Latest posts by Best Classic Bands Staff
(see all)