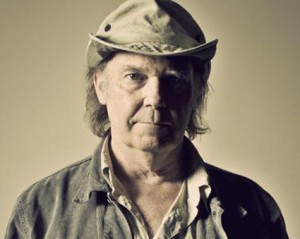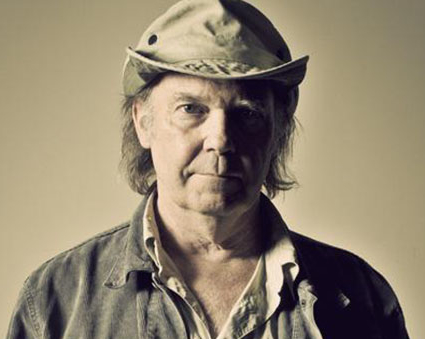 Longtime opponent of the poor audio quality of digital music Neil Young has removed his considerable catalog from all online streaming services. As he announced on Facebook on July 15, "Streaming has ended for me. I hope this is ok for my fans.
"It's not because of the money, although my share (like all the other artists) was dramatically reduced by bad deals made without my consent," he continues. "It's about sound quality. I don't need my music to be devalued by the worst quality in the history of broadcasting or any other form of distribution. I don't feel right allowing this to be sold to my fans."
The move comes in the wake of the January introduction of his high-fidelity Pono digital audio system and player.
As he said in a subsequent Facebook post: "Analog Cassettes and 8 tracks also kicked streaming's ass, and absolutely rocked compared to streaming.
"Streaming sucks. Streaming is the worst audio in history.
"If you want it, you got it. It's here to stay.
"Your choice.
"Copy my songs if you want to. That's free."
He did leave the door open to streaming in both posts, first saying, "When the quality is back, I'll give it another look. Never say never." Then he later posted, "Make streaming sound good and I will be back."

Latest posts by Best Classic Bands Staff
(see all)