The man who murdered John Lennon on December 8, 1980 has been denied parole for the ninth time. Mark David Chapman met with a parole board in upstate New York recently but despite his apparently longtime clean prison record, the review panel has again dismissed his appeal.
Today's news reminded us again of the senseless tragedy which deprived the world of one of its greatest stars.
Chapman shot Lennon when the former Beatle was returning from a recording session to his home at the Dakota apartment building on Manhattan's Upper West Side. Lennon was rushed to Roosevelt Hospital but the medical team was unable to save him. He was just 40 years old.
Lennon had released a big comeback album, Double Fantasy, his first studio album in five years, just three weeks earlier. Fans embraced the album upon Lennon's death and it jumped to #1 where it stayed for eight weeks.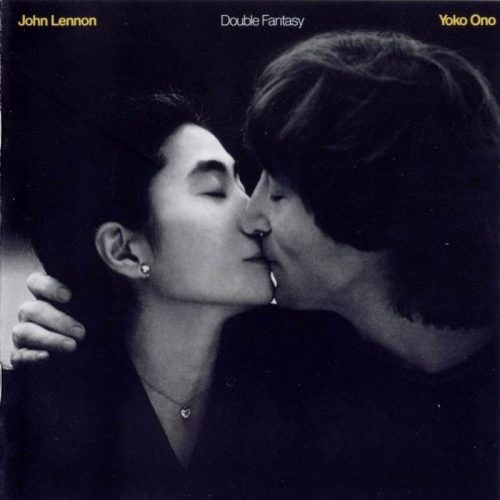 The then-25-year-old Chapman had actually met Lennon earlier in front of the Dakota on that fateful December 8 day, and the singer signed Chapman's copy of Double Fantasy. Later that evening, when Lennon and his wife Yoko Ono returned to the Dakota, Chapman fired five bullets from his revolver. Four of the struck the former Beatle
Chapman has served his time at Wende Correctional Facility in Erie County, NY since 2012. The prison previously housed Jimmy Burke, the mastermind of the so-called Lufthansa heist, famously depicted in the Martin Scorsese film Goodfellas in the role played by Robert De Niro.
Related: The record exec who had signed Lennon and released Double Fantasy talks about that fateful night
Chapman had been denied parole as recently as 2014 and will be eligible to appeal once again in 2018. He is serving a term of 20 years to life and is entitled to a parole hearing every two years. Chapman is now 61. If Lennon were alive today, he would be 75.
Never miss a post. Sign up for Best Classic Bands' Newsletter; form is on every page.

Latest posts by Best Classic Bands Staff
(see all)