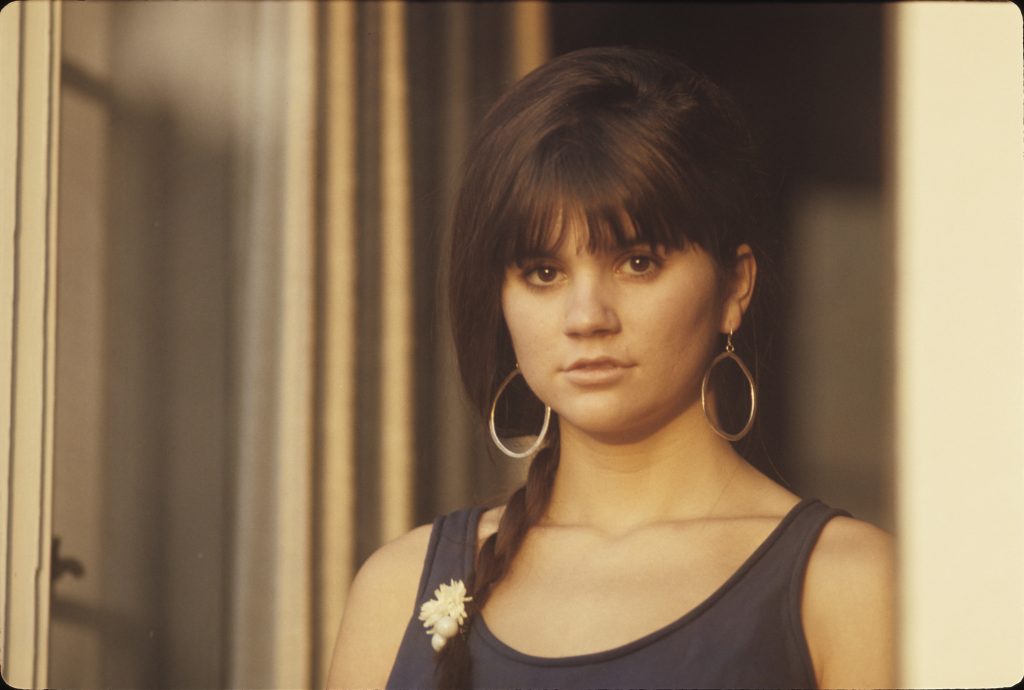 The feature documentary, Linda Ronstadt: The Sound Of My Voice, has won the award for Best Music Film at the 63rd annual Grammy Awards on March 14, 2021. The film, directed by Academy Award-winning filmmakers Rob Epstein and Jeffrey Friedman and produced by James Keach and Michele Farinola and CNN Films, played theaters in 2019 and had its television premiere on CNN on New Year's Day 2000. The film received nearly universal praise. In our review, Best Classic Bands called it a "jubilant portrait of a remarkable vocalist and a humble woman." Reviews aggregator Rotten Tomatoes has it at 89% positive.
Watch the trailer
Linda Ronstadt: The Sound Of My Voice premiered at the 2019 Tribeca Film Festival and won the Documentary Audience Award at the Provincetown International Film Festival.
At the Grammy Awards, the title was up against films about ZZ Top, the Beastie Boys, Beyonce and Freestyle Love Supreme.
From the original press release, "With one of the most stunning voices to ever hit the airwaves, Linda Ronstadt burst onto the 1960s folk rock music scene and became the most successful female musician of the 1970s. She sold out stadiums around the world and was the highest paid female performer in rock and roll. Ronstadt's singing range was second to none and she recorded hit records across rock, opera, jazz and Mexican folk, which channeled her Mexican ancestry."
Related: Our review of the documentary
Epstein's and Friedman's feature documentary is filled with rare archival footage of Ronstadt's performances and interviews with her friends and collaborators Don Henley, Emmylou Harris, Dolly Parton, Bonnie Raitt, Jackson Browne and JD Souther. Constructed from interviews over 50 years, Ronstadt narrates the film that documents her career from her early days in Tucson, Ariz., through her premature 2011 retirement due to Parkinson's disease.
Watch a clip from the film featuring an interview with Ronstadt's one-time bandmate, Don Henley
Related: Ronstadt was among the 2019 Kennedy Center Honorees
Directors Epstein and Friedman have been honored with two Academy Awards, five Emmy Awards and three Peabody Awards. Before becoming filmmaking partners, Epstein won the Academy Award for his documentary The Times Of Harvey Milk in 1985. Together with Friedman, their documentary Common Threads won the Academy Award® in 1990.
Watch Harris and Parton reminisce about their Trio recordings
Related: Our interview with Linda Ronstadt

Latest posts by Best Classic Bands Staff
(see all)