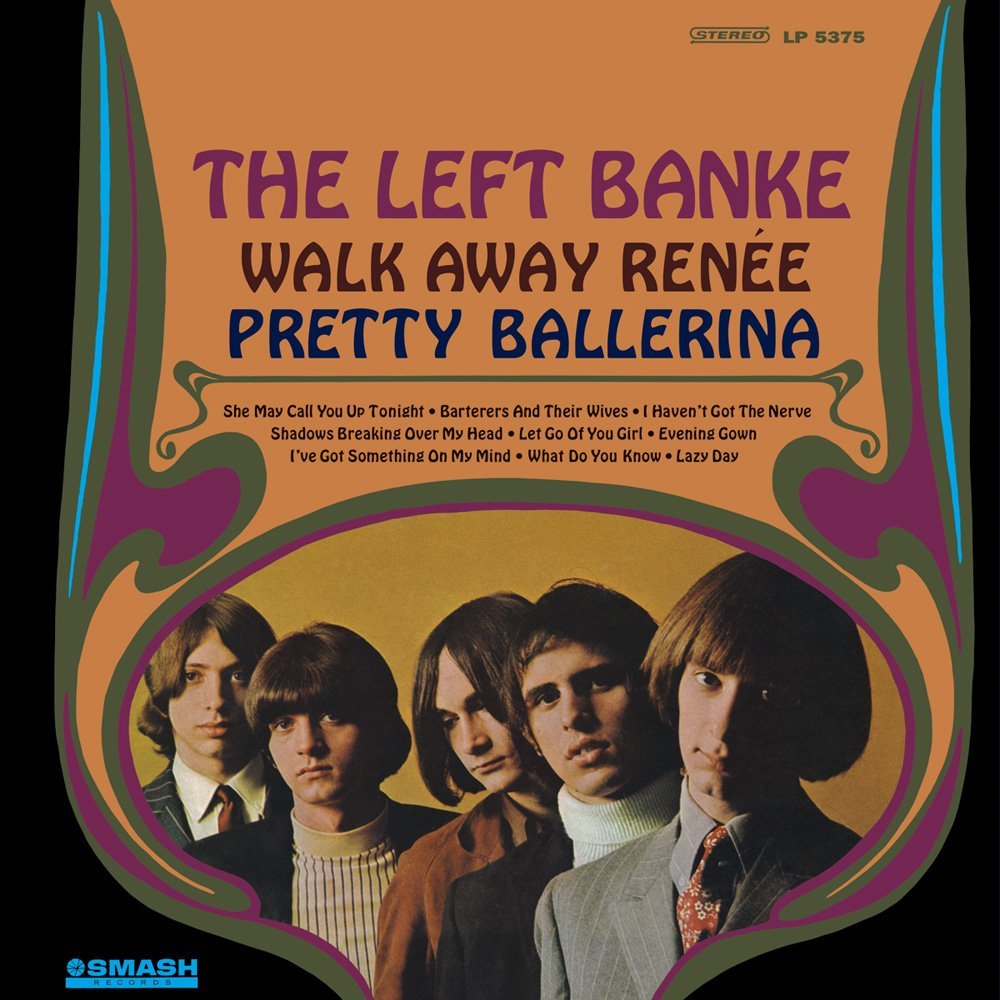 George Cameron, an original member of the Left Banke, who scored with their very first single – and biggest hit – in 1966 with "Walk Away Renée," died on June 24, 2018 at Mount Sinai Medical Center in New York City, of cancer. The announcement was made on the group's Facebook page. Cameron was 70.
The brief statement was just one sentence: "It is with much sadness that we announce that George Cameron suddenly passed away this morning." Cameron's funeral service was held on Friday, June 29 at St. Denis Cemetery in Hopewell Junction, NY.
The Left Banke, described as a "baroque pop" group thanks, in part, to the flute solo in "Walk Away Renée," were formed in New York City in 1965 by keyboardist Michael Brown, vocalist Steve Martin Caro, guitarist Tom Finn, drummer Warren David-Schierhorst and Cameron. Shortly thereafter, David-Schierhorst departed and Cameron replaced him on drums.
By the next year, the teenagers had a #5 single on Billboard with "Walk Away Renée" on Smash Records. Brown co-wrote it, inspired when he became infatuated with Finn's girlfriend, Renée Fladen. "Walk Away Renée" was released in July 1966 and reached #4 on Record World on Nov. 5.
Related: The biggest radio hits of 1966
Ironically, the band had already become inactive during 1966 and Brown assembled a band for a proposed tour to capitalize on the song's success. (One of its members was future actor Michael McKean on guitar.)
A follow-up single, "Pretty Ballerina," written by Brown, was released in December 1966 and peaked at #15 the next year.
Decades after the group disbanded, a version of the group led by Cameron and including various original members has toured since 2011. In a Jan. 22, 2018 post on their Facebook page, Cameron and 27-year-old musician Sam Kogon rehearsed with Caro. "It was Steve's first time behind the microphone in over 15 years. We went through and workshopped much of the LB catalog," the post noted, indicating plans to tour again.

Latest posts by Best Classic Bands Staff
(see all)