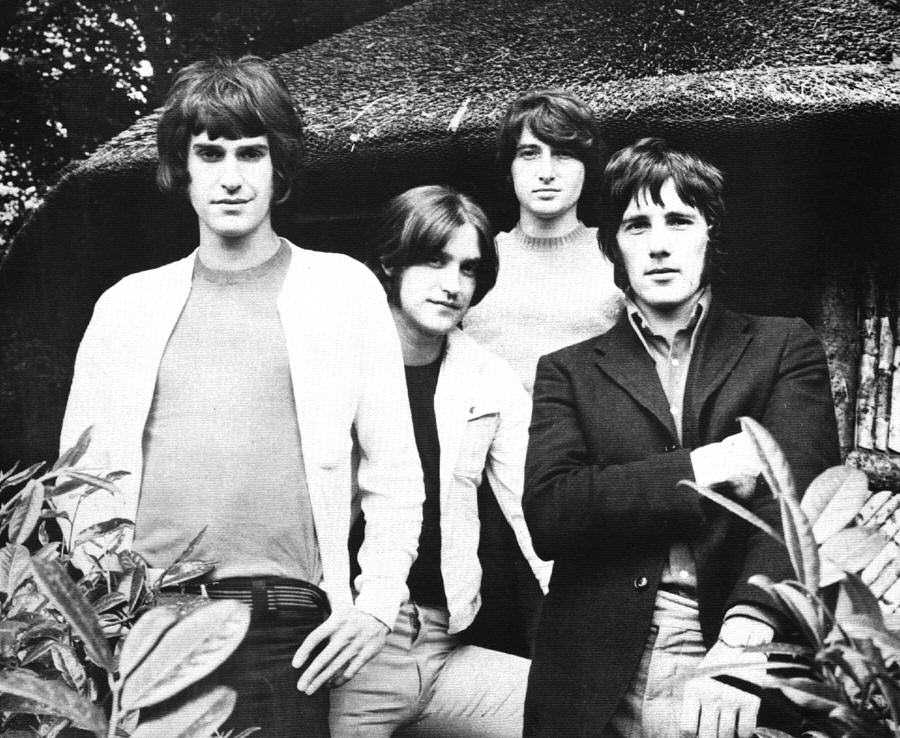 In the annals of the strange associations forged by classic rock, few are as bizarre as this one on The Kinks' ill-starred debut U.S. tour that ultimately caused them to be banned from playing the States by the American Federation of Musicians until 1969. The fifth date of the trek was a hastily arranged and poorly attended concert on June 23, 1965, at the Illinois State Armory in Springfield. It was promoted by the local chapter of the Jaycees and its vice president, a pudgy shoe salesman named John Wayne Gacy, the same man who was later convicted for the serial murders of 33 young men and boys.
After the show Gacy invited the band to stay at his house, and they went there and had some drinks. Accounts vary, but it was either an odd smell to the place, Gacy's strange vibe or the shine their drunken host took to Dave Davies (or all of the above), but the group opted to get hotel rooms rather than spend the night.
Gacy was later a children's entertainer known as Pogo the Clown and created and sold paintings of himself as Pogo during his 14 years on death row. It adds an eerie irony to Dave's 1967 song "Death of a Clown."
Let's all drink to the death of a clown
La-la-la-la-la-la-la-la-la-la
In 1969 the Kinks returned to America to promote their album, Arthur (Or the Decline and Fall of the British Empire), after a four-year touring ban by the American Federation of Musicians.
Related: Will The Kinks Ever Reunite? You really got me

Latest posts by Best Classic Bands Staff
(see all)