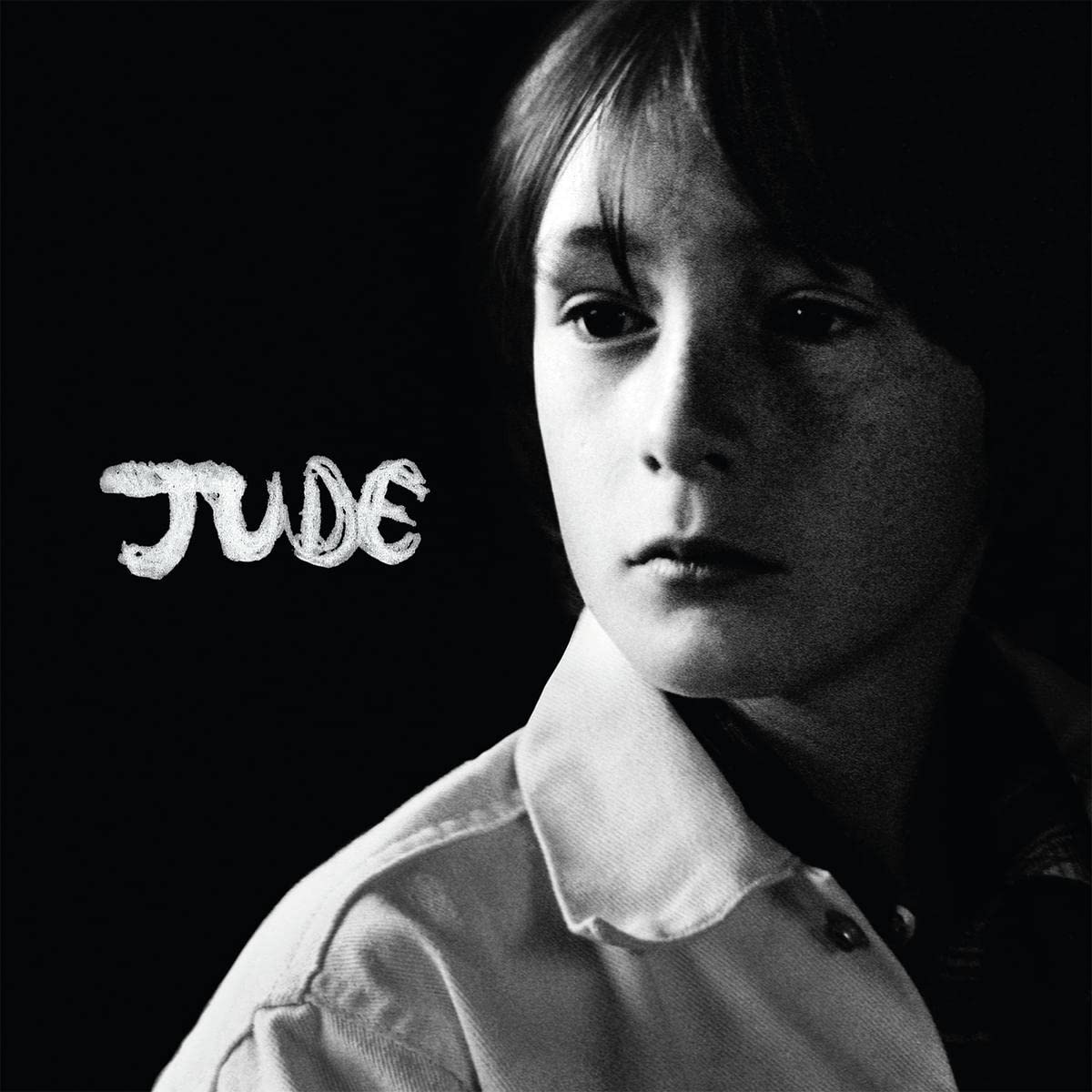 Julian Lennon has released his new studio album, Jude. The LP, his seventh, arrived September 9, 2022, via BMG. It's his first since 2011's Everything Changes and only his second since 1998's Photograph Smile. (The first two tracks, "Freedom" and "Every Little Moment," were released on April 8, his 59th birthday.) Listen to many of the songs below.
Lennon made a splash in 1984 with his debut album, Valotte, released when he was just 21. The title sold over a million copies in the U.S. and yielded two Top 10 singles including "Too Late For Goodbyes."
From the original announcement: The album title, Jude, is a nod to the legendary song "Hey Jude," by The Beatles, written by Paul McCartney to comfort 5-year-old Julian following his parents' separation. Originally written as "Hey Jules," McCartney changed "Jules" to "Jude" because he thought it sounded better in the song. The tune became one of the band's most successful tracks and remains a crowd-favorite in McCartney's live shows.
Even though Lennon talks of having a love/hate relationship with the song, because it's a reminder of an unhappy time in his life, he's thankful for the support expressed through the lyrics, and over the years, the song has become part of his personal identity.
"Many of these songs have been in the works for several years, so it almost feels like a coming-of-age album," said Lennon, born April 8, 1963. "With great respect for the overwhelming significance of the song written for me, the title Jude conveys the very real journey of my life that these tracks represent."
Listen to "Not One Night"
Lennon and Justin Clayton share production on the album. Lennon wrote "Freedom" with Tim Ellis and Grant Ransom. "Every Little Moment" was written by Lennon and Mark Spiro.
Listen to "Freedom"
Listen to "Every Little Moment"
Related: On the same day the songs were released, Lennon performed his father's "Imagine" publicly for the first time
In 2015, through The White Feather Foundation, Lennon launched The Cynthia Lennon Scholarship for Girls, a scholarship program for girls in Kenya. Since then, the Foundation has awarded over 40 scholarships to girls throughout Africa, and in 2021 expanded the scholarship to art students in the U.S. In 2020, Lennon was named a UNESCO Center for Peace 2020 Cross-Cultural and Peace Crafter Award Laureate.
Watch the music video for "Breathe"
As an author, Lennon has published several books including the New York Times best-selling trilogy Touch the Earth, Heal the Earth, and Love the Earth, completed in 2019; and the children's graphic novel The Morning Tribe in 2021. That same year, Lennon was also honored with the World Literacy Award for his work to promote literacy through The WFF.
Listen to "Lucky Ones"
Julian Lennon Jude Track Listing
Save Me
Freedom
Every Little Moment
Not One Night
Love Won't Let Me Down
Round and Round Again
Love Never Dies
Breathe
Lucky Ones
Stay
Gaia (ftg Paul Buchanan and Elissa Lauper)
Related: Although it won't be on the album, Julian Lennon has also issued his recording of his father's "Imagine"
Listen to "Save Me" and "Love Never Dies"
Related: Julian Lennon on Yoko, Cynthia, Ringo and Sean

Latest posts by Best Classic Bands Staff
(see all)