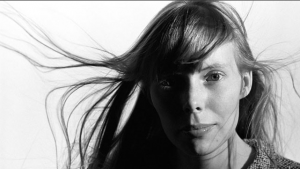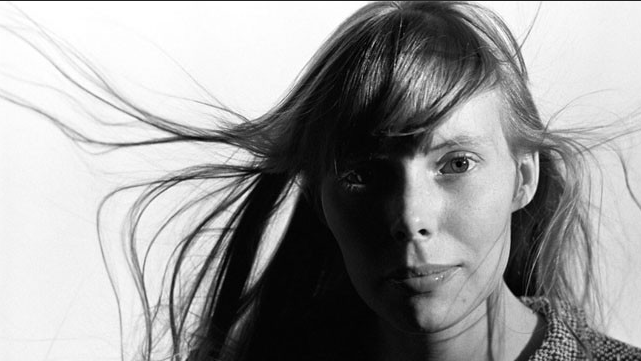 Little has been heard about Joni Mitchell's condition after she suffered an aneurysm on March 31st (see our news item here). But we're pleased to report that Judy Collins posted this encouraging update yesterday on her Facebook page: "I have just heard from a close mutual friend that Joni is walking, talking, painting some, doing much rehab every day, and making good progress – I have another friend who went through something similar – it does take a long time, three years for my friend, who has really totally recovered professionally and personally. I will try my best to see our songbird when I am in L.A. in the coming weeks." Collins covered Mitchell's song "Both Sides, Now" nearly 50 years ago, earning herself a Grammy for Best Folk Performance with it.
Mitchell has experienced her fair share of health issues, from polio at age eight to the psychosomatic Morgellons Disease, which can appear as a wide range of dermatological symptoms like scratching, itching and burning. Rumors abounded after the news of her recent aneurysm, but a statement on her official website clarified that Mitchell was not in a coma, as multiple outlets had reported, and that the she was expected to recover fully.
The good news about the talented folk singer and seven-time Grammy winner was reposted on Mitchell's Facebook page as well along with a reminder to continue to send well wishes via WeLoveYouJoni.com.

Latest posts by Best Classic Bands Staff
(see all)