British metal legends Judas Priest have announced the 30th Anniversary reissue of their 1986 studio album, Turbo. The album has been remastered and will be released via Sony Music on February 3, 2017 as a 3-CD set (the original album and two bonus discs) as well as on 150g vinyl.
Unlike similar bands of their era, Priest was never a pop radio mainstay. But Turbo includes popular rock radio tracks like "Turbo Lover," "Parental Guidance" and "Locked In."
Discs 2 and 3 features a previously unreleased live recording at Kemper Arena in Kansas City, MO from the band's 1986 Fuel For Life tour in support of Turbo. The concert includes such Priest favorites as "Heading Out to the Highway" and "You've Got Another Thing Comin'." (See complete track listing below.) Pre-orders for various packages are available here.
In announcing the release the band notes: "The 80's is considered to have been the best decade for heavy metal – Judas Priest roared through it and at the half way point went into unchartered territory with Turbo. Always believing that metal should have no boundaries, Priest challenged themselves taking on board new technical inventions to create fresh ideas and push their sound forward. The combined songs show another side of Priest's range of creativity that captures a theme and energy infused with the over the top sensibilities of that era."
Watch "Turbo Lover" from 1986's Fuel For Life tour…
Disc 1 – Turbo: Remastered
Turbo Lover
Locked In
Private Property
Parental Guidance
Rock You All Around The World
Out In The Cold
Wild Nights, Hot & Crazy Days
Hot For Love
Reckless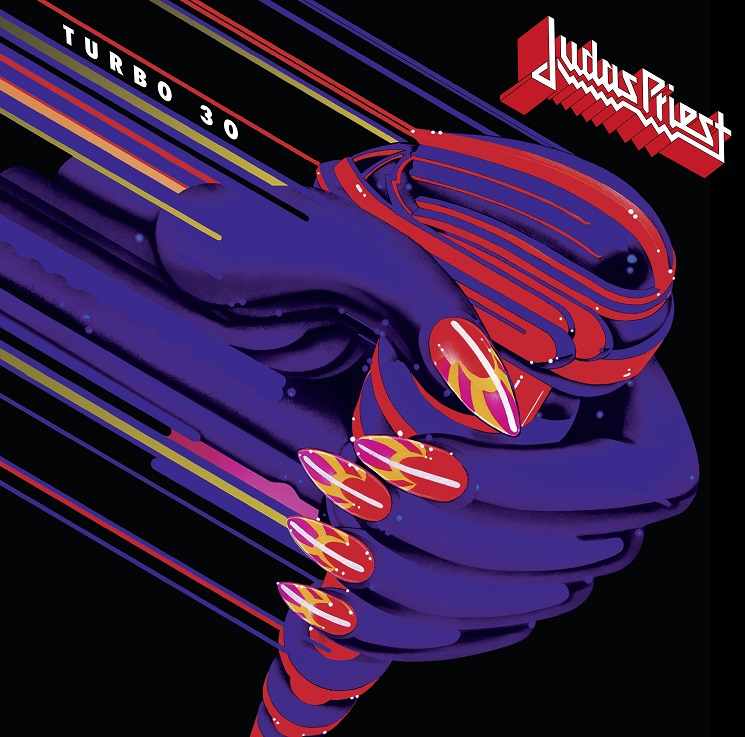 Disc 2 – Live at the Kemper Arena, Kansas City
Out In the Cold
Locked In
Heading Out To The Highway
Metal Gods
Breaking The Law
Love Bites
Some Heads Are Gonna Roll
The Sentinel
Private Property
Desert Plains
Rock You All Around The World
Disc 3 – Live at the Kemper Arena, Kansas City
The Hellion
Electric Eye
Turbo Lover
Freewheel Burning
Victim Of Changes
The Green Manalishi (With The Two -Pronged Crown)
Living After Midnight
You've Got Another Thing Comin'
Hell Bent For Leather

Latest posts by Best Classic Bands Staff
(see all)