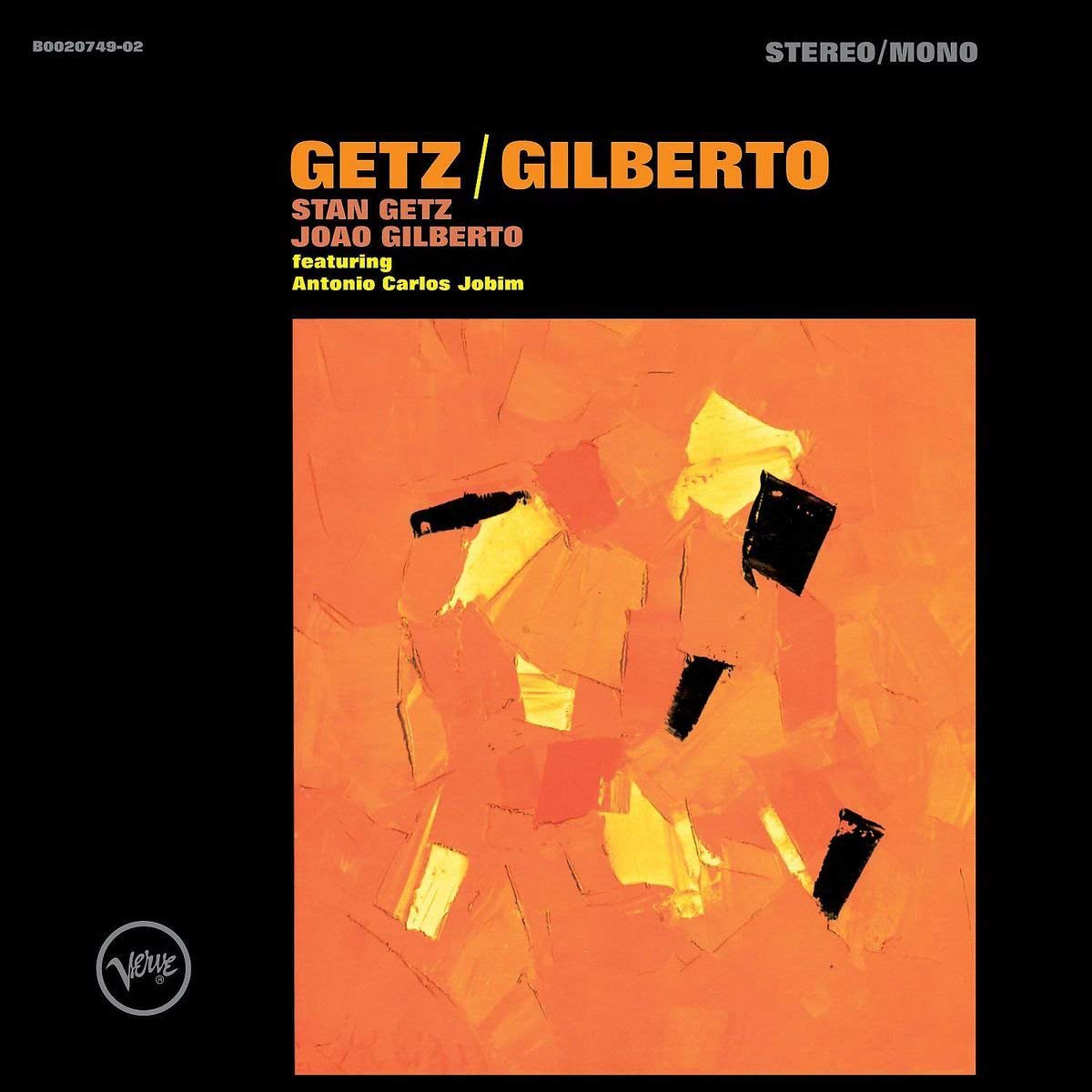 João Gilberto, a Brazilian singer, songwriter and guitarist, who pioneered the bossa nova style in the late 1950s and helped bring it to the masses in the early 1960s, died July 6, 2019, at his home in Rio de Janeiro. Gilberto, 88, famously collaborated with American jazz saxophonist Stan Getz on their 1964 recording, "The Girl from Ipanema." The song became a huge worldwide pop hit, reaching #2 in the U.S., and ultimately earned the Grammy Award for Record of the Year.
"The Girl from Ipanema" was the perfect bossa nova ballad, and the biggest-selling. It was written in 1962, as "Garota de Ipanema," with music by Antônio Carlos Jobim and Portuguese lyrics by Vinicius de Moraes, and first recorded that year. In 1964, Getz was making an album for Verve Records with Gilberto and co-composer Jobim when the idea came up to record the song.
American lyricist Norman Gimbel wrote English-language words for the tune and Gilberto suggested that his wife, Astrud—who was not a professional singer but knew English—handle the vocals. The album, Getz/Gilberto, won two Grammys—the first ever to feature non-American artists and the first jazz recording to win Album of the Year—and became one of the most successful jazz albums of all-time.
Watch Astrud Gilberto sing the song in the 1964 film Get Yourself a College Girl
Related: 10 jazz singles of the '60s that became hits
It was the only jazz album to win Album of the Year until Herbie Hancock's River: The Joni Letters in 2008.
The couple's son, Marcelo Gilberto, confirmed his father's death on his own Facebook page, noting: "His fight was noble." (João and Astrud Gilberto reportedly divorced in the mid-1960s.)
João Gilberto was born June 10, 1931, in Bahia, Brazil, and formed a band as a teenager. By 1957, he pioneered the bossa nova style, an offshoot of samba, with low key vocals. In the years to come, Gilberto became a successful recording artist, and bossa nova was embraced by many prominent jazz musicians.
His collaboration with Getz and Jobim soon followed.

Latest posts by Best Classic Bands Staff
(see all)