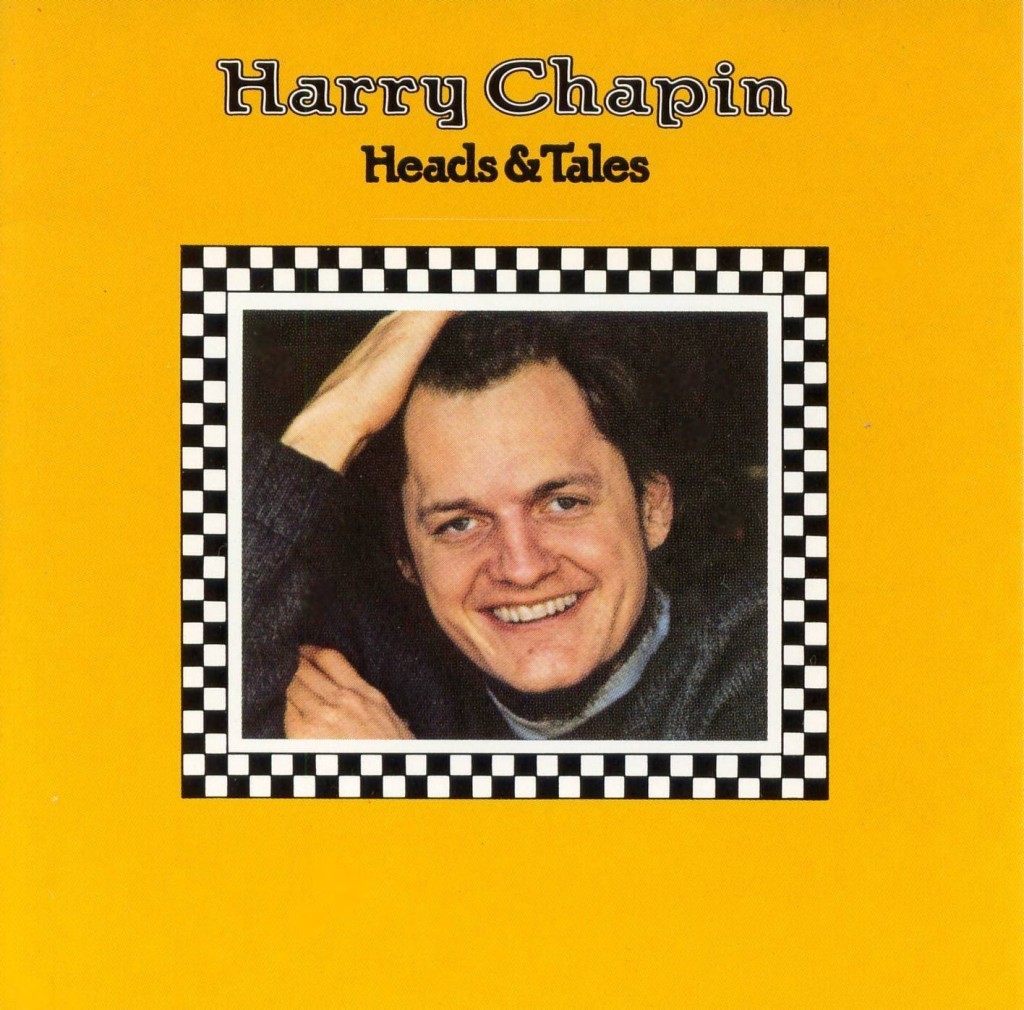 One song that has endured since the 1981 auto accident death of its writer, '70s folk-rock troubadour Harry Chapin, is "Taxi," the tale of a cabbie who picks up a fare, and then partway through the ride he and she both realize that they used to be lovers. Although the story told in the song is largely fictional, Chapin was inspired to write it by both a real-life woman and driving a taxi.
The former lover whose spirit he put into the song, Clare Alden MacIntyre-Ross, died on March 9, 2016. The romance of Harry and Clare gives his composition an interesting real-life backbone. The two met when they were summer camp counselors, and dated for two years after. She lived in the prosperous New York City suburb of Scarsdale, the daughter of the city's onetime mayor, Malcolm MacIntyre, who also was the president of Eastern Air Lines and served as under secretary of the Air Force under President Eisenhower. Harry was a kid from a middle class family in Brooklyn that his girlfriend's father did not fully approve of. He wouldn't allow her to ride the subway, so she would take taxis to meet Chapin during their time together.
Related: The Midnight Special – Solo artists edition
Fast forward to years later after Chapin has dropped out of his studies at the Air Force Academy and then Cornell University, and is working in film while also scuffling as a musical artist. He has driven a cab during lean work times, and had gone to get his license again. And thought about what it would be like if he were to pick up the frequently taxi-riding Clare. As songwriters do, Harry changed the setting to San Francisco and adjusted the characters to underscore the song's point about how lost opportunities can haunt us.
Tom Chapin, Harry's singer-songwriter brother, says, "I wouldn't call Clare the love of his life, but she was certainly an early, formative love." When Harry debuted the song on The Tonight Show in 1972, it prompted so many calls and telegrams from viewers that for the first time in the show's history host Johnny Carson brought a performer back the very next night for an encore performance. The single eventually reached #24 and spent 16 weeks on the charts. Chapin took up his scenario and characters' meeting again in his 1980 song "Sequel."
Chapin was born on December 7, 1942, one year to the day after the attack on Pearl Harbor. He passed on July 16, 1981, at just 38 years old. In his brief but impactful life he co-founder World Hunger Year, which has become WhyHunger.org, to mobilize artists and their fans to raise funds, build awareness and spark action.

Latest posts by Best Classic Bands Staff
(see all)