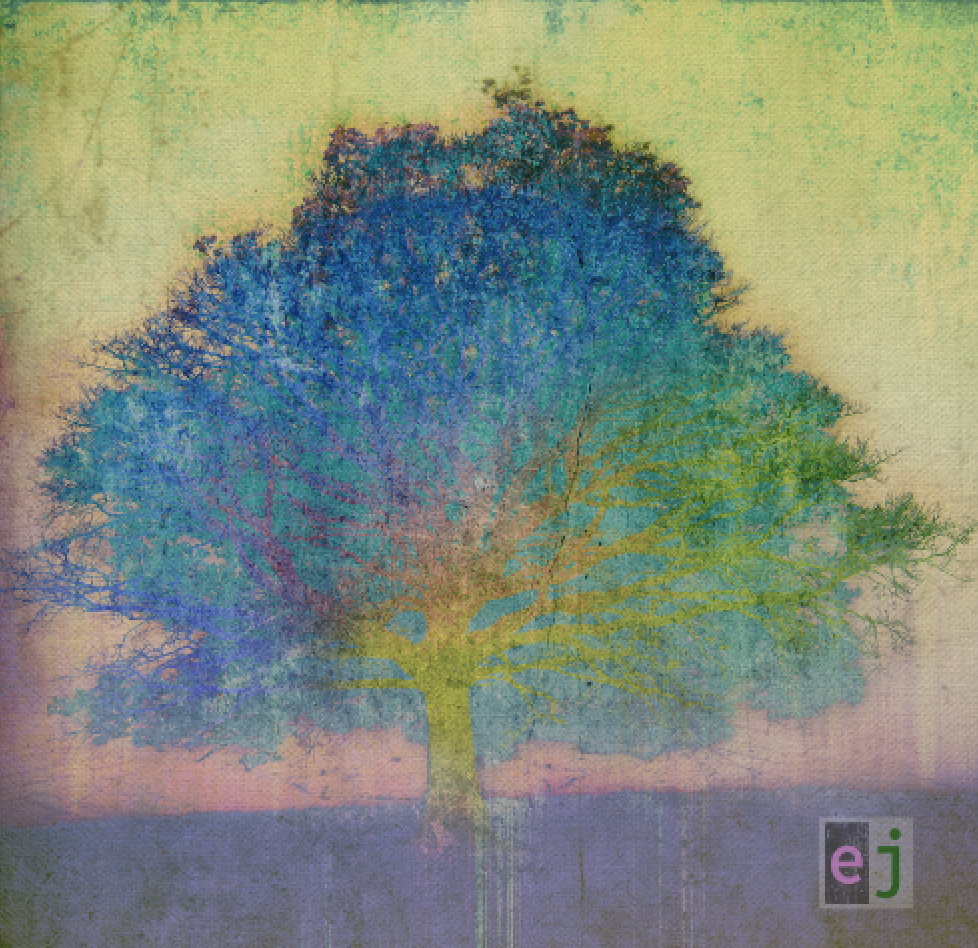 Texas guitar virtuoso Eric Johnson is releasing his first all-acoustic album, EJ, on October 7 via Provogue. The new set, which arrives three decades after Johnson's breakthrough second album, Tones, showcases nine original compositions and four covers. Pre-order is available here.
"Ever since I was young, I've played piano and acoustic guitar in my private life," Johnson said in a press release. "This type of music has always been a part of me, but I never showcased it on any kind of bigger level, like a full acoustic record. With EJ, I just decided to be more honest with myself and everybody, and show more of my personal side." EJ features Johnson on piano and both steel-string and nylon-string acoustic guitars.
Related: 11 greatest not-so-typical guitar leads
On the original compositions "Wonder," "Fatherly Downs" and "All Things You Are," Johnson plays a 1980 Martin D-45, a gift from his late father. He plays the steel-string on his instrumentals "Once Upon a Time in Texas," "All Things You Are" and "Song for Irene." "Serinidad," another original instrumental, is performed on a Ramirez nylon-string guitar. A steel-string arrangement of Simon and Garfunkel's "Mrs. Robinson" rounds out the solo guitar tracks.
Johnson recasts another Simon and Garfunkel number, "Scarborough Fair," for voice and piano, and plays piano on the originals "Water Under the Bridge," "November" and "Wrapped in a Cloud," an ensemble track with acoustic bass, cello, drums, and percussion.
Watch the video for "Wrapped in a Cloud"
Johnson also rearranges Jimi Hendrix's "One Rainy Wish" for guitar and piano, including a solo on the latter instrument. Rounding out the record is Johnson and guest guitarist Doyle Dykes' cover of Les Paul and Mary Ford's 1951 "The World Is Waiting for the Sunshine." The full track list is below.
Johnson will embark on a series of U.S. tours that will bring him to about 60 cities nationwide (see below). Tickets for the first set of dates are available here.
Track Listing
1. Mrs. Robinson
2. Water Under the Bridge
3. Wonder
4. Wrapped In A Cloud
5. Once Upon A Time in Texas
6. One Rainy Wish
7. Serinidad
8. Fatherly Downs
9. The World Is Waiting For The Sunshine
10. November
11. All Things You Are
12. Scarborough Fair
13. Song For Irene
Eric Johnson October Tour Dates
Oct 05 – Jackson, MS – Duling Hall
Oct 06 – Atlanta, GA – Center Stage
Oct 07 – Rocky Mount, VA – Harvester Perf. Center
Oct 09 – Cleveland, OH – Music Box Supper Club
Oct 11 – Oakmont, PA – Oaks Theater
Oct 12 – Annapolis, MD – Rams head On Stage
Oct 13 – Richmond, VA – Tin Pan
Oct 14 – Sellersville, PA – Sellersville Theater
Oct 15 – Westbury, NY – The Space at Westbury
Oct 16 – Washington, DC – The Hamilton
Oct 18 – Fairfield, CT – StageOne
Oct 19 – Fall River, MA – Narrows Center for the Arts
Oct 20 – New Brunswick, NJ – State Theatre
Oct 21 – Beverly, MA – Cabot Theatre
Oct 22 – Cohoe, NY – Cohoe Music Hall
Oct 23 – Shirley, MA – Bull Run Restaurant
Oct 25 – New York, NY – Highline Ballroom
Oct 26 – Londonderry, NH – Tupelo Music Hall
Oct 27 – Norfolk, CT – Infinity Hall
Oct 28 – Brownfield, ME – Stone Mountain Arts Center
Oct 29 – Londonderry, NH – Tupelo Music Hall
Oct 30 – Pawling, NY – Daryl's House

Latest posts by Best Classic Bands Staff
(see all)