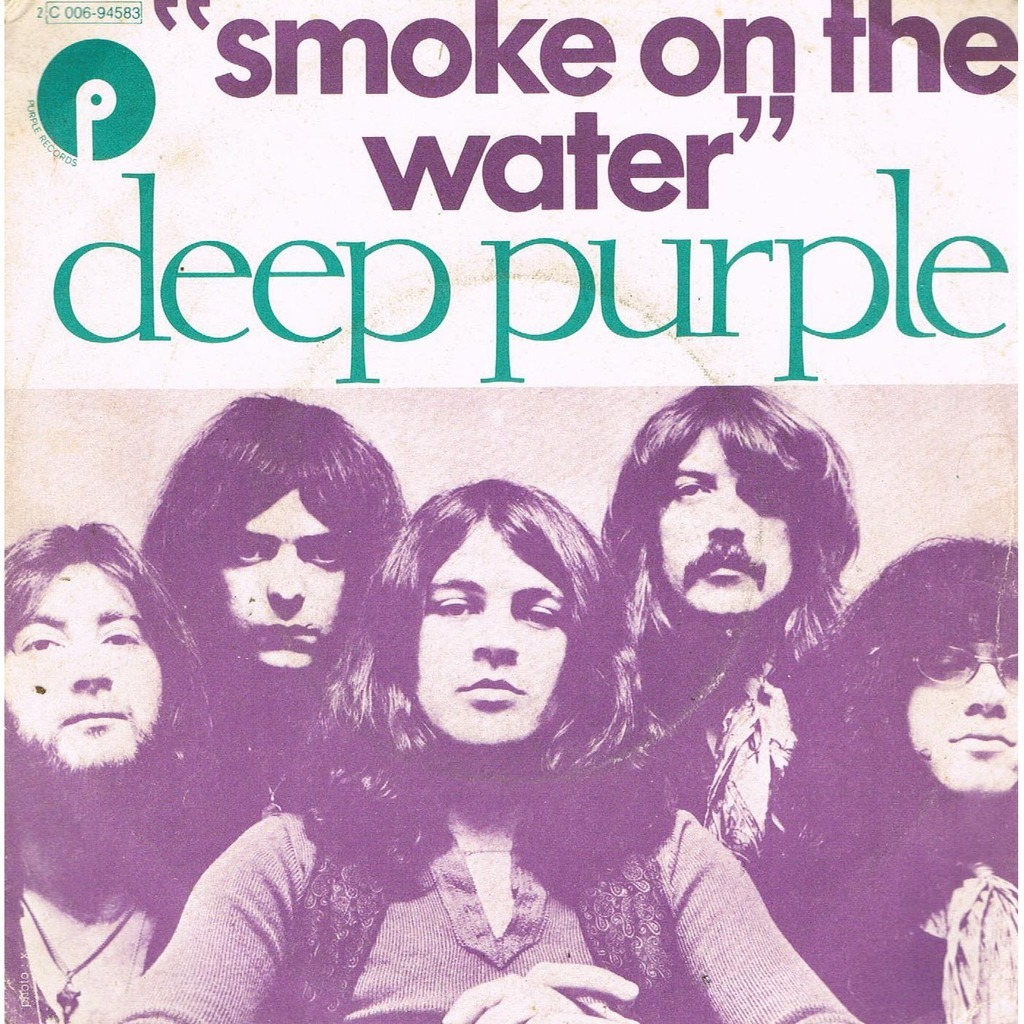 The Recording Academy® announced today (Nov. 28) the newest additions to the Grammy Hall Of Fame®, including recordings by such classic rock artists as David Bowie ("Changes"), the Beach Boys ("I Get Around"), Deep Purple ("Smoke on the Water"), Rod Stewart ("Maggie May") Nirvana ("Smells Like Teen Spirit"), the Jackson 5 ("ABC") and many more. (The complete list of 2017 inductees is below.) The collection of singles and albums at least 25 years old is intended to preserve and celebrate recordings that exhibit qualitative or historical significance.
Each year recordings are reviewed by a special member committee with final approval by the academy's National Board of Trustees. With 25 new titles, the Hall, now in its 44th year, currently totals 1,038 recordings. (Full list is here.)
The 59th Annual Grammy Awards® will be broadcast live on Sunday, Feb. 12, 2017, at 8 p.m. ET/PT on the CBS Television Network.
Dion DiMucci shared his thoughts on the acknowledgment for his song "The Wanderer": "I'm very proud to have my song "The Wanderer" included in this year's Grammy Hall Of Fame's honored songs. The song has taken a very memorable journey of its own. It started as a B-side… but as Fate and Rock'n'Roll will sometimes have it, one day someone flipped the record over to discover 'The Wanderer' – and that was how its journey began. It instantly became a calling card and its ascent up the charts was unstoppable.
"A combination of good fortune, hard work, and strong playing from some of the jazz and blues greats of the Apollo Theatre, like Sticks Evans on that unusual and contagious drum pattern to Buddy Lucas' iconic and unforgettable sax solo made it a standout. To this day, the song never fails me. I am grateful and indebted to those who have recognized our efforts."
The 2017 Grammy Hall Of Fame inductees (recordings listed alphabetically by song title):
"ABC" – The Jackson 5
"Changes" – David Bowie
"The City of New Orleans – Arlo Guthrie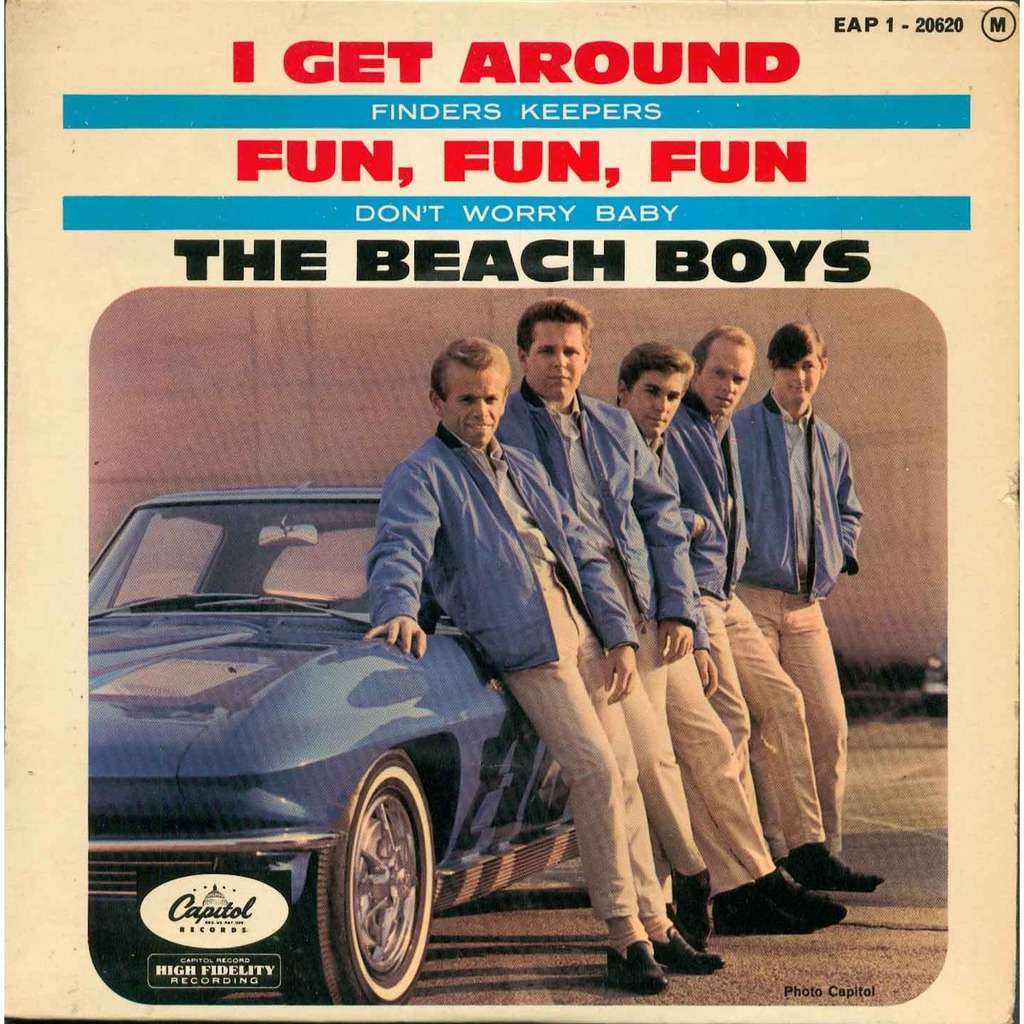 "(Hep-Hep) The Jumpin' Jive – Cab Calloway and His Orchestra
"I Can't Make You Love Me" – Bonnie Raitt
"I Get Around" – The Beach Boys
"I Got You Babe" – Sonny & Cher
"Jailhouse Rock" – Elvis Presley
Lady Sings the Blues – Billie Holiday
"Losing My Religion" – R.E.M.
"Maggie May" – Rod Stewart
"Mission: Impossible" – Lalo Schifrin
Okie From Muskogee – Merle Haggard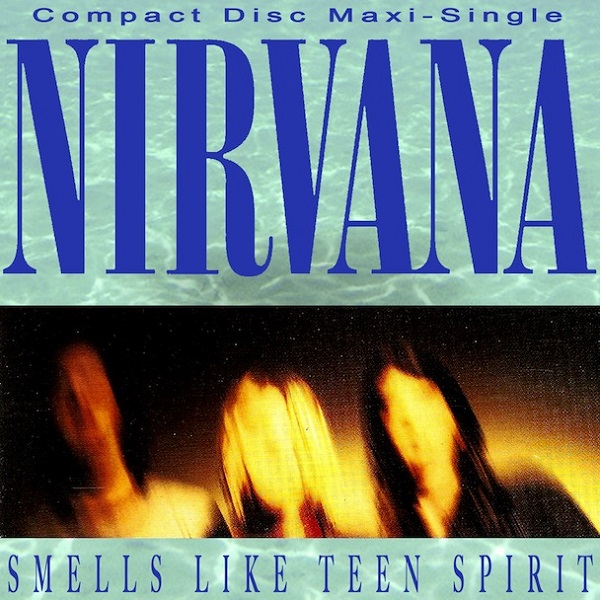 Sign 'O' The Times – Prince
"Smells Like Teen Spirit" – Nirvana
"Smoke on the Water" – Deep Purple
"Stack O'Lee Blues" – Mississippi John Hurt
"Statesboro Blues" – Blind Willie McTell
Straight Outta Compton – N.W.A
"Thank You (Falettinme Be Mice Elf Agin)" – Sly & the Family Stone
"Wake Up Little Susie" – The Everly Brothers
"The Wanderer" – Dion
"When the Saints Go Marching In" – Louis Armstrong and His Orchestra
"You Always Hurt the One You Love" – Mills Brothers
"You Don't Own Me" – Lesley Gore
Don't miss a post! Sign up for Best Classic Bands' Newsletter; form is on every page.

Latest posts by Best Classic Bands Staff
(see all)