Francis Rocco Prestia, whose fingerstyle bass playing was a key component of the sound of funk greats Tower of Power, died today (Sept. 30) while in hospice care. The cause of death was not disclosed but Prestia had undergone a liver transplant in 2014 and was known to have been ill in recent years. He was 69.
A founding member of the Oakland, Calif.-based band, Prestia appeared on all of the group's defining albums of the 1970s, and more than a dozen released since the early '90s.
A tribute on Prestia's Facebook page reads as follows:
"Rocco's bass style defined the East Bay funk and soul sound. He was a founding member of the band Tower of Power and he and Emilio [Castillo, ToP saxophonist] were friends since they were about 14 years old. Originally Rocco played guitar but truthfully he wasn't a good guitar player.
"At the time the band practiced at Emilio's house and his father had hired a teacher to help the boys learn songs. This man told Rocco that he should play bass instead of guitar and at that time the world changed.
"I believe that some people are just born to play a particular instrument and Rocco was born to be a bass player. He had many influences but he took those influences and turned them into his own style of 'Finger Style Funk.' Emilio always referred to him during band introductions as 'The Original.'
Related: Other musicians we've lost in 2020
"When David Garibaldi came into the band he and Rocco developed a sound that was simply amazing. Rocco's work was simply by feel and he was extremely intuitive. He would freely tell people that he doesn't read music, and just listens to what is going on around him and develops his parts to compliment what's going on in the song. I'm sure there was a lot more to it but Rocco always downplayed his legend status. He referred to the bass as 'a hunk of wood with some wires.' It was much more than that in Rocco's hands.
"In my many years of following this band and about 15 years of handling their internet sites and social media I have been to many Tower of Power shows. It was always interesting that when Emilio did the band introductions Rocco always seemed to get the loudest applause and cheers. I think Rocco's Bad Ass attitude endeared him to the fans and certainly came through in the music.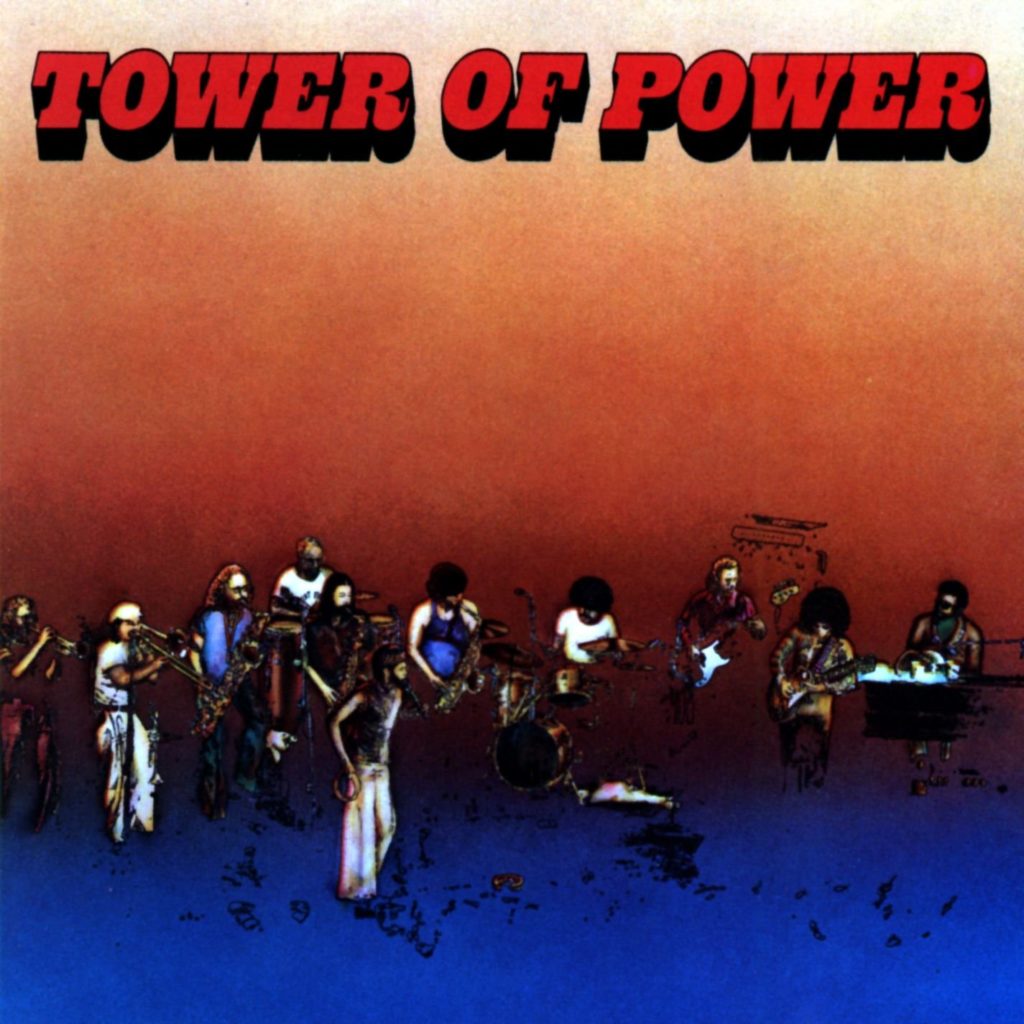 "Beneath Rocco's sometimes gruff exterior was a kindness and a friendliness that had to be earned. He had a wonderful smile and when he smiled at something you did or said it made you feel great.
"Rocco's contribution to Tower of Power speaks for itself. He was very much responsible for creating their sound. The unspoken musical communication between Rocco and Dave was amazing to watch. Luckily there is a vast catalog of recordings going back to 1970 that document Rocco and Tower of Power. All incredible recordings.
"Rocco passed away last night at age 69. There was so much more music to make and many more things to do for this man. It's a terrible loss to the music community. Many tributes will follow. Many words will be said. He leaves behind a legacy through his recorded music and videos and will live on in the memories of all the fans all over the world that he thrilled with his work. After years of medical problems he is finally at peace and at rest.
"Thank you, Rocco, for a job well done. Thank you for being Rocco."
Co-founder Castillo posted, "To say that Francis Rocco Prestia was a huge part of the Tower of Power sound is a gross understatement. When people listened to Tower of Power it was always Rocco that they walked away talking about and he had a major impact on the music world."
Prestia was born March 7, 1951, in Sonora, Calif. He served with Tower of Power from 1968 to 1977, and then again from 1983-2018.

Latest posts by Best Classic Bands Staff
(see all)