When Fleetwood Mac performed in January 2018 as the MusiCares® Person of the Year, it was a logical assumption that they would use the event to announce their 2018 world tour. After all, artists that perform at such big events as the Super Bowl, generally use the worldwide attention to announce a big tour. In 2017, both Mick Fleetwood and Christine McVie acknowledged that the group were planning "a massive trek around the planet."
Related: Our coverage of one of Fleetwood Mac's two 2017 performances
The Jan. 26 event came and went without news of a tour. February and March passed and still no word.
Then on April 9 came news of the tour but also with a significant change in personnel. In shocking news, the band parted ways with Lindsey Buckingham, replacing him with Tom Petty and the Heartbreakers lead guitarist Mike Campbell and Crowded House's Neil Finn. Go your own way, indeed. Or to quote a Petty song, "Don't Come Around Here No More."
"Fleetwood Mac has always been about an amazing collection of songs that are performed with a unique blend of talents," Mick Fleetwood said in a statement. "We jammed with Mike and Neil and the chemistry really worked and let the band realize that this is the right combination to go forward with in Fleetwood Mac style. We know we have something new, yet it's got the unmistakable Mac sound."
"We are thrilled to welcome the musical talents of the caliber of Mike Campbell and Neil Finn into the Mac family. With Mike and Neil, we'll be performing all the hits that the fans love, plus we'll be surprising our audiences with some tracks from our historic catalogue of songs," said the group in a collective statement. "Fleetwood Mac has always been a creative evolution. We look forward to honoring that spirit on this upcoming tour."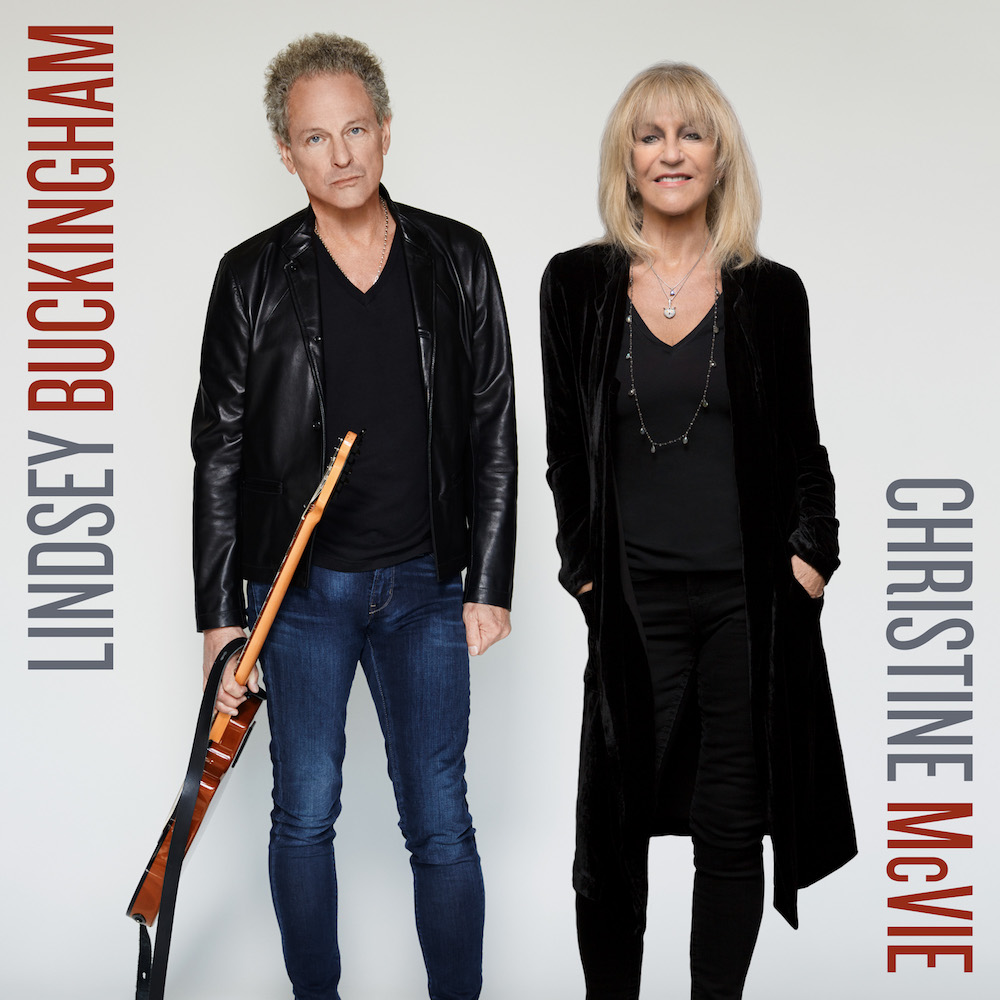 Buckingham and Christine McVie performed over 40 concerts in 2017 to support their duo album, Buckingham McVie. Fleetwood and John McVie contributed to the album.
Buckingham's departure was reminiscent of 1987 when he left and was replaced, also by two musicians: Billy Burnette and Rick Vito. Other than a one-time reunion for Bill Clinton's 1992 Presidential inauguration, Buckingham remained apart from the band for a decade. He returned full-time for a full-blown reunion in 1997.
Watch what was likely Buckingham's final performance with Fleetwood Mac on January 26, 2018
Buckingham filed a lawsuit in which he accused the band of breach of fiduciary duty and other charges. It was settled sometime that fall.
When asked by CBS This Morning's Anthony Mason if it felt he "had been kicked out of the family," the musician said: "I do." In measured words, he added: "I don't feel that it was something that was my doing. It hurt for a while."
Buckingham pointed the finger at Stevie Nicks: "It appeared to me that she was looking for something to hang on me in order to instigate some kind of a coup. Either I had to go or she was going to go. None of it makes sense to me."
He said that Christine McVie wrote to him. It said, in part: "I had nothing to do with this. I miss you so much."
Buckingham did a solo tour towards the end of 2018, that coincided with the start of Fleetwood Mac's own tour with its revised lineup. On Jan. 9, 2019, he noted on his Facebook page: "Excited to go back out on the road and play some shows in 2019."
Exactly one month later, on Feb. 9, Buckingham's wife, Kristen, revealed that the musician had suffered vocal cord damage as a result of open heart surgery. He has since recovered, released a self-titled solo album in 2021, and has returned to the road. Tickets to see him perform in 2022 are available here and here.
Related: Buckingham opens 2021 tour

Latest posts by Best Classic Bands Staff
(see all)