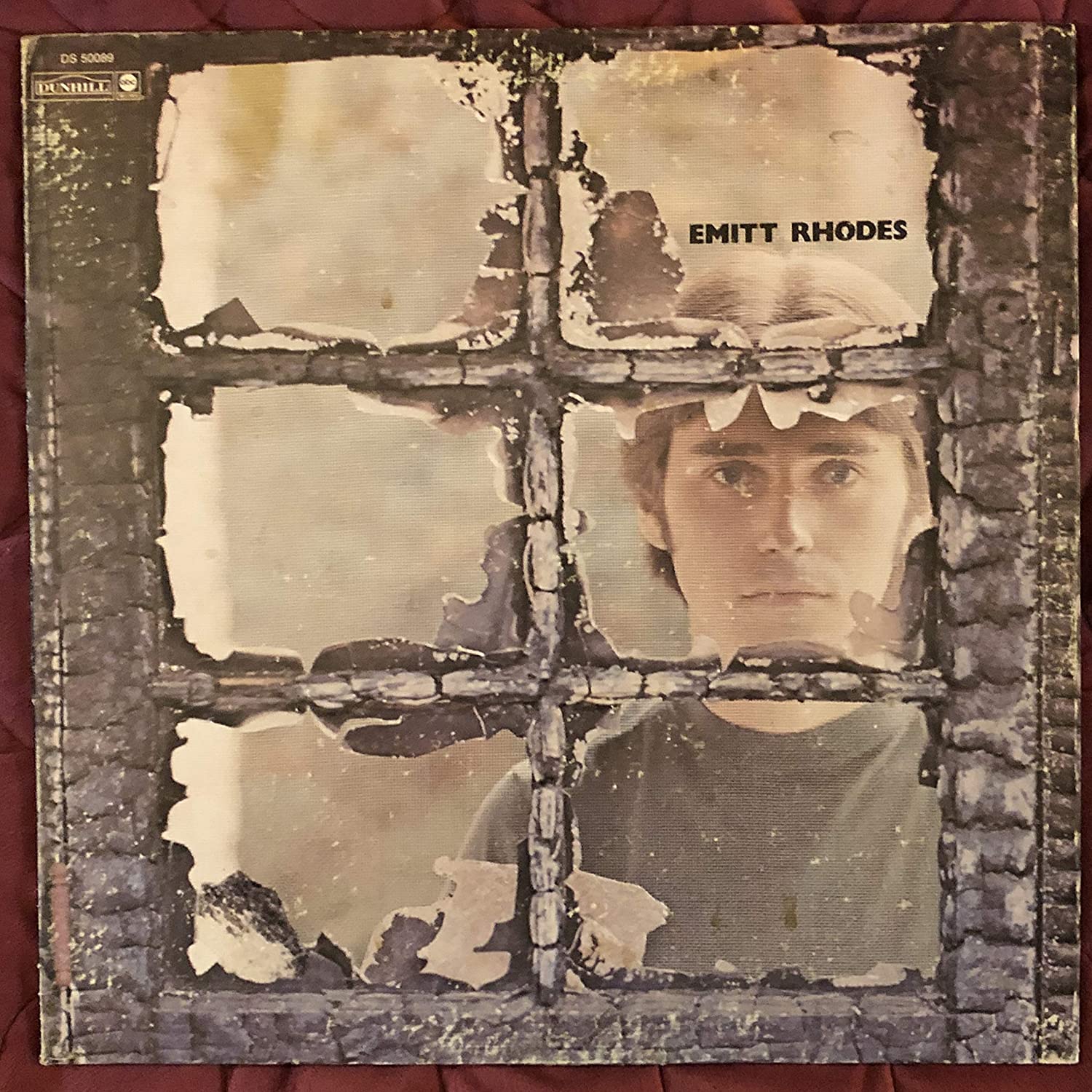 Emitt Rhodes, a singer-songwriter and multi-instrumentalist who found acclaim with his self-titled 1970 "one-man-band" album, but soon went over four decades in between albums, died July 19, 2020, at age 70. The musician died overnight in his sleep at his home in Hawthorne, Calif.
Emitt Rhodes reached #29 on the U.S. sales chart and at 20 years old his future seemed bright. He soon released two follow-up albums but neither achieved the success of their predecessor with audiences. It would be 43 years before he released another studio album.
Rhodes, born Feb. 25, 1950, in Decatur, Ill., began his career in his teens, as drummer for the Southern California band the Palace Guard. He eventually took the reins as leader of the psychedelic rock band the Merry-Go-Round, who achieved modest pop success with "Live" and "You're a Very Lovely Woman" in the late 1960s. The group disbanded in 1969.
Listen to "You're a Very Lovely Woman" by the Merry-Go-Round
At the release of his critically acclaimed eponymous debut in 1970, he gained a reputation as a "one-man Beatles," since he wrote, recorded and produced the album in his home studio. Unfair comparisons were even made to Paul McCartney, whose solo debut was released the same year.
But then, the way many music stories unfurl, after battling bad contracts and bad timing, Rhodes saw his last release, Farewell to Paradise, in 1973. It would be more than four decades before Rhodes released another full-length album, 2016's Rainbow Ends, for Omnivore Recordings.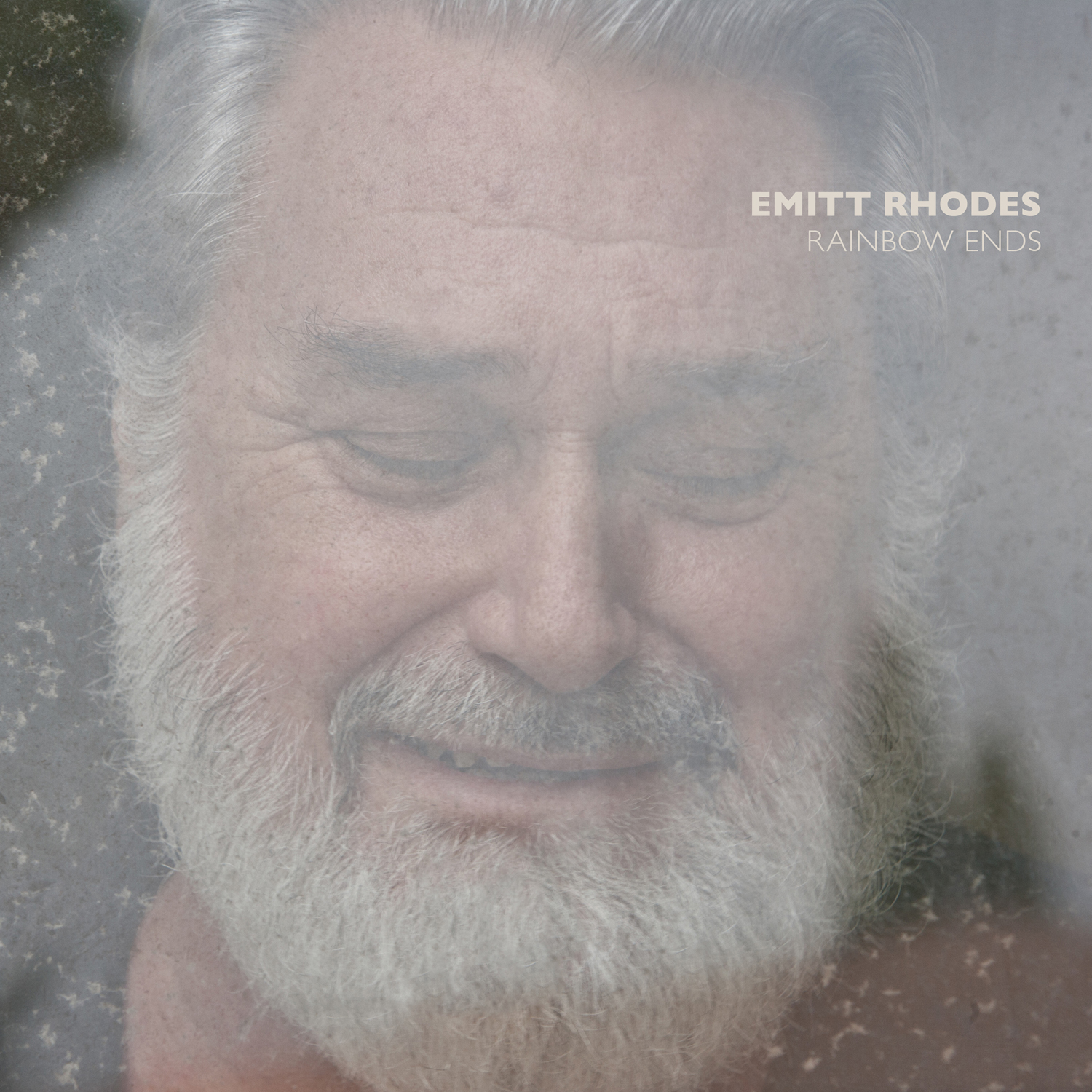 Rhodes was joined on the LP by such guests as Susanna Hoffs, Aimee Mann and others.
Related: Rhodes is included in our story, 10 Great One-Man-Band albums
Of the 2016 release, Rhodes said, "I had a spurt there, you know. I just wrote a whole bunch of songs. I'm just gonna write what my heart tells me, because that's the only thing that really matters, isn't it? Sometimes you don't know, and then the light goes on and you do know.
"The music is very good on this record. I think that these guys are all wonderful players and there's all sorts of interesting stuff. I hope people like it.
"I think whenever it happens, it happens on time."
Peace & Love, dear Emitt Rhodes.💔 . . pic.twitter.com/qjNC5sls0Y

— Susanna Hoffs (@SusannaHoffs) July 19, 2020
Watch Rhodes talk about the 2016 "comeback" album
Related: Musicians we lost in 2020

Latest posts by Best Classic Bands Staff
(see all)