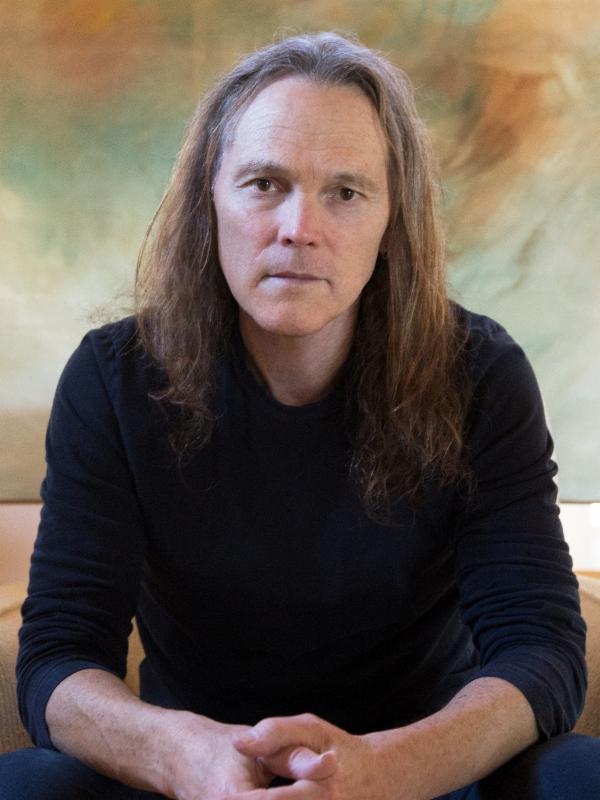 Update (October 5): Schmit will perform an acoustic set on Los Angeles' KCSN 88.5FM this Thursday, October 6 during the 3 pm local time hour. In addition to the acoustic performance, the artist will sit down for an interview with host Sky Daniels. Tune-in online, worldwide here. After the October 6 airing, you'll be able to hear the archived session here.
Our original story…
Timothy B. Schmit, the vocalist, songwriter and bassist best known for his work with both the Eagles and Poco has released the first song, "Red Dirt Road," from his new solo album Leap of Faith, which arrives September 23 on Benowen Records. The album pre-order is available now with exclusive bundles (here) and on iTunes with an instant free download for "Red Dirt Road."
Recorded at Schmit's Los Angeles studio and co-produced with engineer Hank Linderman, Leap of Faith is described in the announcement as a "strong mix of rock, country, Americana, R&B and even a bit of reggae."
Says the press release: "Illuminated by an array of fine musicians and singers, Leap of Faith plays like a multicolored corona around Schmit's distinctive artistry. From the jaunty opening track 'My Hat' to the soaring harmonies and heartfelt reflections of 'This Waltz,' this is more than another album in a great artist's catalog."
Here's what Schmit has to say about the song: "Like the rest of my new solo album, 'Red Dirt Road' was recorded in my L.A. studio featuring Van Dyke Parks on accordion, John McFee (from The Doobie Brothers) on fiddle, and harmonies by Herb Pedersen. Upon hearing this song one might think the setting is from the deep south, but actually the image comes from the island of Kauai. It's a tune about finally being able to let go."
The album was written and recorded between Schmit's tours with the Eagles. Other song highlights include "Slow Down," described as "a note to self on escaping life's pressures coasting along on a reggae pulse sweetened by jazz giant Gary Burton's vibraphone," and "What I Should Do," has what's called "a Muscle Shoals feel; steamy, funky, and sensual." Another track, "Goodbye, My Love," falls into the traditional country category, with Paul Franklin's steel guitar layered over the changes. And "It's Alright," described as Schmit's "most intimate song," the artist is accompanied only his own acoustic guitar.
Leap of Faith Track List
1. My Hat
2. Slow Down
3. All Those Faces
4. I Refuse
5. What I should Do
6. Goodbye, My Love
7. You're So Wild
8. It's Alright
9. Red Dirt Road
10. The Island
11. Pearl And The String
12. This Waltz
In September, Schmit heads to Nashville for the Americana Music Festival & Conference. On September 21, he'll be on-hand to present at the Americana Music Awards show at Ryman Auditorium. The following night, he'll perform a live concert during Music City Roots at Factory at Franklin, which will be live-streamed. The show will be broadcast nationally on PBS-TV at a later date. On September 25, Schmit and his band will perform a concert at City Winery-Nashville, which is now sold out. On September 26 he'll head to Atlanta for a show at City Winery-Atlanta.

Latest posts by Best Classic Bands Staff
(see all)