The stars of classic rock music may no longer be spring chickens or scoring pop hits. But when it comes to raking in the dough, they continue to have considerable earning power. Of the 40 artists on Billboard magazine's recently published list of the Top Money Makers in popular music for 2015, 11 are classic rockers.
It's probably no surprise that coming in #3 overall and atop the classic rock genre in pulling in the dough are The Rolling Stones, whose $39.6 million in total revenue came largely from touring ($37.3 million). Right behind them at #4 with $31.7 million is an artist whose top position might surprise some: Billy Joel. Nearly all of that – $30.1 million, in fact – came from live performances. But when a guy can sell out Madison Square Garden every month, month after month, he's a serious draw.
Next up at #6 are those old hippies The Grateful Dead/Dead & Company. The once perpetually cash-strapped band raked in #23.8 million, with $22.5 million coming from the Fare Thee Well shows and Dead & Company tour. At #8 is U2, who only earned a paltry $465,800 from sales, but remained strong on the tour circuit, pulling in $20.6 million from their Innocence + Experience outing.
Don't miss a post! Sign up for Best Classic Bands' Newsletter; form is on every page.
At #13 is perhaps another surprise: Dave Matthews Band at $14.1 million, nearly all from touring. Elton John's residency at Caesar's Palace in Las Vegas helped him double his touring income last year and come in at #15 with $12.4 million. Just behind him at #16 is another unexpected yet logical big-time earner: Rush, whose 34-date final R40 tour raked in $10.7 million of their $12 million total.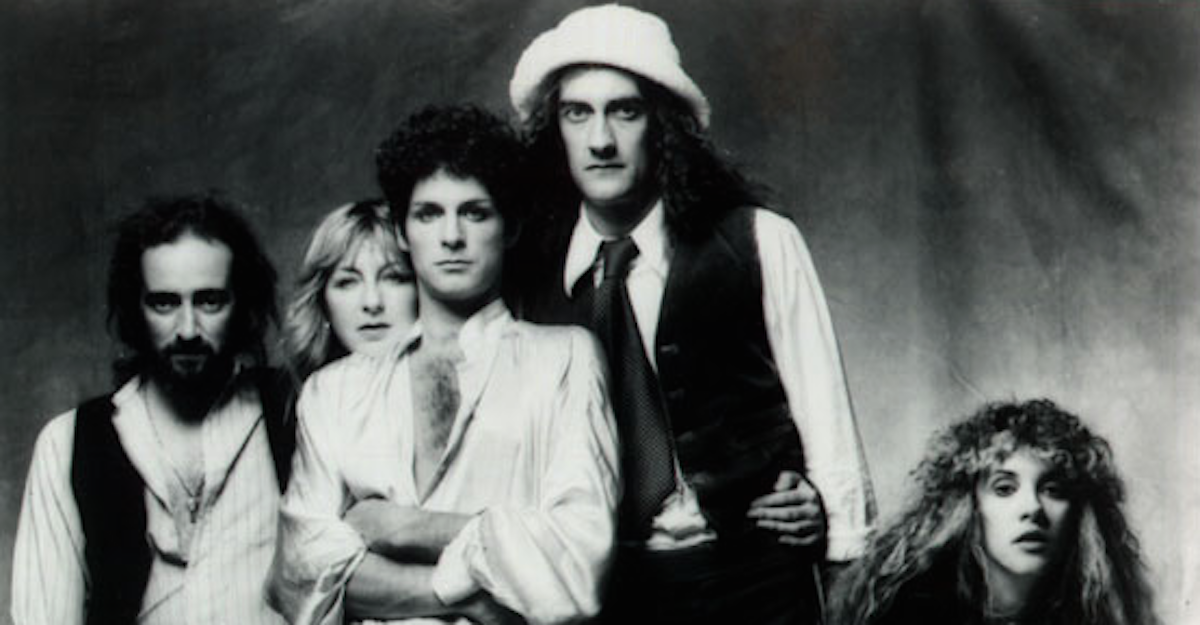 Fleetwood Mac were among the few rockers to earn more than $1 million in music sales ($1.4 million) and pulled in $9.2 million on the road with Christine McVie back to complete their classic 1970s lineup and earn $11.3 million total in 2015 at #20. Right behind them at #21 and #11/1 million is the perennially popular Neil Diamond.
Who still sells albums? AC/DC, whose whopping $3.4 million in sales and respectable $5.4 million in tour income helped them rake in $10 million. Last but hardly least us Paul McCartney at #33 wth $7.1 million. His $1.4 million he earned from sales includes a quarter of the income from the sale of Beatles recordings, and he took in $4.8 million from touring. His One on One tour will surely move him up the chart for 2016.
The artist who topped the list should surprise no one: Taylor Swift, who raked in $7.2 million in music sales and $61.7 million on tour. But the eye-opening and encouraging takeaway from 2015's rankings is Adele at #9, who made $20.5 million. She earned a grand total of zero, zip, nada from touring, which is how most artists make most of their income these days. (Her 2016 numbers will reflect the success of her sold-out tour.) But she racked up some serious record sales – over 5.5 million copies of 25 – to post $16.3 in recordings income and $3.7 million from song publishing. Yes, even here in the digital age, some acts still sell records.

Latest posts by Best Classic Bands Staff
(see all)