Christopher Cross has offered another update on his post- Covid-19 medical condition, which had caused temporary paralysis and left him "unable to walk" due to a rare syndrome called Guillain-Barré. "Typically," he writes, "it takes at least a year or 18 months to recover, and often even longer for a 100% recovery."
The encouraging update, on July 31, notes that he "recently graduated out of [a] wheelchair to a walker, and these days I can walk with the aid of a cane."
Cross adds that "my legs are still very weak and GBS causes intense fatigue. Even so, I am able to drive and can run short errands! Through physical therapy and exercise, I'm re-building the strength in my legs and hands. Playing guitar everyday has been very healing for me."
He acknowedges that he is "depressed about it all," but adds, "That being said, I am lucky to have survived COVID-19. Most of all, I am blessed to have the love and support of many people."
"Be safe and please wear a mask. Most of all, be compassionate with everyone around you. This is our time to be kind and take care of each other."
In a July 21 post on his Facebook page, he wrote, "As the paralysis in my face and hands abated, I've been able to play guitar and have been practicing everyday. Music has been such a gift in my life." The post was accompanied by a photo, below.
In a June 8 post, the Grammy Award-winning recording artist wrote that "the paralysis in my face and hands has abated" and that he's able to make a smile and play guitar again. "I'm a bit rusty, but it's coming back," he wrote.
The musician noted that he no longer depends on a wheelchair or walker and is primarily walking with the aide of a cane "although very slowly."
He added, "It has been an incredibly difficult time, but I'm making good progress." He says he's looking to reschedule his 40th anniversary tour for spring of 2021, and thanked his fans for their love and support. He first wrote about contracting the Covid-19 virus on April 3.
On April 30, Cross wrote "to clarify what my situation is and also to shed light on a rare medical condition in hopes that others may benefit." That statement followed an April 16 post on his social media platforms in which he revealed that he is suffering from a temporary paralysis as a result of the effects of the Covid-19 virus. He explained in the earlier post that he was "unable to walk" but his doctors "have assured me that I will recover."
In the April 30 update, Cross, who turned 69 on May 3, wrote, "I was not paralyzed by Covid; the virus induced a very rare syndrome called Guillain-Barré… a disorder in which the immune system attacks nerve cells in your peripheral nervous system. [It] resulted in a paralysis of my legs, part of my face, and a numbness in my fingertips. It has been a terribly difficult situation, but I've been fortunate to have excellent medical care and I'm slowly making progress. I'm working with a physical therapist to build strength in my muscles and eventually walk."
Cross revealed on April 3 that he had contracted the virus, writing at the time that "I'm not in the habit of discussing medical issues on social media, but I do so in hope this will help other people to understand how serious and how contagious this illness is."
In the April 16 post on his Facebook page, Cross noted that "by the time I got a test I was already out of the infection window. I had become very ill but… did not develop respiratory complications." He added: "I feel so sad about all the souls lost to this pandemic."
He added, however, "I slowly started to recover [but] other problems were caused. At present I am suffering from intense muscle weakness and a temporary paralysis of my legs–I am unable to walk.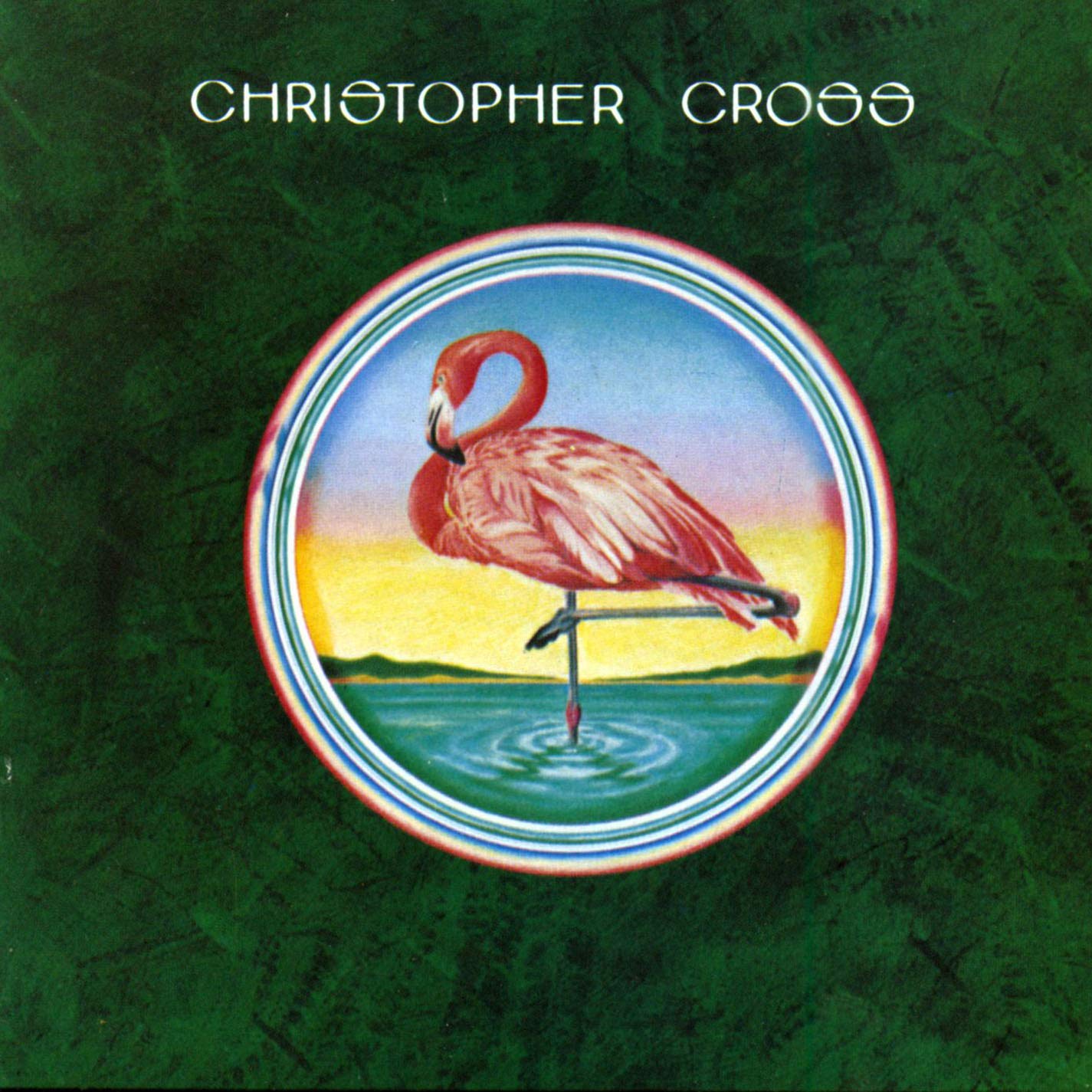 "However, physicians have assured me that I will recover. I have begun physical therapy and am optimistic about improving. I have a wonderful medical team.
"I will get past this. I look forward to beginning my 40th anniversary tour soon."
Cross captured lightning in a bottle, making history with his 1980 self-titled debut album. At a night to remember at New York's Radio City Music Hall, he won five Grammy Awards, including—for the first time ever—the four most prestigious awards: Record of the Year (for the #1 single "Sailing"), Album of the Year, Song of the Year (also for "Sailing"), and Best New Artist.
(The LP bested Billy Joel's Glass Houses, Barbra Streisand's Guilty, Frank Sinatra's Trilogy, and Pink Floyd's The Wall for the album Grammy.)
Related: The top selling albums of 1980
Cross was born May 3, 1951, in San Antonio, Tex. He burst on the scene in 1979 with his debut album and the first single, "Ride Like the Wind," which featured backing vocals by Michael McDonald. The album's second single, "Sailing," reached #1, and two follow-up singles were also successful. Cross earned a second #1 chart hit for 1981's "Arthur's Theme (Best That You Can Do)."
He's released 15 studio albums; the most recent was 2017's Take Me As I Am.

Latest posts by Best Classic Bands Staff
(see all)