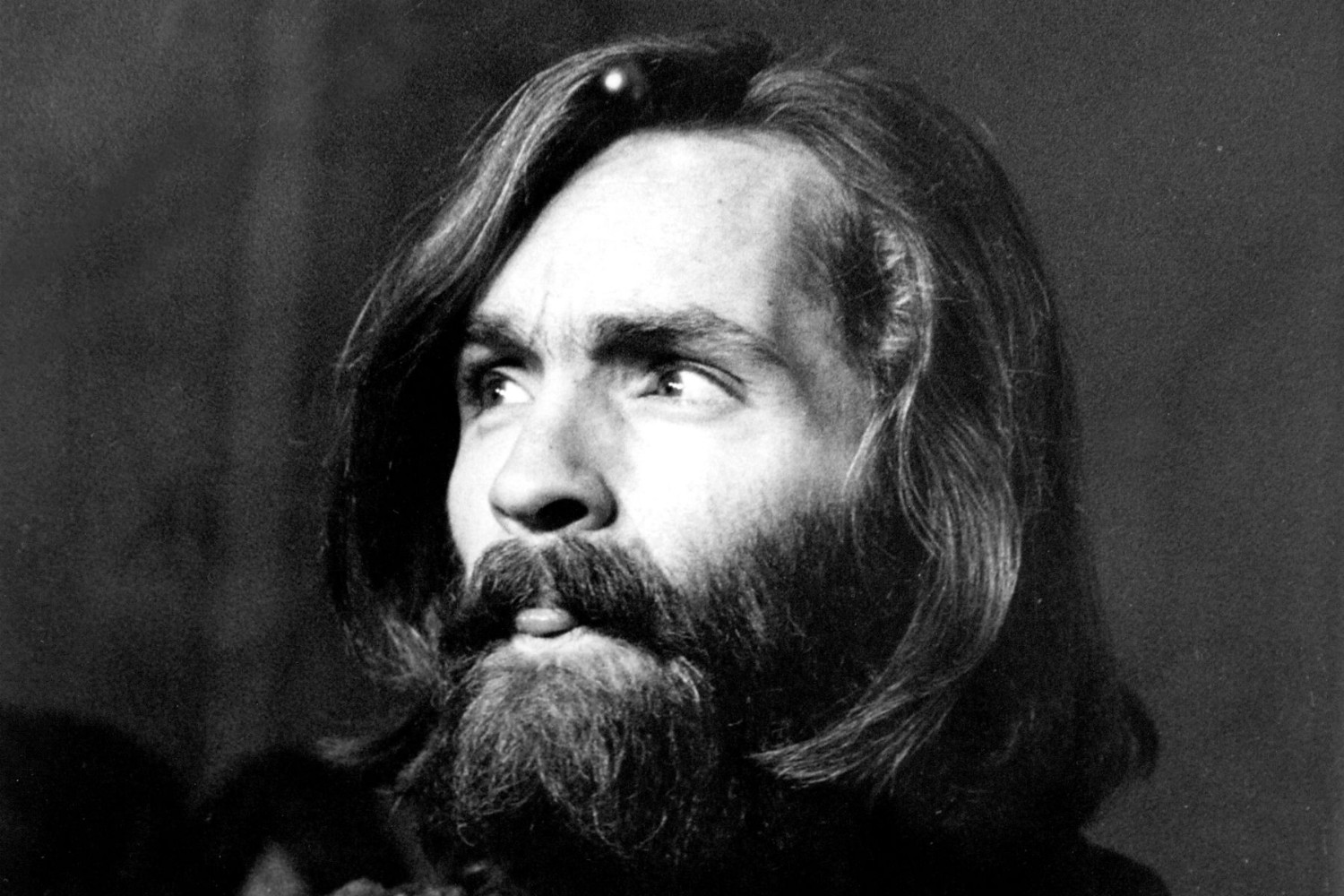 After spending several days at a Bakersfield, Calif., hospital where he had been rushed earlier this week for undisclosed reasons, Charles Manson has finally died, according to TMZ.com which announced the news at 9:20 p.m. Pacific time on Sunday, Nov. 19. In 1971, Manson, who turned 83 on Nov. 12, was found guilty of murder from a series of killings in Los Angeles during the summer of 1969.
Those killed included 26-year-old actress Sharon Tate, who was married to the film director Roman Polanski. Tate, eight-and-a-half-months pregnant at the time, was best known for her role in the film Valley of the Dolls. On August 8-9, 1969, the so-called Manson Family carried out a series of brutal murders of five people including Tate. The following night several Family members committed another murder at Manson's orders, this time an elderly couple named Leno and Rosemary LaBianca.
Manson had masterminded the slayings and in 1971 was tried and convicted of first-degree murder and conspiracy to commit murder. Manson, born in 1934, was 36 at the time of his conviction and spent the rest of his life in prison since California has no death penalty. When Manson was rushed to the hospital several days ago, he had been serving his sentence at California State Prison in Corcoran.
According to the TMZ report, Sharon Tate's sister, Debra, received a call from the prison indicating that Manson had died at 8:13 on Sunday night.
Manson had been fascinated with the Beatles' music and had preached to his followers, the Manson Family, about the group's 1968 song "Helter Skelter" in particular which, he claimed, foretold an apocalyptic race war. Several years after Manson's murder conviction, the California state attorney who prosecuted the case, Vincent Bugliosi, published a book about Manson's crime sprees and titled it Helter Skelter.
Another Manson Family member who did not participate in the Tate-LaBianca murders, Lynette "Squeaky" Fromme, was later convicted of attempting to assassinate president Gerald Ford.
Best Classic Bands will continue to update this breaking story including his direct connection with several prominent musicians.

Latest posts by Best Classic Bands Staff
(see all)