REVIEWS:
What's the read on the latest reissue releases and live performances by classic rock artists? What biopics, movies or documentaries are worth seeing in theaters and at home? What books about rock music and the people who make and work with it are worth reading. Our team also takes a fresh look at notable works in our Album Rewind series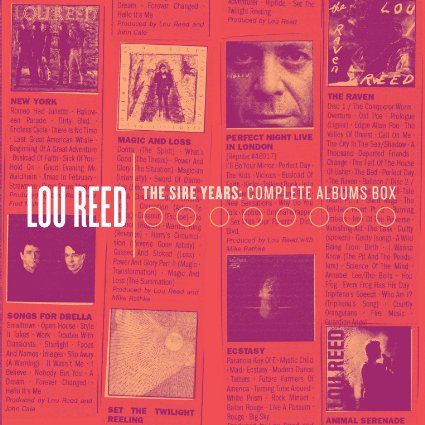 More classic rock recommendations from our staff for the procrastinator in all of us
Read More
Our staff picks the best of special musical packages and other great gifts to help you find the best presents to give to the music lovers you love.
Read More