Buddy Cage, New Riders of the Purple Sage Steel Guitarist, Dead at 73
by Jeff Tamarkin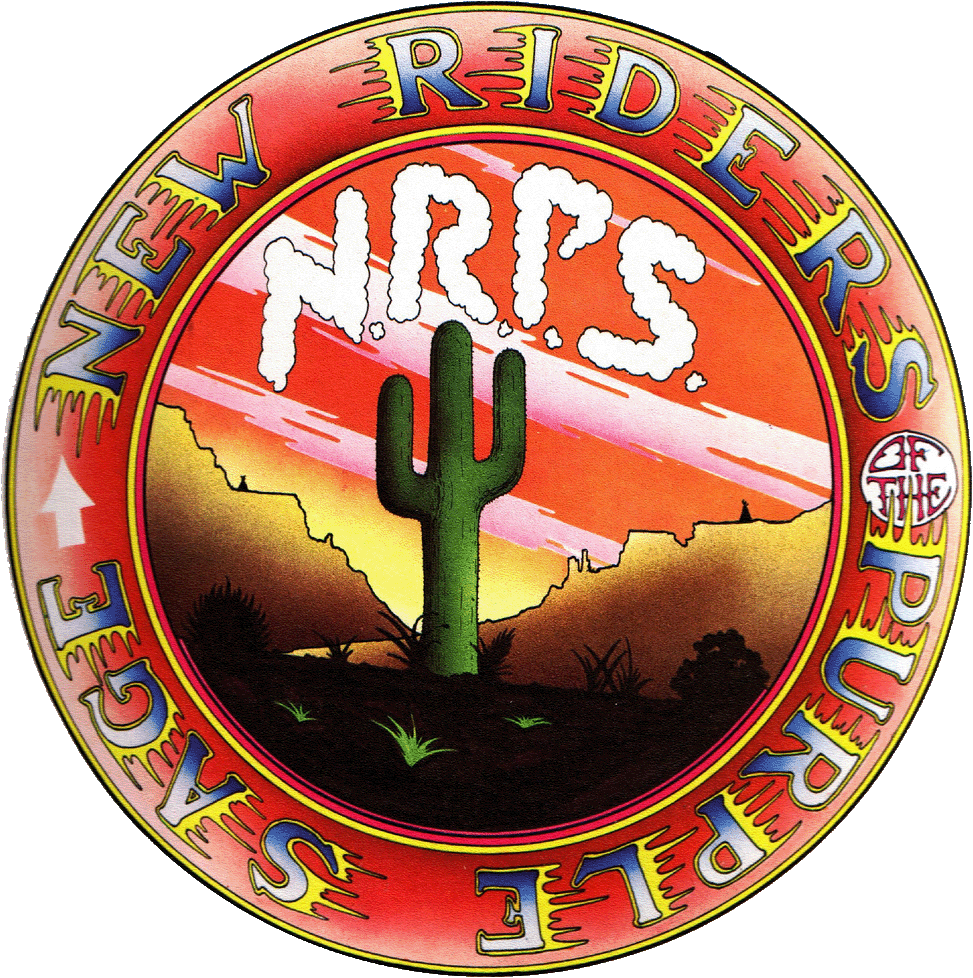 Buddy Cage, the longtime pedal steel guitarist with the country-rock stalwarts the New Riders of the Purple Sage, died Feb. 4, 2020, of multiple myeloma. His passing was confirmed by Michael Falzarano, a former member of the band. Cage was 73.
Falzarano posted on Facebook, "It's with great sadness we say good bye to Buddy Cage. I'd say Rest In Peace but I know he'll be rockin' wherever he goes! Hey Buddy see ya in the next life time."
Listen to "Dim Lights, Thick Smoke (and Loud, Loud Music)" from 1972's Powerglide
Cage was born Feb. 18, 1946, in Toronto, Ontario, and took up the pedal steel in his youth. By the early 1960s he'd turned professional. In 1969 he joined the Canadian husband-wife folk duo Ian and Sylvia's band  the Great Speckled Bird. During the late '60s and early '70s, Cage recorded with them, as well as artists as diverse as Anne Murray and Brewer and Shipley.
Cage was performing with Great Speckled Bird on the Festival Express Tour—a rock caravan that crossed Canada by train in 1970, with artists such as Janis Joplin, the Band and the Grateful Dead on board—when he was heard by the New Riders. At that time, the Dead's Jerry Garcia had been performing pedal steel duties with the New Riders—also known as NRPS—but was looking to vacate his position with the second band as the Dead's touring schedule was heating up.
When Cage left Ian and Sylvia, the New Riders recruited him as Garcia's replacement. He joined the band in 1971 and played on their second album, 1972's Powerglide, as well as their other recordings until the early '80s. Cage also continued to freelance as a sideman, contributing to recordings by Bob Dylan (he played on some Blood on the Tracks sessions), David Bromberg, Dead lyricist Robert Hunter and others.
Related: 1971 in classic rock albums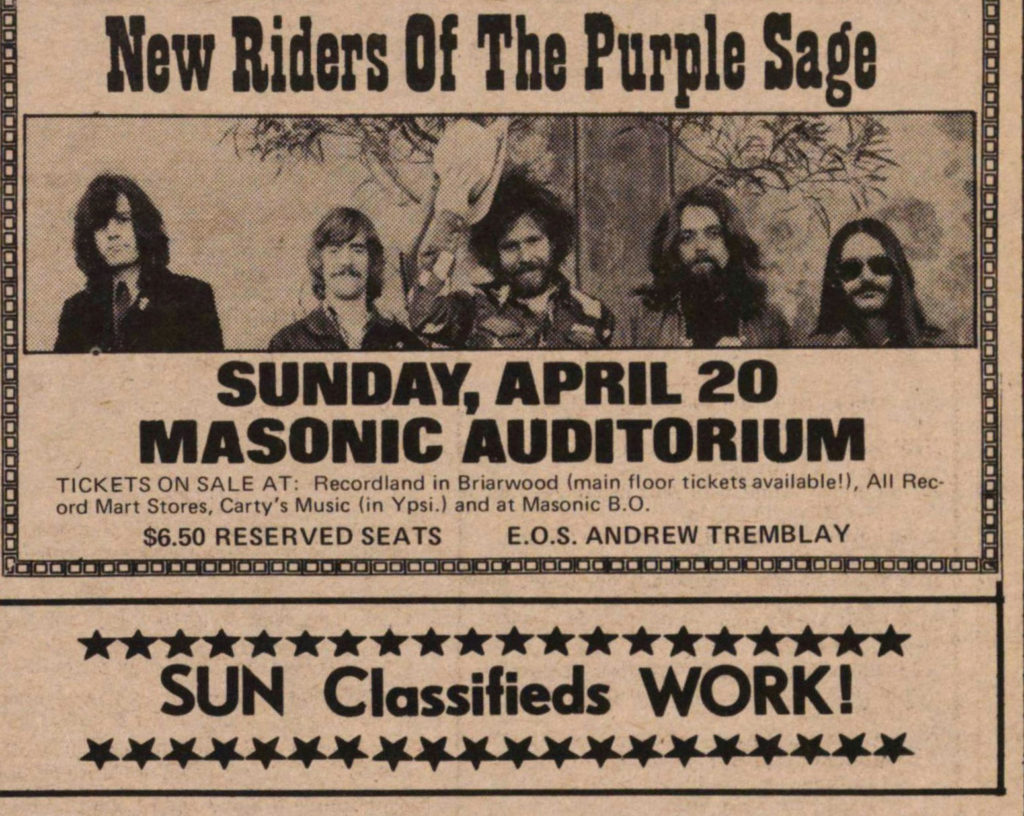 Cage's involvement with NRPS was  on and off until lead singer John Dawson's retirement in 1997. Cage continued to work with others, including the Band's Rick Danko. In 2005, Cage and the band's original lead guitarist David Nelson, formed a new lineup of the group and continued to tour and occasionally record.
Watch Cage perform the Rolling Stones' "Dead Flowers" with NRPS in 1975

Latest posts by Jeff Tamarkin
(see all)