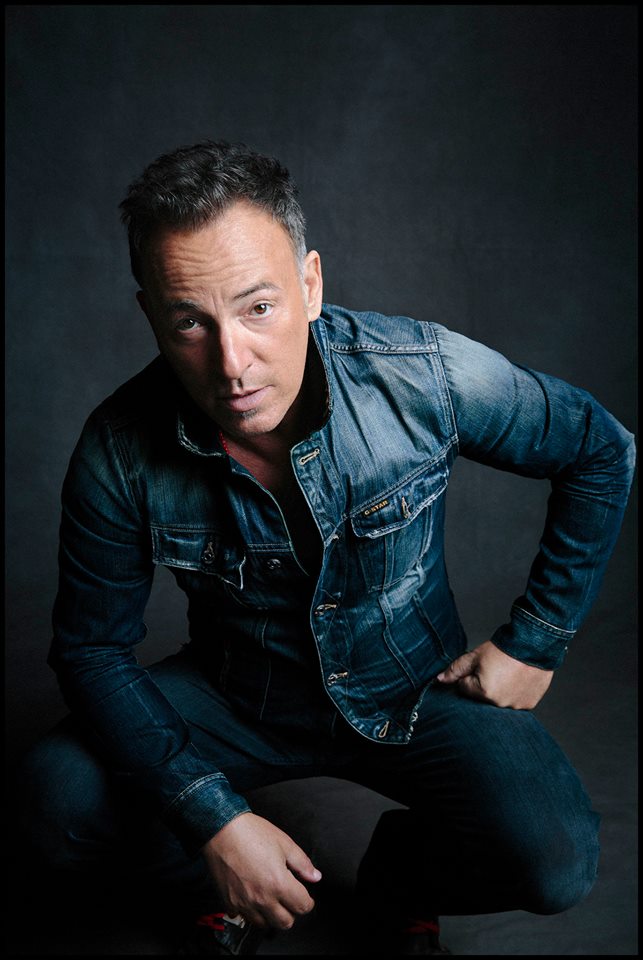 Bruce Springsteen issued a statement on Tuesday night, December 4, "to quell some of the rumors over here on E Street," indicating that "the E Street Band won't be touring in 2019."  The apparently fake news that the band would be doing a U.K. tour next year evolved from an interview the Boss did with the Sunday Times (subscription required), which appeared in its Dec. 2 edition.
Countless reports, including one in Best Classic Bands, had indicated Springsteen said he will be getting "back to my day job," promising a U.K. tour with the E Street Band in 2019. (He didn't mention other countries.)
His Dec. 4 statement, posted on his various social media platforms just before 8:30 p.m. ET reads:
Just a note to quell some of the rumors over here on E Street. While we hope to be back with you soon, the E Street Band won't be touring in 2019. Before I go back to my day job, the year will be consumed with a break after our Broadway run and various recording projects I've been working on. We do hope to see you soon, and until then, we have some mighty E Streeters out there regularly performing with their own projects who'd love and deserve your support. All love and Happy Holidays!
– Bruce Springsteen
As for the "various recording projects" that Springsteen referenced: "For lack of a better word, it's a singer-songwriter album – more of a solo record," he told the Sunday Times. His Dec. 4 statement implies there's more to come.
Springsteen closes his long-running, super-successful concert, Springsteen on Broadway, on December 15. It has been one of the most coveted tickets in town since it opened in New York City in October 2017. Performing his songs and telling stories night after night in the intimate, 960-seat Walter Kerr Theatre, mostly solo except for brief appearances by his wife Patti Scialfa at most shows, Springsteen has even won a Tony Award for the in-demand run.
Springsteen on Broadway will have played for a total of 236 performances by the time it closes. It was originally scheduled to run for six weeks, but has since received three extensions. Every show has sold out and the production has received nearly unanimously glowing reviews. (Tickets are available via StubHub.)
As Springsteen notes, other E Streeters have their own tours from time to time. Tickets to Steve Van Zandt's Little Steven and the Disciples of Soul are available here. Keep track of Nils Lofgren concerts here.
Related: Links for 100s of classic rock tours
The streaming service Netflix will run the final show on December 15.
Watch the Springsteen on Broadway trailer, released Nov. 27
An audio souvenir of Springsteen on Broadway is being released Dec. 14 as a complete live performance of the show, available as a 2-CD set, or on vinyl as a 4-LP set, as well as digitally.

Latest posts by Best Classic Bands Staff
(see all)