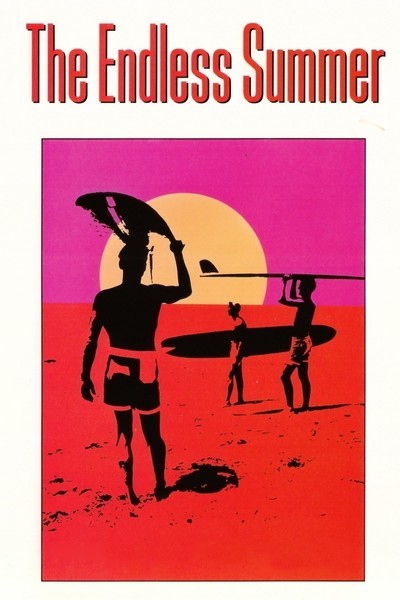 The documentary film director whose work helped elevate the sport of surfing to an artform, Bruce Brown, died Dec. 10 in Santa Barbara, Calif. He died of natural causes at age 80.
Brown was best known for The Endless Summer, the well received 1966 documentary that painted surfing as a lifestyle pursued passionately. The film followed two surfers, Mike Hynson and Robert August, around the world as they sought out new surfing locations—the perfect wave—and brought the pastime to areas where it was unfamiliar.
Turner Classic Movies called The Endless Summer "a cinematic time capsule, a proudly unpolished cult picture that generates more nostalgia with each passing year," while Roger Ebert said it was "a completely uncomplicated film, fresh and natural, designed only to please."
Brown made the documentary using a 16-mm camera and telephoto lenses, flying with the surfers to Africa, Australia, New Zealand, Tahiti and Hawaii. Ebert further called it "91 minutes of wish fulfillment."
Bruce Alan Brown, born in San Francisco on Dec. 1, 1937, grew up in Southern California and was a surfer himself. He worked as a lifeguard while also making small-budget films.
Related: Jim Fuller, guitarist on "Wipe Out," dies
The Endless Summer was not Brown's first documentary or even his first surfing film. It followed Slippery When Wet (1958), Surf Crazy (1959), Barefoot Adventure (1960), Surfing Hollow Days (1961) and Waterlogged (1962). He also made a number of short films on the subject and later branched out to films on skateboarding and motorcycle riding.
Actually filmed in 1963-64, The Endless Summer was released nationwide in 1966 and is seen today as a classic of the sports genre. Its popularity was simultaneous to the advent of the surf music craze pioneered by the Beach Boys and others. The film's soundtrack was by a surf group called the Sandals and Brown narrated it.
In 1994, Brown made a followup, The Endless Summer II. It became his final film.
Watch a clip from The Endless Summer

Latest posts by Best Classic Bands Staff
(see all)