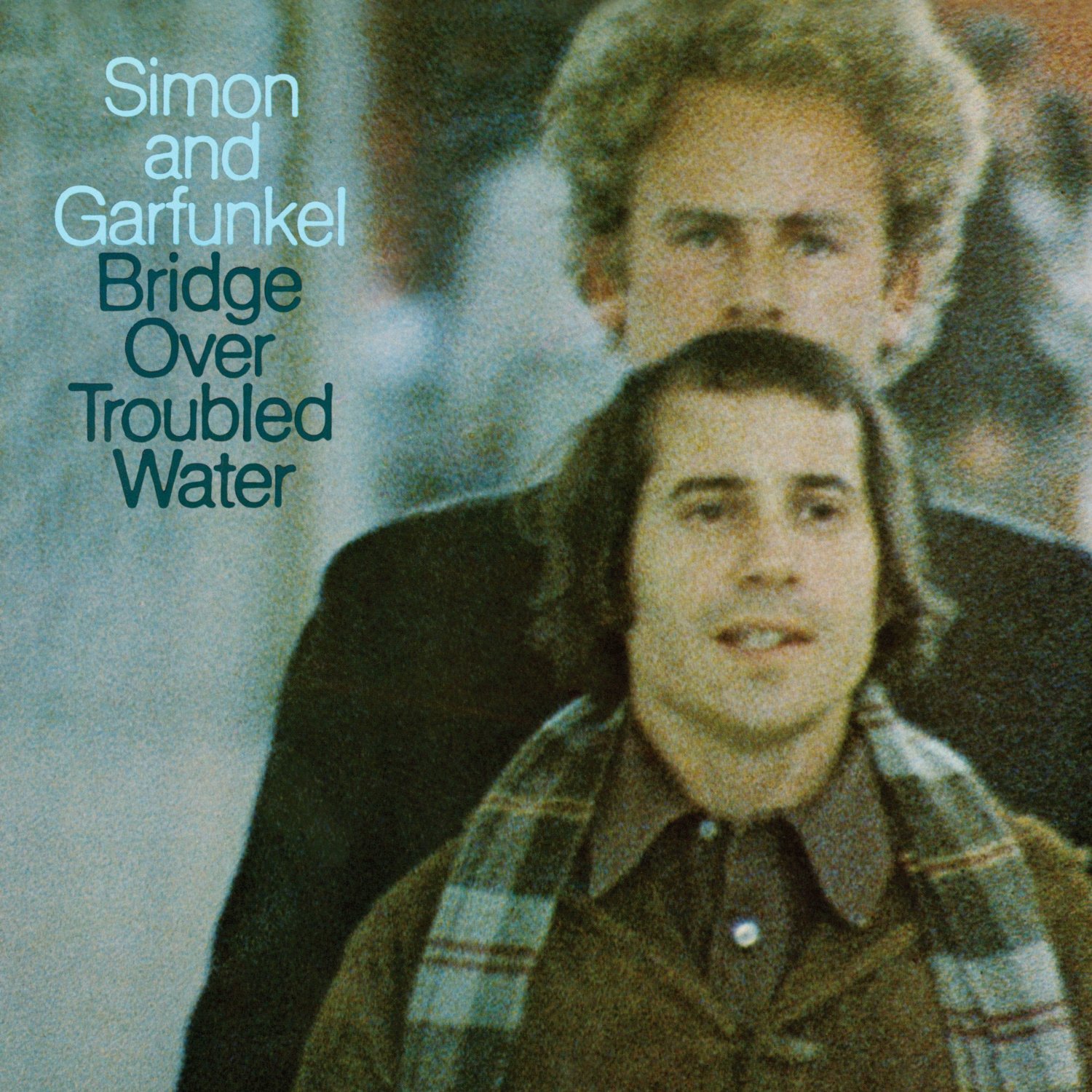 As far as artist swan songs go, Simon & Garfunkel's final album is about as good as any recorded farewell we can think of. On the duo's fifth and final album, they finally rose above any flaws and failings to create a genuine masterpiece.
Paul Simon certainly felt like he'd reached a new and higher place on the gospel music-inspired title song. "I have no idea where it came from. It came all of the sudden. It was one of the most shocking moments in my songwriting career. I remember thinking, 'This is considerably better than I usually write.'"
The album was recorded with many of the Los Angeles-based musicians known as the Wrecking Crew.
It's an album on which every track is its own distinctive experience, from the live version of "Bye Bye Love" that channels Paul and Art's original inspiration the Everly Brothers to the Peruvian folk tune "El Condor Pasa (If I Could)" that presages Simon's later world music journeys to the minimalist simplicity of "Cecilia" to the sophistication of the title track's arrangement. It showed just much how pop music was capable of greatness in 1970.
On March 7, 1970, it hit #1 on the album charts and spent 10 weeks there – longer than any other album that year – and stayed on the Top 200 for 85 weeks. The album won Grammys for Album of the Year and Best Engineered Recording, and its title song won Record of the Year, Song of the Year, Contemporary Song of the Year and the Instrumental Arrangement of the Year. The LP went to #1 in 10 other countries. It has sold a reported 25 million copies worldwide.
Related: Our look at the 5 Album of the Year Grammys from 1970-1974
The title cut was the duo's third #1 chart hit. (It also topped the singles chart On This Day.)
The brilliant first single, "The Boxer," reached #7.
Watch Simon & Garfunkel perform "The Boxer" decades later
For many of us Bridge Over Troubled Water sounds as sublime and revelatory today as it did on arrival in 1970.
Related: See which other albums reached #1 in 1970

Latest posts by Best Classic Bands Staff
(see all)