Bobby Rydell, '50s/'60s Singer, Actor and Teen Idol, Dead at 79
by Jeff Tamarkin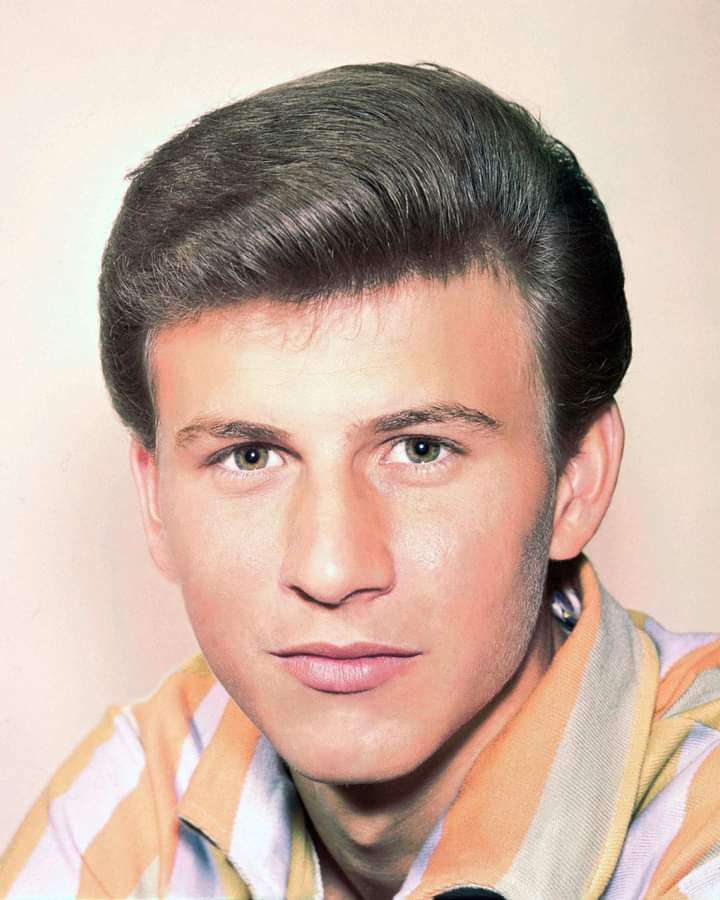 Singer and actor Bobby Rydell, who logged a string of hits beginning in 1959 and stretching into the mid-'60s, died today, April 5, 2022, at Abington Jefferson Hospital outside of Philadelphia. The cause of death was complications from pneumonia.
Rydell had previously experienced health problems, and underwent a double transplant to replace a liver and a kidney in 2012.
Rydell was just weeks shy of his 80th birthday. He was still performing and had several upcoming concerts on his schedule, including one on June 11 in Atlantic City.
Rydell was part of a wave of young, mostly Italian-American teen idols who rocketed to popularity during the period between the first wave of rock and roll and the arrival of the Beatles in 1964. His hits included four Top 10 singles in 1959-60: "We Got Love," "Wild One," "Swingin' School" and "Volare." Another top 10, "Forget Him," Rydell's last to chart that high, was issued in 1963. Other popular hits included "Kissin' Time" (his first, reaching #11 in 1959), "Wildwood Days" and "Sway."
Related: Idol Chatter – Our interview with Bobby Rydell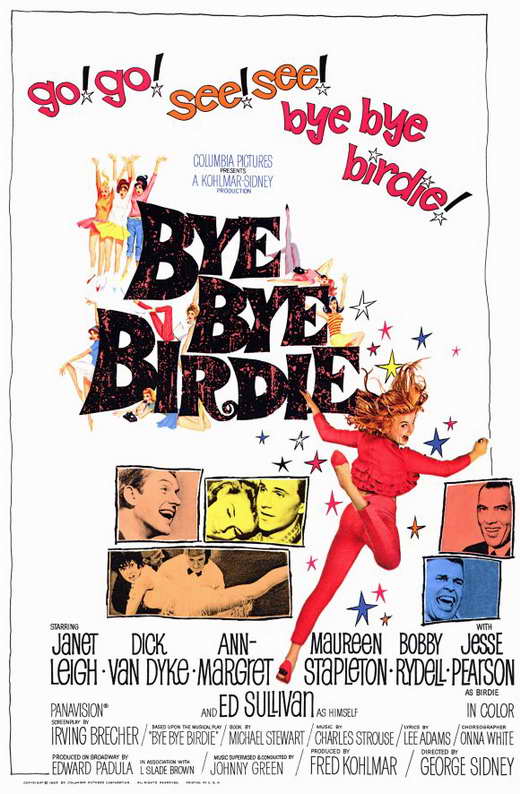 He also recorded a number of duets with Chubby Checker, his label mate on Cameo-Parkway Records, including a version of "Jingle Bell Rock" that peaked at #21.
In addition to Checker, Rydell was often associated with fellow Philadelphian pinup boys Frankie Avalon (with whom Rydell, on drums, played in a band, Rocco and the Saints) and Fabian, both of whom recorded for the local Chancellor Records. Beginning in 1985, the trio often toured together as "The Golden Boys of Bandstand," an homage to Dick Clark's American Bandstand, which had showcased all of them regularly.
One of Rydell's last charting hits, in 1964, was a cover of Lennon and McCartney's "A World Without Love." Rydell's version reached #80 nationally but was bested by the British duo of Peter and Gordon, who took the song to #1.
Rydell left Cameo for Capitol Records in 1964 but he only made the Billboard singles chart one last time, in 1965.
In addition to his career as a recording artist, Rydell co-starred as Hugo Peabody with Ann-Margret and Dick Van Dyke in the 1963 film adaptation of Bye Bye Birdie.
Bobby Rydell was born Robert Louis Ridarelli in Philadelphia, on April 26, 1942. He began his musical life as a drummer, and won a talent contest on Paul Whiteman's TV Teen Club show in 1950. He recorded several unsuccessful singles in the '50s but first found success at the end of that decade, after signing to Cameo, while still in his teens.
Related: Our review of a Cameo-Parkway soul music compilation
Watch the "I Love You Conrad" scene from Bye Bye Birdie
In the 1971 musical Grease and its 1978 film adaptation, Rydell High School was named after the artist, as a tribute to the era he represented.
Related: Musicians and other celebrities we've lost in 2022

Latest posts by Jeff Tamarkin
(see all)