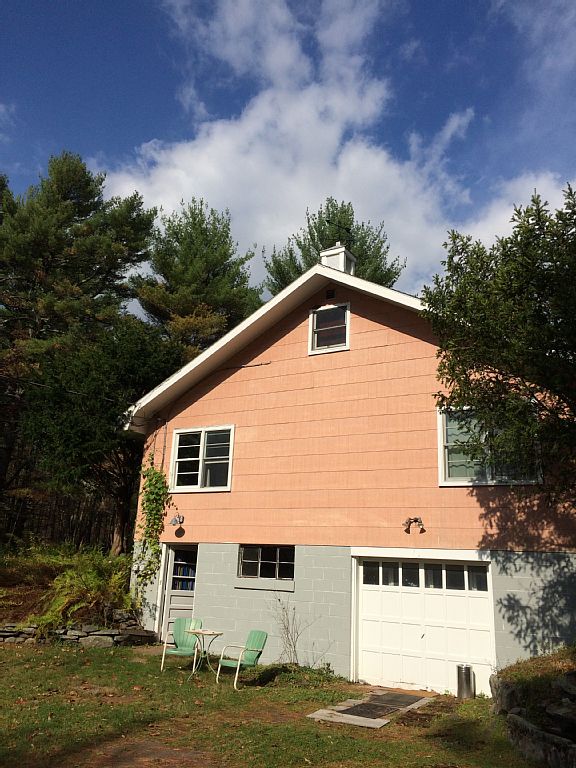 Whether you seek a long weekend in the Hudson River Valley or your band wants to track some tunes at a place where the mojo just may still linger – now you can stay at the source of what's come to be called Americana music and make your own (actual or proverbial) music from Big Pink.
Yep, the West Saugerties, NY house where Bob Dylan and company recorded The Basement Tapes and where Robbie Robertson, Levon Helm, Rick Danko, Richard Manuel and Garth Hudson transformed from The Hawks into The Band, is open for business as a short-term getaway (check out its listing here). Today it's available as a VRBO vacation rental for $675 a night (two-night minimum).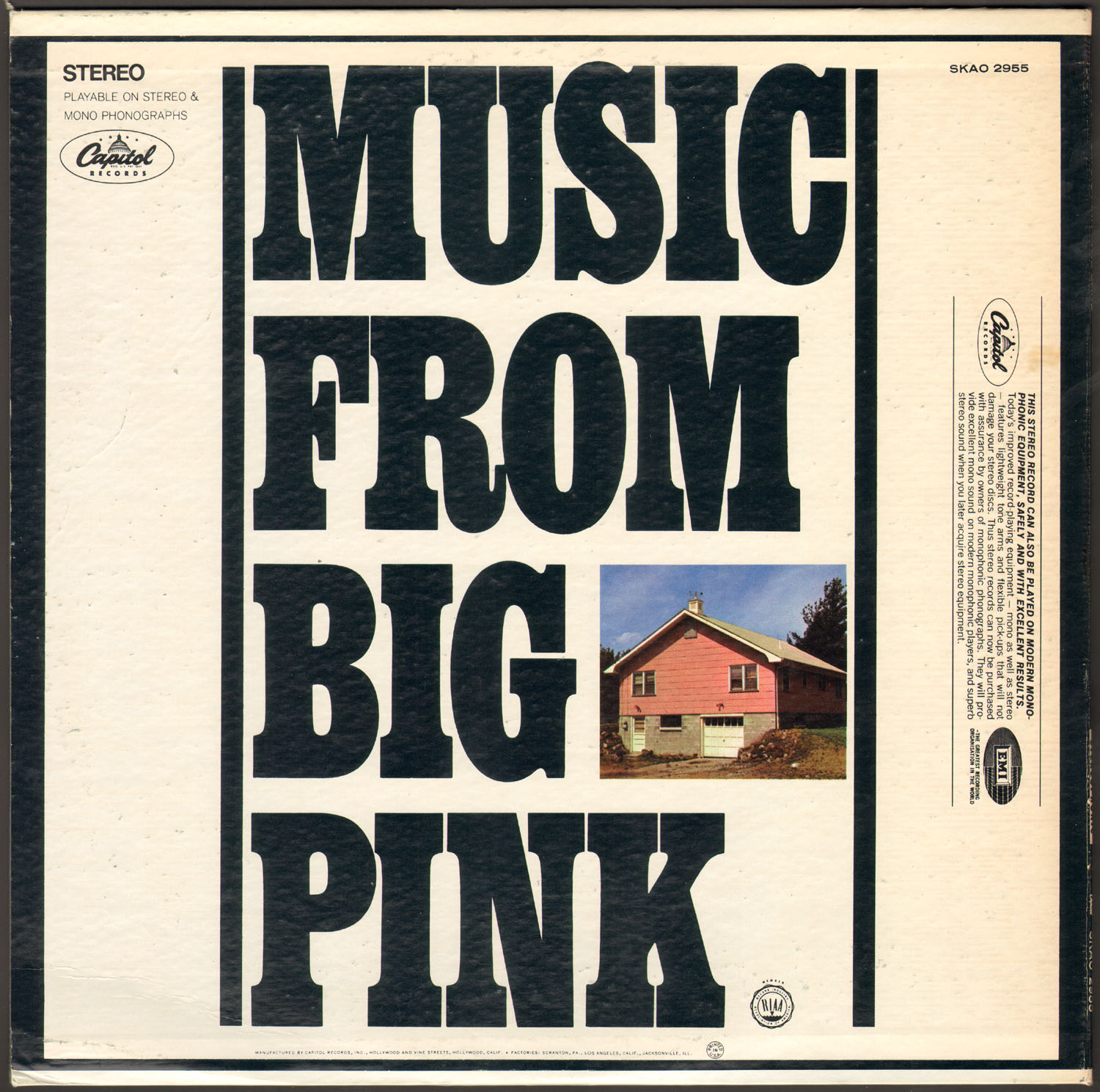 Aside from a few updates, the oddly colored, otherwise undistingiushed mid-1960s era three bedroom/two bath house is largely unchanged from when some of the most memorable American music was written and recorded there. And all it takes is a little imagination and a sense of romance to enjoy something more than just an escape into the hills of Upstate New York.
As one visitor recounts: "The feeling began as we turned onto the gravel road. I had to turn off the radio and roll down the windows. I sensed we were approaching more than a house – that we were coming up to a sacred site. 'Sacred' may be overstating it, but only slightly. Imagining the members of the Band and Bob Dylan driving this road 50 years ago gave us chills."
Another one observes: "There is no house in the world quite like Big Pink – the spirit of The Band and Bob Dylan lingers in every room and the music echoes off the walls." We don't know if the spirit that lingers is the scent of Marlboros, weed and Canadian bacon, but in the 21st century, the house is now a no smoking space.
And since Big Pink can sleep up to six people, yes, one could bring the band and record some music there. But there is one catch….
At the end of its description on the vacation rental listing page, it reads: "Note: the Basement is not included in the rental." Huh? But that's where the magic happened!
The Band's debut album, Music From Big Pink, was released on July 1, 1968.
Related: Photographer Elliott Landy talks about shooting The Band

Latest posts by Best Classic Bands Staff
(see all)