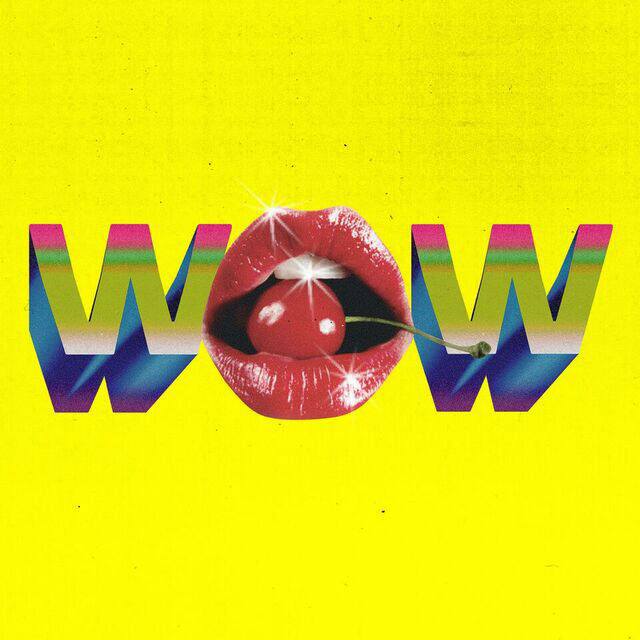 Well, this guy ain't no loser so y'all better giddy up and give this a listen. Beck has released a new song called "Wow" and it's quickly become a hit among fans. (Frankly, we can't get it out of our heads.)
"Wow" is the second release from what will be his 13th studio album, expected to arrive on October 21, 2016. In a recent interview Beck acknowledge the official date, only hinting that it's is on the way. "It exists," Beck confirmed. "We've been working on this a few years so this body of songs has this energy I think will be very good for our live shows."
Based on the single, it sounds as though the Grammy winner has put down his folk guitar and explored trap music mixed with heavy beat influences. "Wow" is reminiscent of the early Beck days, with spontaneous raps and low-key, crowd joining hooks.
This new album will be the follow-up to his 3x Grammy-winning masterpiece – including a surprise win for Album of the Year – 2014's Morning Phase. Coming from a completely different direction as the latter which was more somber, the new album sounds as though it will be a party starting, high-energy record.
Beck rose to fame in the early 1990s with his experimental style, and became well known for creating musical collages of a wide range of styles. 1994's "Loser" was quietly released single and went on to spread across mainstream radio and subsequently launch his career.
Beck has been long been hailed by critics and the public as being among the most creative and idiosyncratic musicians of 1990s and 2000s. As a talented multi-instrumentalist, the four-time platinum artist plays most if not all the instruments featured on his recordings. Two of Beck's most popular and acclaimed albums are Odelay and Sea Change, both of which were ranked on Rolling Stone's list of the 500 greatest albums of all time.
Beck 2016 Tour Dates
June 17 – Hilvarenbeek, Netherlands – Best Kept Secret Festival
June 19 – Aarhus, Denmark – Northside Festival
June 22 – Berlin, Germany – Spandauer Zitadelle
June 25 – London, England – FOLD Festival
June 26 – Pilton, England – Glastonbury Festival
June 28 – London, England – O2 Academy Brixton
June 29 – Manchester, England – Albert Hall
July 01 – Herouville-St-Clair, France – Festival Beauregard
July 02 – Belfort, France – Eurockeennes Festival
July 03 – Werchter, Belgium – Rock Werchter
July 21 – Seoul, South Korea – Olympic Hall
July 22 – Yuzawa, Japan – Fuji Rock Festival
Sept 17 – Atlanta, GA – Music Midtown Festival
Sept 24 – Franklin, TN – Pilgrimage Music Festival

Latest posts by Best Classic Bands Staff
(see all)