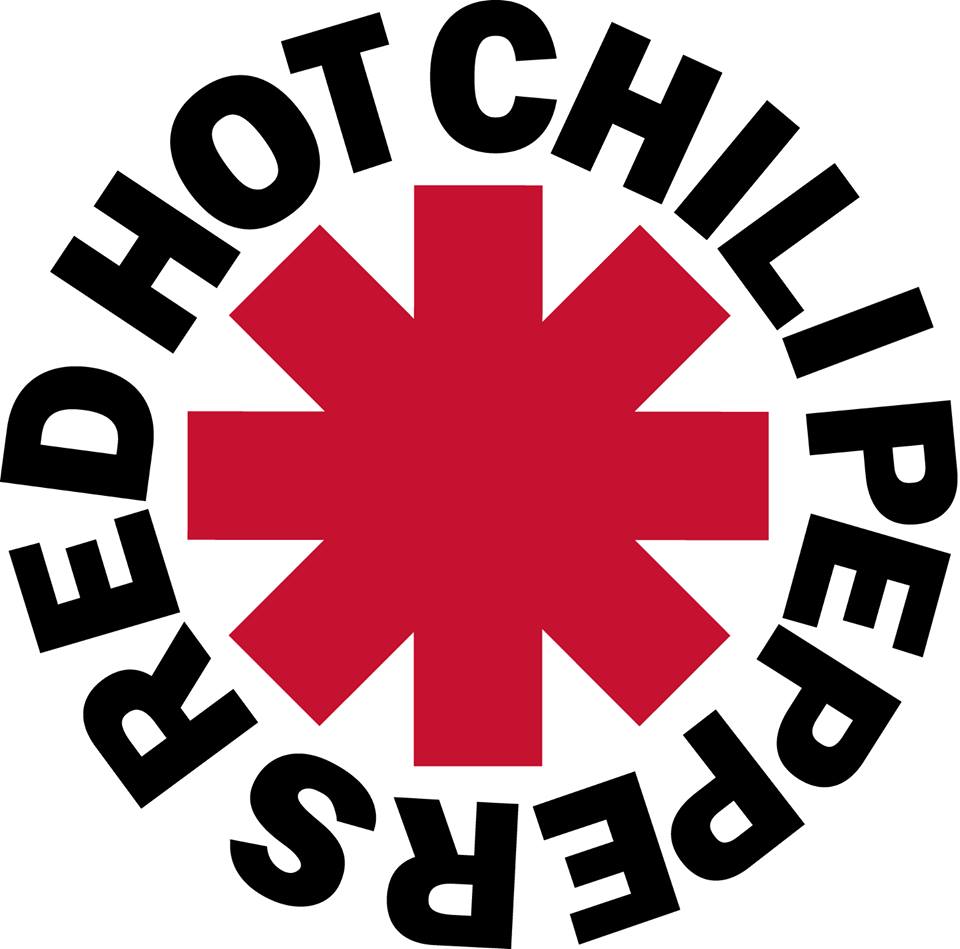 The singer for the Red Hot Chili Peppers, Anthony Kiedis, was rushed to a hospital yesterday (5/14) after complaining of stomach pains. The band was about to play the headlining set at Los Angeles radio station KROQ's annual Weenie Roast at at Irvine Meadows Amphitheatre. There is no word at press time as to what was afflicting him and whether this might affect any upcoming RHCP shows.
Unfortunately due to illness the @ChiliPeppers were forced to cancel their set tonight at #WeenieRoast. More details to come.

— KROQ (@kroq) May 15, 2016
Keidis' bandmates came onstage at about 9:30 PM PT just after Empire of the Sun finished their set to address the crowd. RHCP bassist Flea announced, "We live to rock, we live to fucking dig deep into the depths of our hearts and rock, but unfortunately there's a medical thing that happened and we needed to deal with it, so we're unable tonight. We will play for you very soon, we will play for you like the feral animals that we are, and we're so sorry."
Don't miss a post! Sign up for Best Classic Bands' Newsletter; form is on every page.
NO one's more disappointed than us that we couldn't perform tonight. Sending love and a speedy recovery to my brother Anthony.

— Chad Smith (@RHCPchad) May 15, 2016
Next-to-last act Weezer stretched out their set to cover for the Chili Peppers. The band is slated to play next on Tuesday (5/17) at the iHeartRadio Theater in Burbank, CA, followed by shows in Columbus, Ohio (5/23) and Napa, CA (5/29).
Related: RHCP's new album is due June 17; hear the first song.
Earlier in the day, before Keidis fell ill, Flea and Smith did an on-air interview with KROQ.
Best Classic Bands will continue to update this story.

Latest posts by Best Classic Bands Staff
(see all)