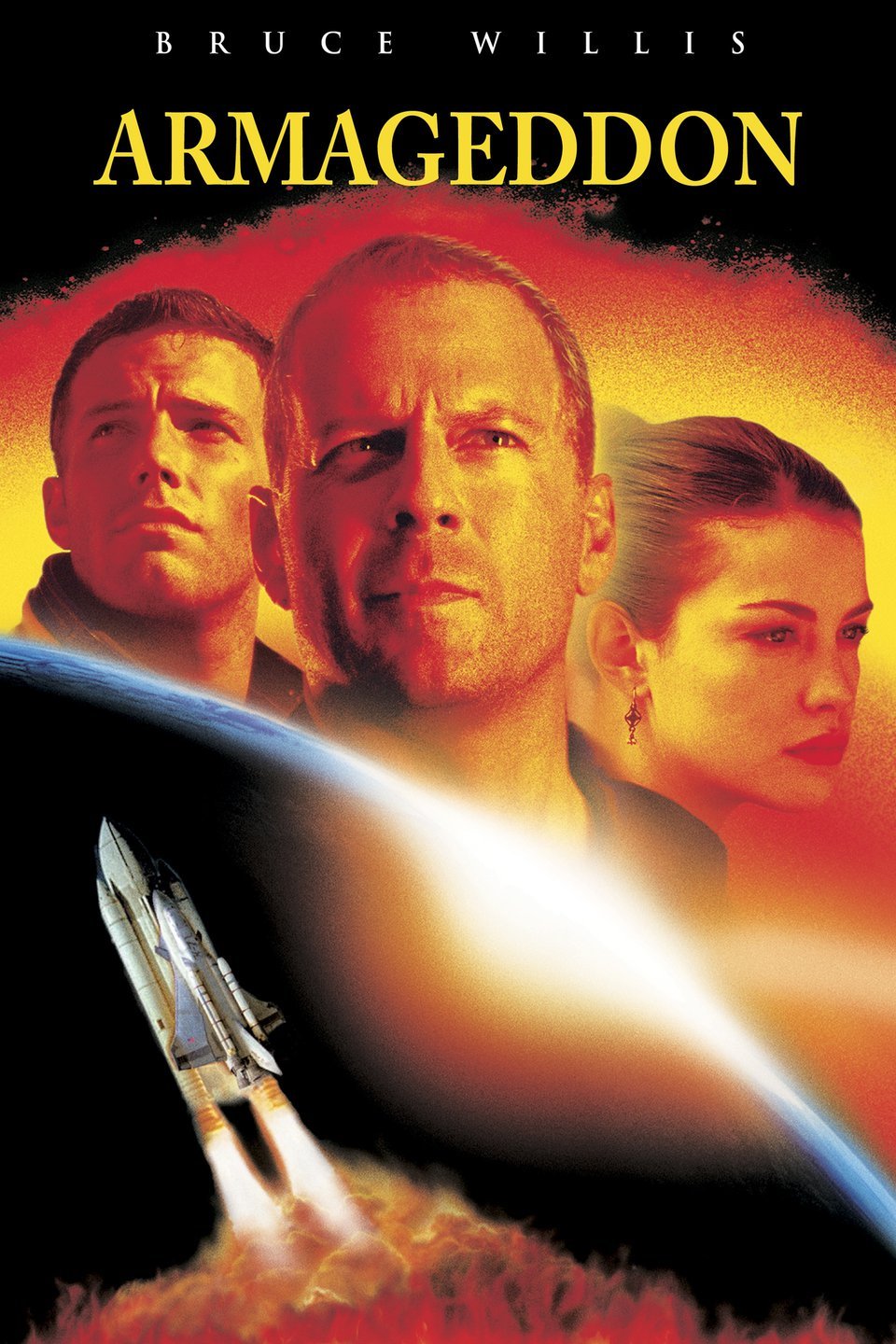 It's almost hard to believe, given Aerosmith's stature as one of America's leading rock bands both during the latter half of the 1970s and again from 1987 into the 2000s. But Aerosmith didn't score a number one single on the Hot 100 until 25 years after they released their first album and singles.
The song was "I Don't Want to Miss a Thing," written by hugely successful professional songwriter Diane Warren. Most of the group's most popular numbers were penned by the group's members, most always with either singer Steven Tyler and/or guitarist Joe Perry involved. It was featured in the movie Armageddon, and on this day, Aerosmith began a four week run on the chart with a number one single.
The Boston-based group first cracked the pop Top 10 in 1976 with "Dream On" (#7) and "Walk This Way" (#10) – both of which were reissued singles. During the late 1980s reunion of Aerosmith's original members and return to commercial success they enjoyed more Top 10 hits with "Angel" (#3 in 1988), both "Love in an Elevator (#5) and "Janie's Got a Gun" (#4) in 1989, and then in 1990 with "What It Takes" (#9).
From 1989 to 2001 the group posted nine #1 songs on the U.S. rock chart. But "I Don't Want to Miss a Thing," remains their sole top pop hit out of 76 single releases over the years (though the power ballad only reached #4 on the rock chart).
No matter that Aerosmith weren't a major presence on the pop charts. They are one of the best-selling American classic rock band of all time with some 70 million sold in domestic albums and more than twice that total in international sales.
The four-time Grammy Award winners were inducted into the Rock and Roll Hall of Fame in 2001. Their farewell tour, Peace Out, has begun. Tickets are available here and here.

Latest posts by Best Classic Bands Staff
(see all)