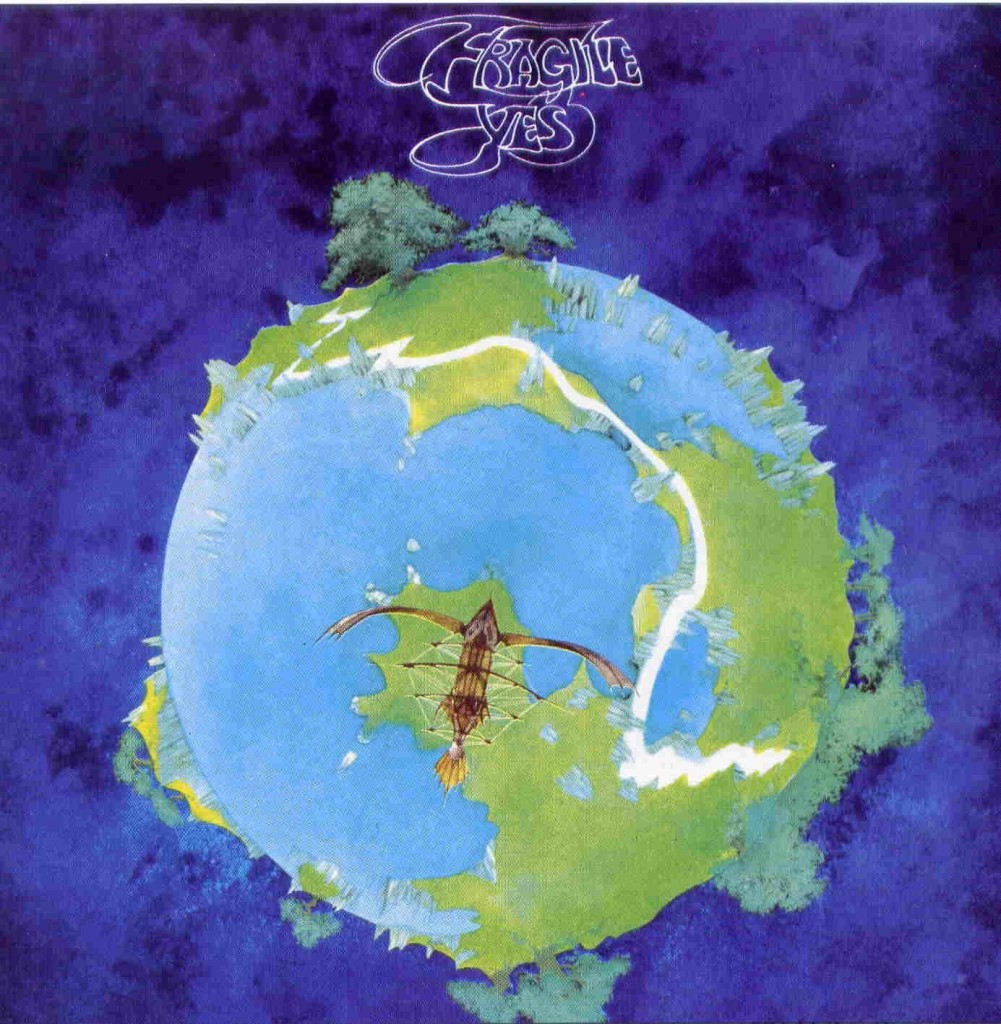 Longtime Yes fans will tell you that it's the progressive rock band's amazing instrumental performances that are as much a highlight for them as are the lyrics on their well known songs like "Roundabout," "Owner of a Lonely Heart," "Yours Is No Disgrace" and "Starship Trooper."
Depending on how you define the "classic" Yes lineup from amongst Steve Howe, Chris Squire, Alan White, Bill Bruford, Rick Wakeman, Jon Anderson, Trevor Rabin, and so on, the group has composed and recorded some seriously great musical arrangements.
And that's one of the reasons why the group was (finally) inducted in the Rock and Roll Hall of Fame in 2017.
But if asked to choose a favorite, even Yes aficionados might overlook "South Side of the Sky," from the band's fourth album, Fragile (released in 1971 in the U.K. and on January 4, 1972 in the U.S.). Fragile represented a big commercial breakthrough for the band, owing largely to the success of "Roundabout," which reached #13 on the pop singles chart, by far their biggest hit until 1980's #1 smash "Owner of a Lonely Heart."
Fragile also included such progressive FM hits as "Long Distance Runaround" and "Heart of the Sunrise." "South Side of the Sky," though, isn't one of the handful of songs that come to mind when classic rock fans talk about Yes. Several minutes in, the song features a beautiful piano solo by Rick Wakeman (who was somehow left off the songwriting credits).
Related: Feature story on Yes and "Yours Is No Disgrace"
So what a pleasant surprise, then, to discover a video of a piano recital performance by six-year-old Caiden Mooney playing the Wakeman part of "South Side of the Sky" at his winter recital, posted on YouTube on January 31, 2016.
We think young Caiden has a bright future. Take a bow, young man! Our Classic Video…
Listen to the complete album version of the song from Fragile

Latest posts by Best Classic Bands Staff
(see all)