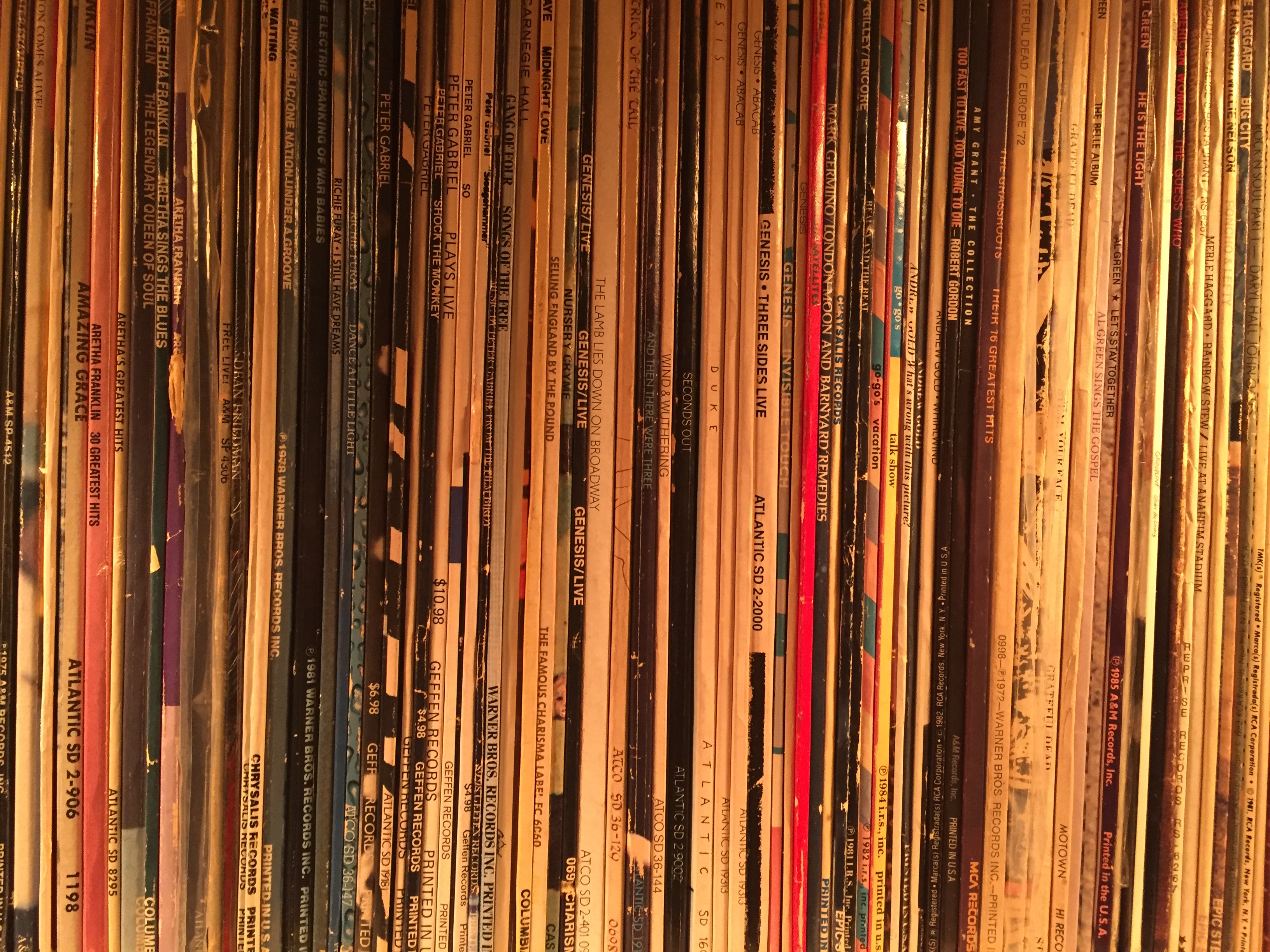 Nielsen Music has released the key stats for the first half of 2018 in the U.S., with streaming, and to a lesser extent, vinyl sales leading the growth spurt.
Thanks, in part, to the best sales ever from this year's Record Store Day in April, sales of vinyl LPs surged another 19% in the first half of 2018 compared to the first six months of 2017. (Independent music retailers reported sales of 733,000 vinyl LPs for RSD's 11th annual event.) That continues an upward trend of more than a decade after vinyl sales had bottomed out. Vinyl LPs now account for over 18% of all physical album sales, up from 13% last year through six months, according to the Nielsen report.
The report, released July 6 by the global measurement and data analytics company, noted: "The music industry is in the midst of a growth spurt that has led to 15-year record revenues for the major label groups and continues to break new consumption records for the first half of 2018. Total album equivalent consumption, which includes physical and digital album sales, song sales and on-demand audio and video song streams are up 18%."
(It added: "The term 'total album equivalent consumption' in the report describes the number of physical and digital albums that were sold and the total number of album equivalent songs from downloads and song streaming volume. For the sake of clarity, the definition of album equivalent consumption does not include listening to music on broadcast radio or digital radio broadcasts. Unless otherwise noted, all numbers are volume.")
Streaming led the way. From Nielsen: "Total album equivalent consumption continues to surge in 2018, surpassing 2017's record figures. Overall album equivalent consumption increased 18.4% to 360 million units, up from 304 million during the same period in 2017. Leading the charge was substantial growth for on-demand audio and video streaming, which grew a combined 42%. The increased activity helped offset continued declines in album sales, which declined 18% to 69 million units."
Album sales continue to be dominated by catalog – defined as over 18 months – particularly with physical sales where catalog accounts for 59%.
A close look at the Top 10 vinyl LPs, however, shows few albums that classic rock fans are buying. At #1, with just 37,000 copies was Jack White's Boarding House Reach. There were five familiar titles in the Top 10: Michael Jackson's Thriller (#4), Fleetwood Mac's Rumours (#5), Prince's Purple Rain (#8), Amy Winehouse's Back to Black (#9) and the Beatles' Sgt. Pepper's Lonely Hearts Club Band (#10).
Related: One year ago, the 50th anniversary edition of Sgt. Pepper dominated vinyl sales
The much-rumored 50th anniversary edition of the Beatles' so-called White Album later this year will surely top the full 2018 vinyl list.
In a separate report on Aug. 15, Discogs, which describes itself as the world's foremost database, marketplace, and community for physical music, shared their own midyear analysis. Their data shows vinyl up 14.97%, somewhat less than what Nielsen had. Discogs' Top 10 vinyl sales were appreciably different, with eight classic rock titles led by three Pink Floyd titles Dark Side of the Moon (#1) Wish You Were Here (#4) and The Wall (#8), along with two Beatles titles (Sgt. Pepper's at #5 and Abbey Road at #7). Also in the Top 10: Thriller (#2), Rumours (#3), Dire Straits' Brothers in Arms (#6), Led Zeppelin IV (#9) and New Order's Blue Monday.
The three top sellers during Record Store Day 2018? Bruce Springsteen's Greatest Hits, David Bowie's Welcome to the Blackout (Live London '78) and Neil Young's Roxy: Tonight's the Night Live.
Related: Britain has organized National Album Day, coming in October
It's a pretty safe bet that those reading this don't own any of Nielsen's 2018 overall best selling albums, which include releases by Ed Sheeran, Justin Timberlake, Camila Cabello, Taylor Swift and Bruno Mars.

Latest posts by Best Classic Bands Staff
(see all)