A Night That Changed My Life
All of us who love rock music have experienced those shows that have had a life-changing impact on us. Our contributors recall those special and significant occasions and how and why they made such a difference to then them.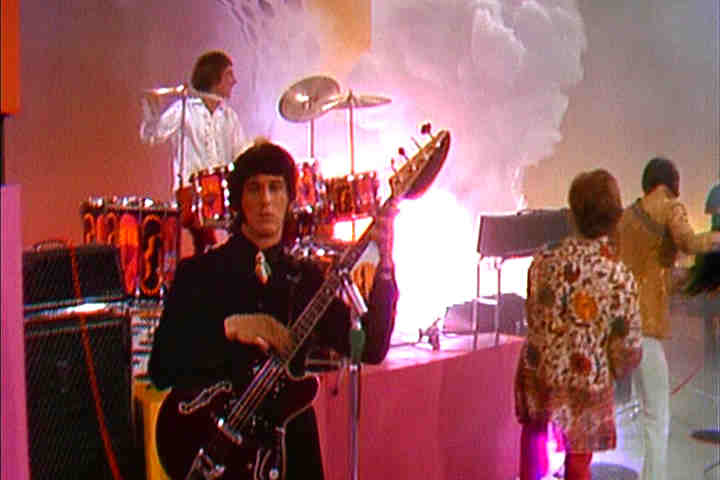 Our writer was there for the band's NYC debut at the now long gone RKO theater and the show transformed him into a Who fanatic for life
Read More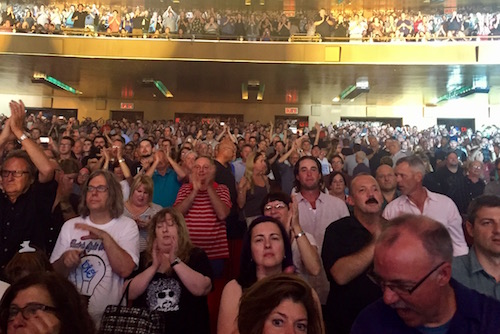 Why pay scalpers? Treat yourself to a great experience by attending a favorite band's soundcheck, meet them backstage + watch them from your front row seat
Read More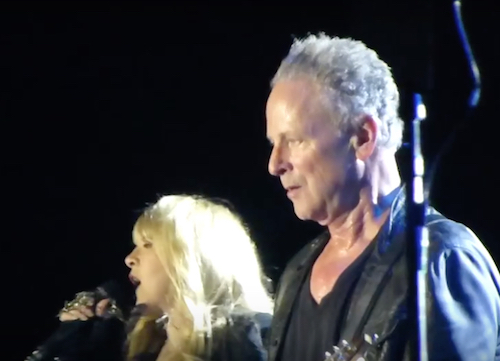 It's one of the hush hush topics amongst music stars: performances by major stars at private events, often by billionaires throwing parties for themselves
Read More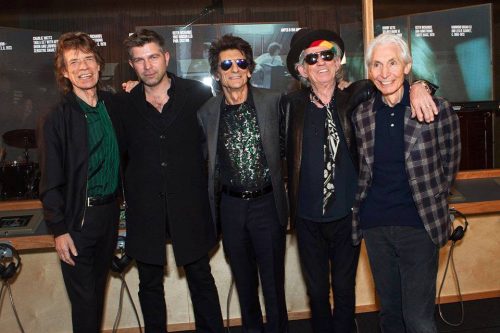 Win a contest, fly to London, get to see the sites + the career-spanning Exhibitionism of your favorite band. Turn around… bam! They're there to meet you.
Read More