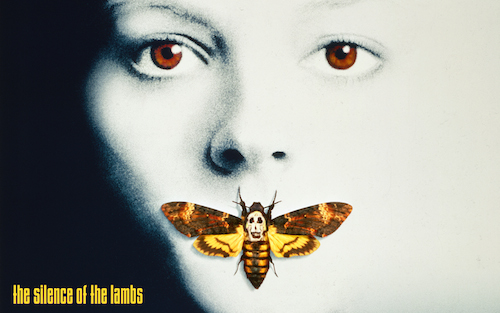 Among his greatest successes were 'The Silence of the Lambs,' 'Philadelphia' and the Talking Heads concert film 'Stop Making Sense.'
Read More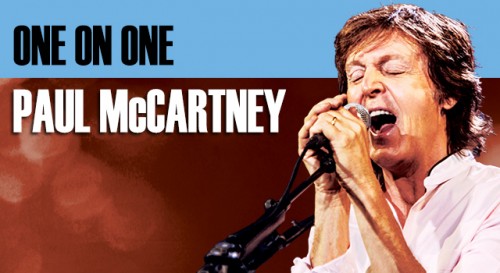 Like the Energizer Bunny, he just keeps going and going. After kicking off this year's all-new edition in Japan in April, see if he'll be playing near you
Read More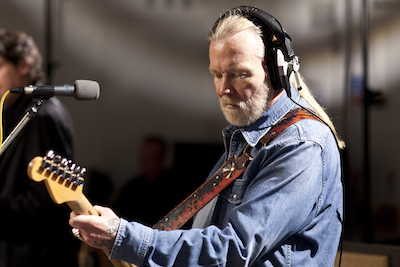 It's only an unsubstantiated rumor at this point, but some websites are reporting that the legendary Allman Brothers Band co-founder is under hospice care.
Read More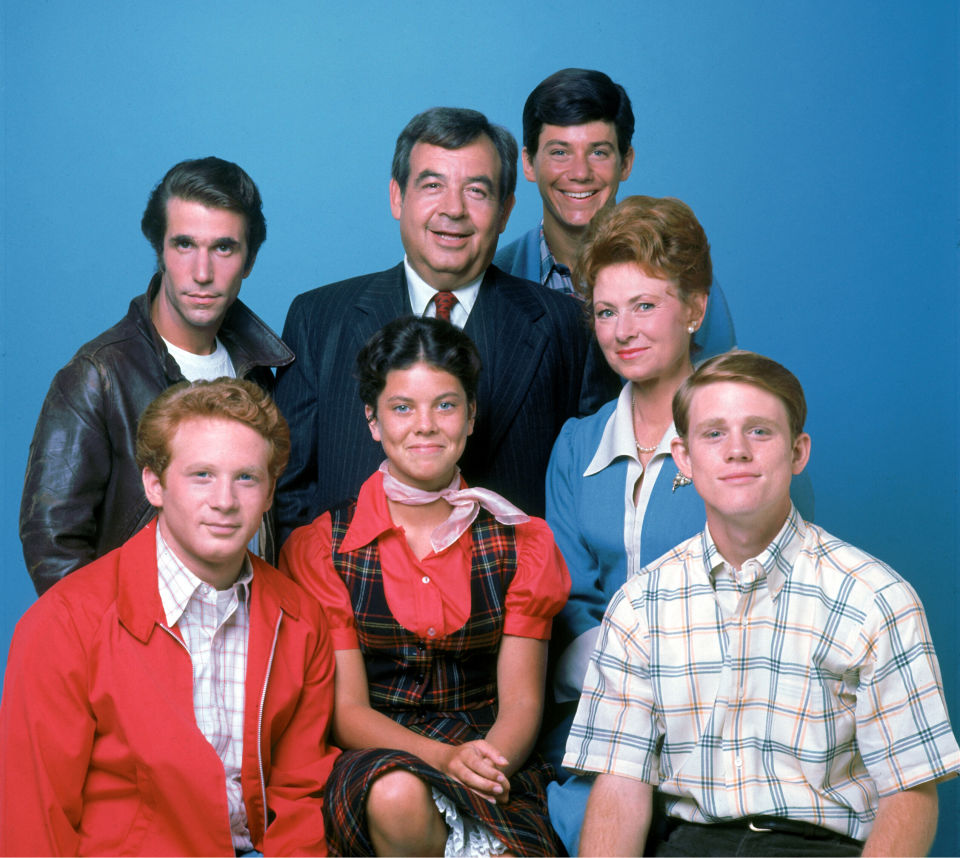 She was only 14 when she signed on to play Joanie Cunningham in the popular TV sitcom, which led to a short-lived spinoff.
Read More
The veteran British rock superstar reached back to Traffic, Blind Faith, the Spencer Davis Group and his solo albums for material.
Read More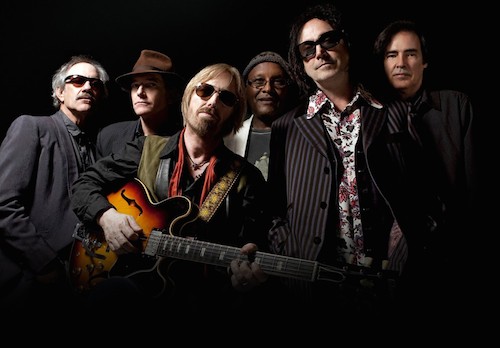 The band's 40th Anniversary Tour opened in Oklahoma City last night with a 21-song set, and a solid opening set from Joe Walsh. We have video and set lists!
Read More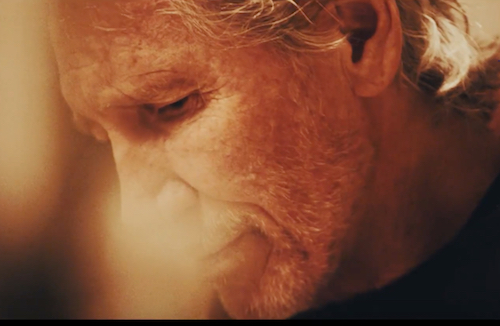 The Pink Floyd co-founder perfected the art of the tease for his new album, Is This The Life We Really Want?, with a series of snippets on social media. It arrives June 2
Read More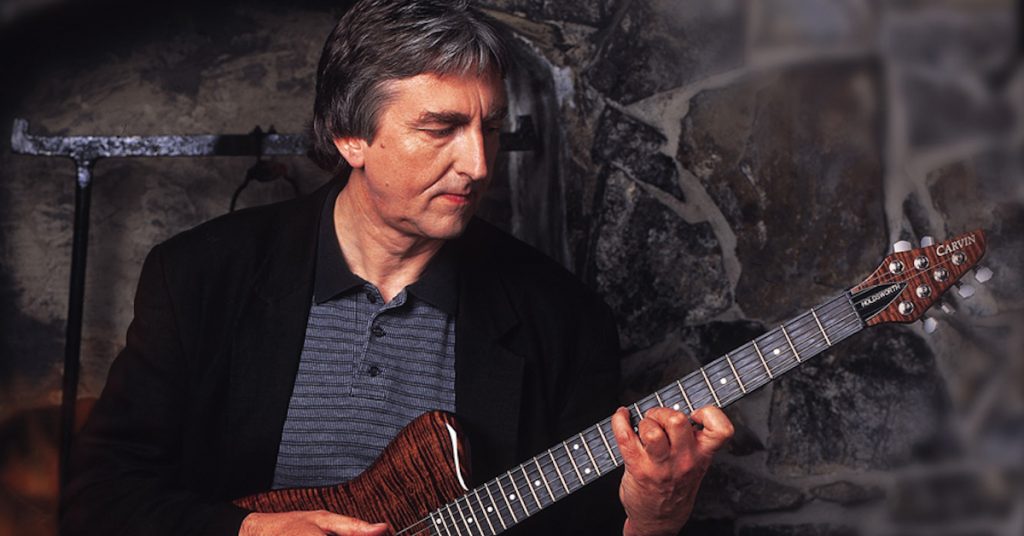 A masterful guitarist who served as an inspiration to Eddie Van Halen, Joe Satriani, Neal Schon, Alex Lifeson and others, has passed.
Read More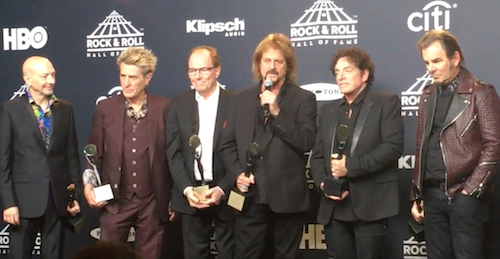 After much speculation, longtime lead singer Steve Perry did attend the band's induction, though he didn't perform. Neal Schon: "I got too choked up"
Read More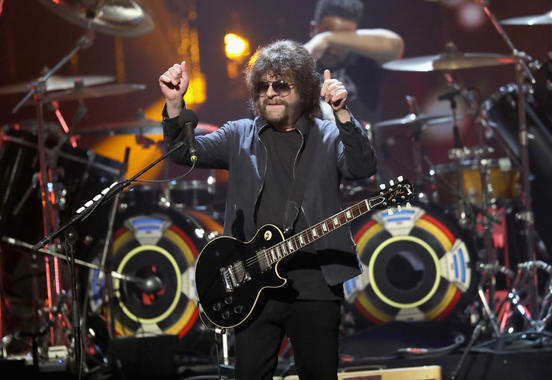 Two of the four members being inducted were no-shows but it didn't dampen the enthusiasm as Jeff Lynne and Roy Wood celebrated their honor, following a touching speech by George Harrison's son, Dhani
Read More