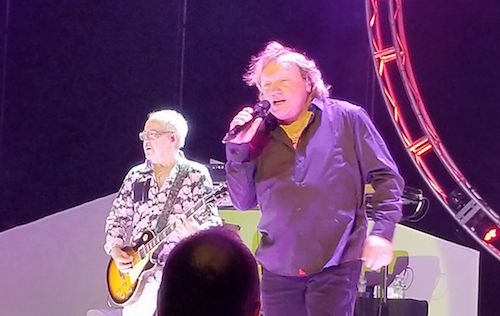 Lucky fans finally got their wish as original members Gramm, Al Greenwood + Ian McDonald joined Mick Jones & Co for two songs at a July 20, 2017 concert
Read More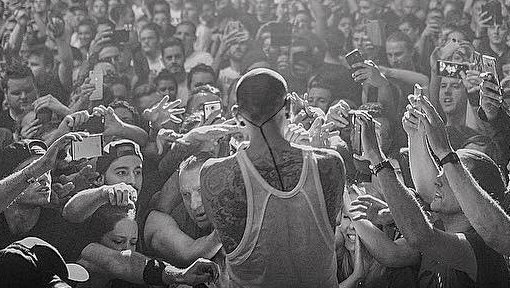 The singer was close with Soundgarden's Chris Cornell who passed in May. He took his life on what would have been Cornell's 53rd birthday
Read More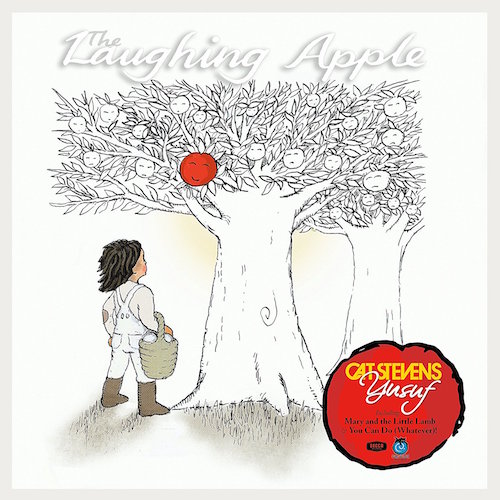 The singer-songwriter has recorded an album called The Laughing Apple which features original songs and covers, though the covers on this album are his own
Read More
The group's first concert in 12 months featured 8 songs from the 1977 album that cemented their status as classic rock heavyweights. Watch the highlights
Read More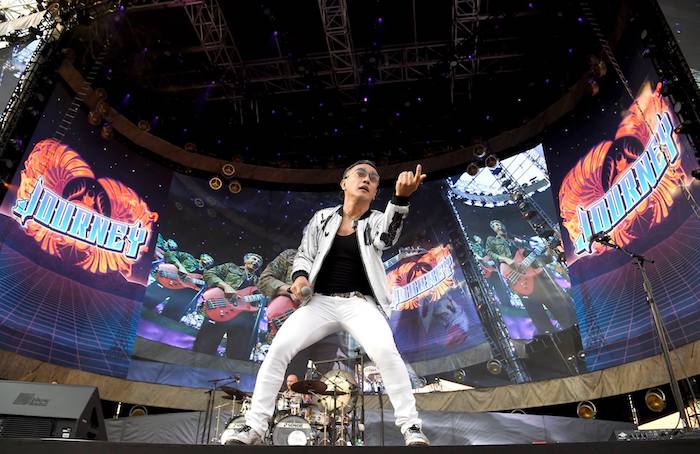 Day two of the Classic West on July 16, wasn't just about Fleetwood Mac. Journey and Earth, Wind & Fire delivered powerful sets to open the show.
Read More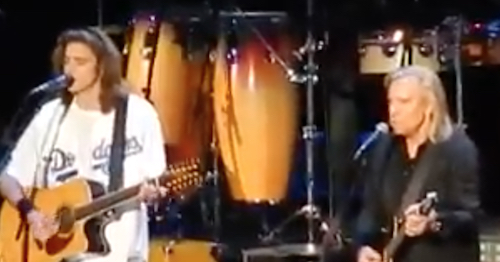 The classic rock greats returned to the concert stage for the first time since their co-founder's death, with a beautiful 23-song set with family and friends
Read More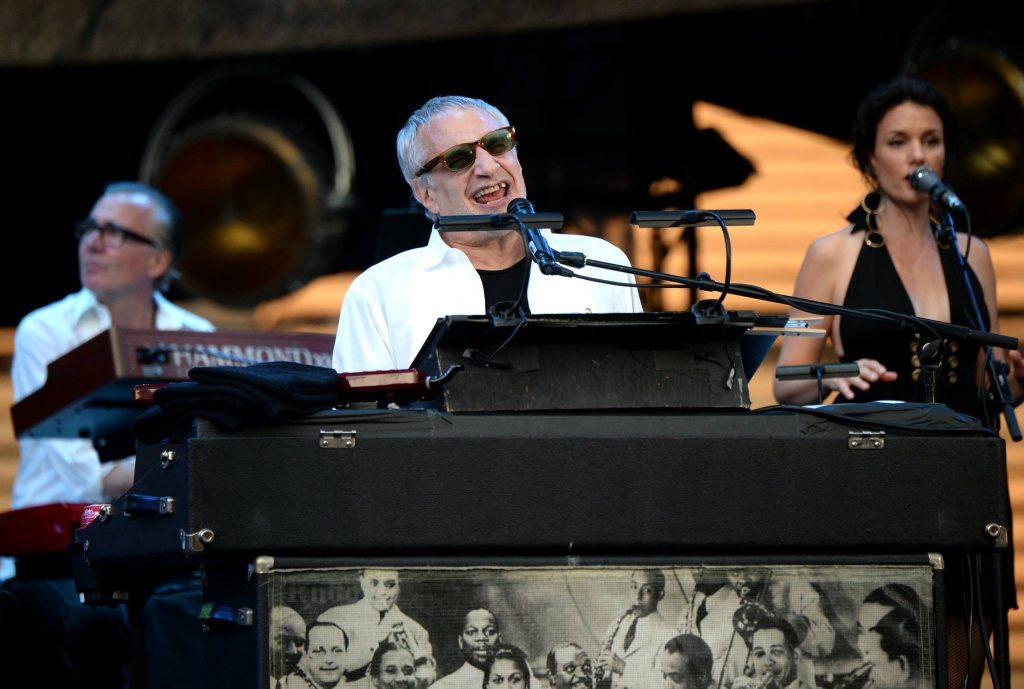 Steely Dan (minus co-founder Walter Becker) and the Doobie brothers opened the first of two big L.A. shows for the reunited Eagles. We have all the details!
Read More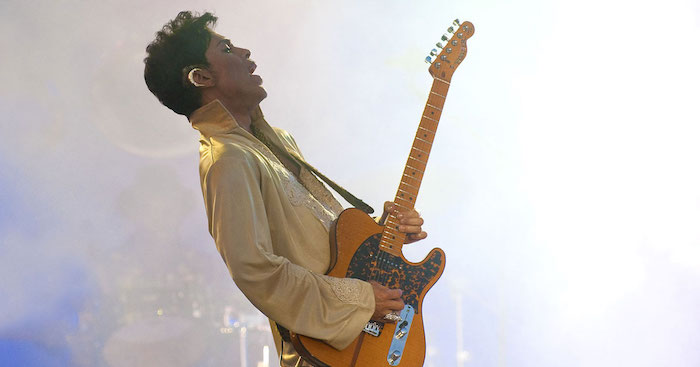 The Vevo music video platform has begin releasing classic videos from Prince's catalog, the first time many of these have been available for streaming.
Read More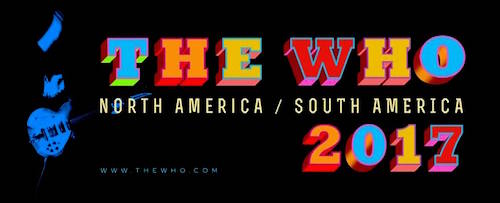 The band returned to the other side of the Atlantic for the first date of a short summer tour. Check out the setlist and video highlights
Read More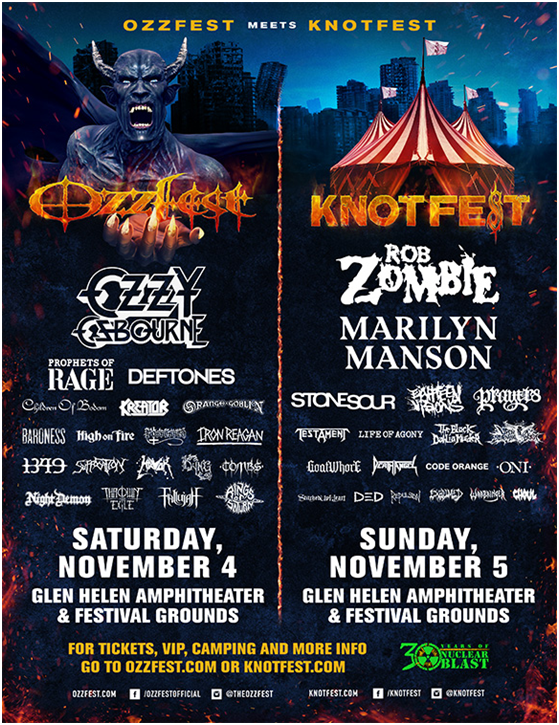 It's back! The lineup and other details of the 2017 Ozzfest Meets Knotfest have been announced. The back-to-back shows are set for Nov. 4-5.
Read More