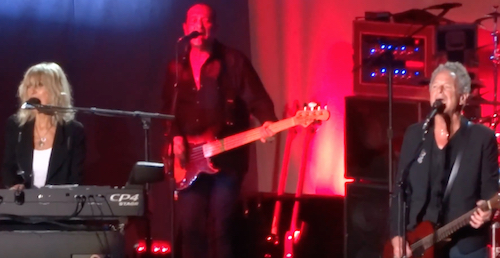 The Fleetwood Mac mainstays launched their first tour as a duo in Georgia, performing a mix of classics from the band's catalog and their own new songs
Read More

The group performed for the first time since their April induction into the Rock Hall and first full concert since last September. We've got plenty of clips
Read More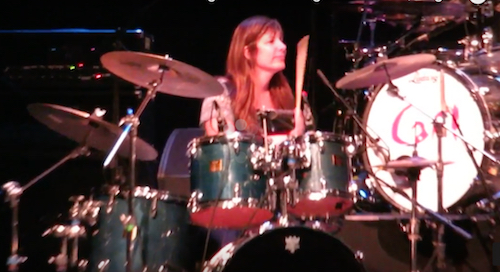 The event, billed as "An Extraordinary Life," featured a concert and rare video clips of the singer-bassist. But the biggest moment was the finale as Lisa Wetton joined the band onstage to perform their big hit
Read More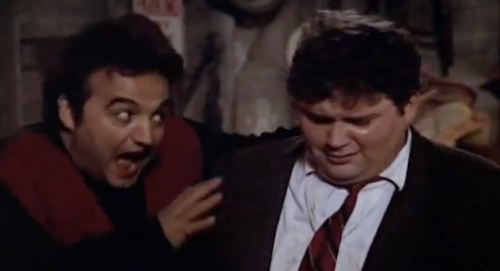 He played the hapless Delta house fraternity pledge Kent "Flounder" Dorfman as his character became the butt of numerous pranks by the upperclassmen
Read More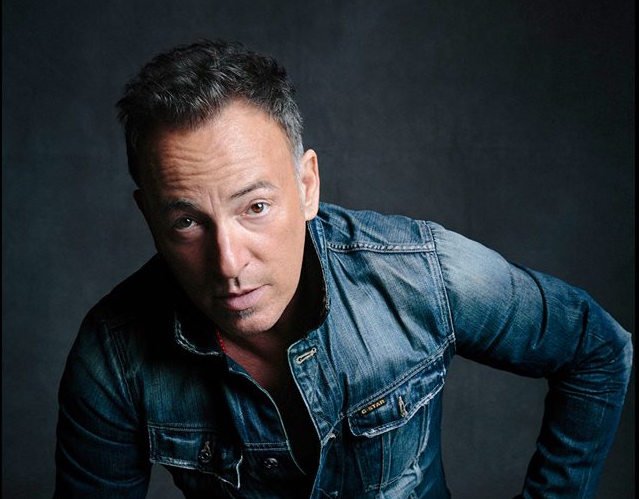 It's a dream come true for any fan of The Boss: Bruce Springsteen, at a 975-seat theater on Broadway, five nights a week for eight weeks straight
Read More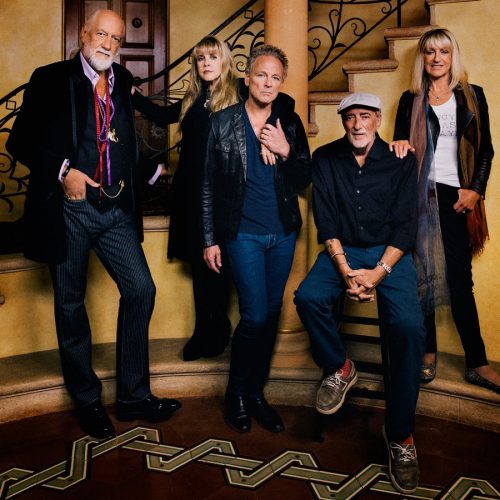 It's not official yet, but Christine McVie has told a reporter that the full band–yes, including Stevie Nicks–will head out on a global tour in 2018.
Read More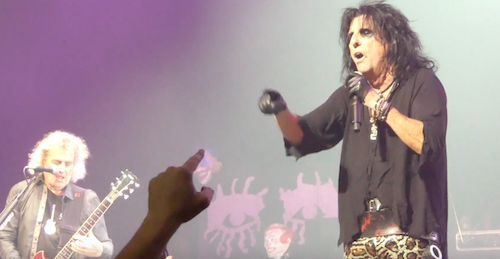 Their reunion for several songs on the upcoming Paranormal album as well as on-stage last month, has led to further collaborations of the classic rock band
Read More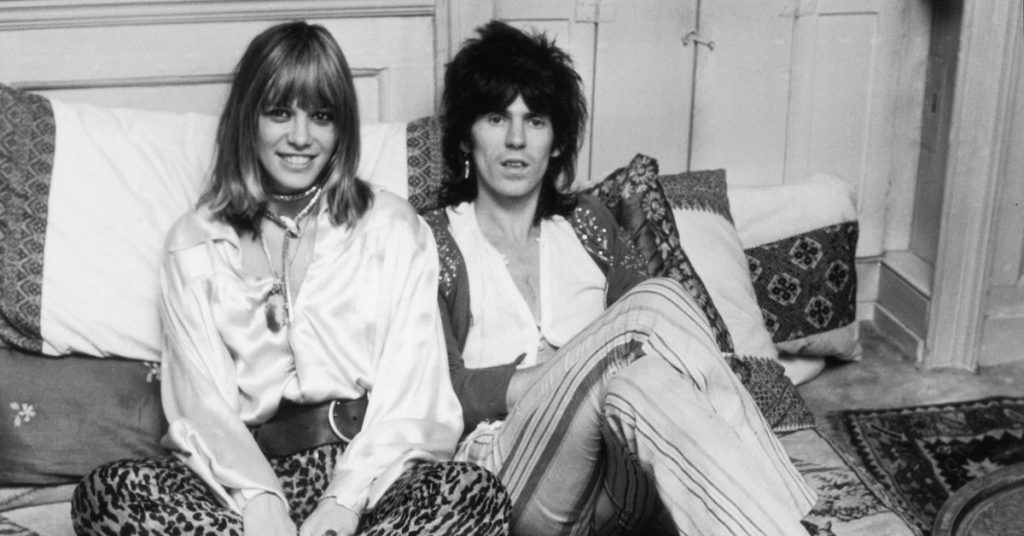 The actress and model who was first associated with Brian Jones, then spent a wild dozen years with his bandmate, has passed away at age 73
Read More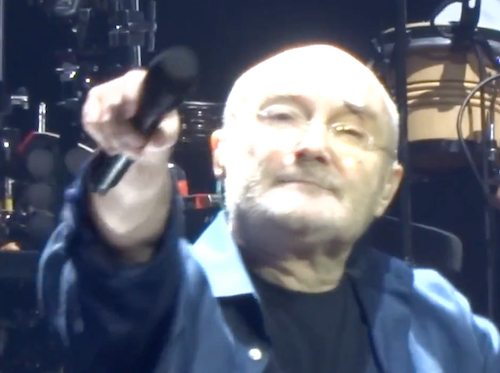 After an overnight hospital stay precipitated by a hotel room fall, the musician returned to the stage in Germany for his Not Dead Yet tour. Watch him perform several hits
Read More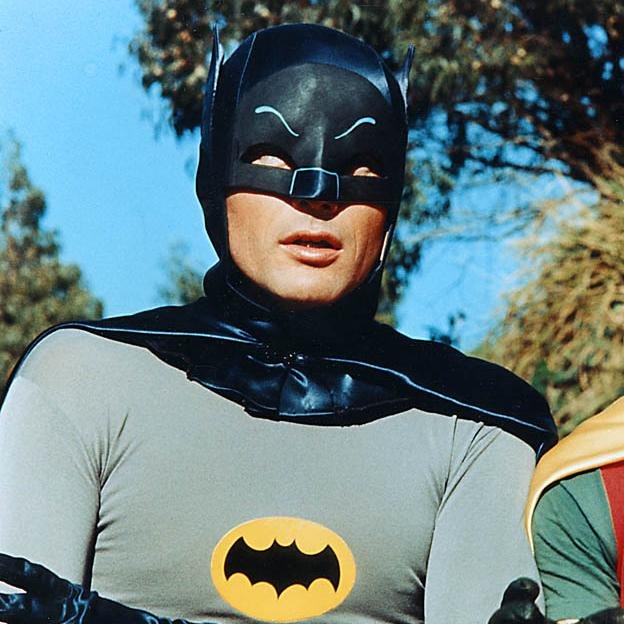 The actor who will always be most closely identified with the Caped Crusader has passed away. From 1966-68 the show was one of the hottest on TV.
Read More