Spotlight Feature
COME AND VISIT US
Our primary, in-depth artist profiles that put significant classic artists and acts at center stage on our site.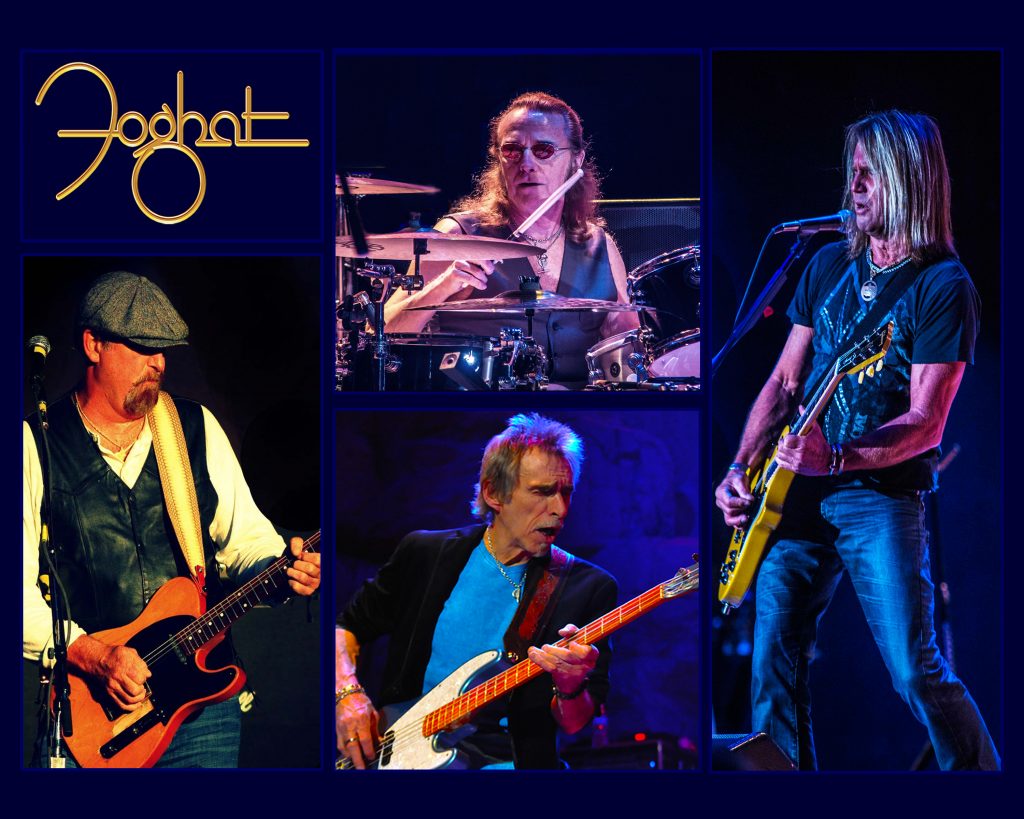 The British-born blues'n'boogie band that rocked the '70s with fervor carry on with a fine new album titled 'Under The Influence'
Read More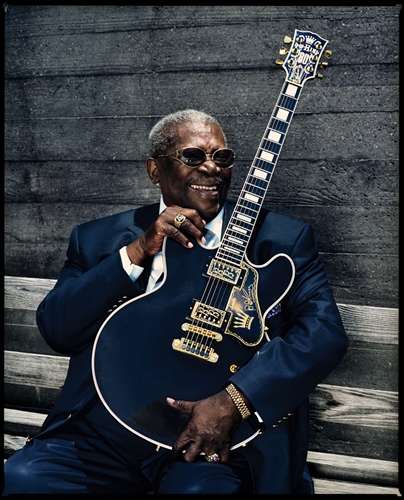 In our BB King obituary, we describe how he gave his all to blues music, and as a result became its preeminent ambassador the world round.
Read More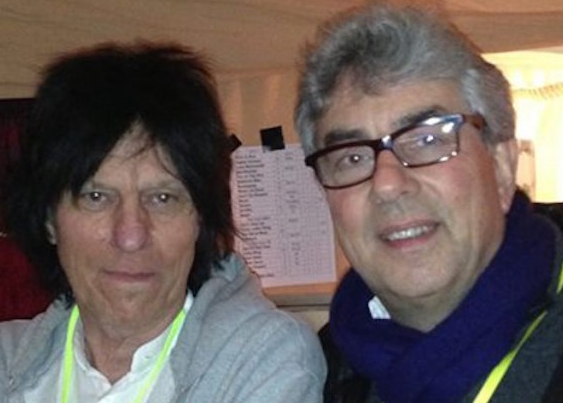 Graham Gouldman started writing hits for British Invasion bands like the Yardbirds, the Hollies and Herman's Hermits at just age 19. He was just warming up
Read More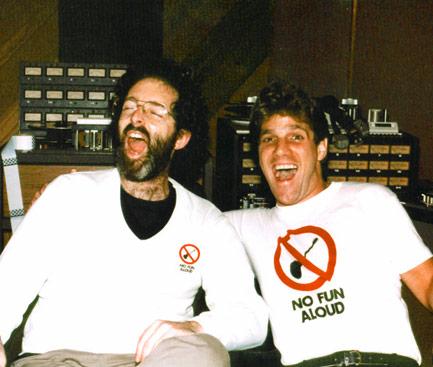 You may not recognize the name but you certainly know his songs. Not one but two Eagles hits helped him live the good life. Check out his new song
Read More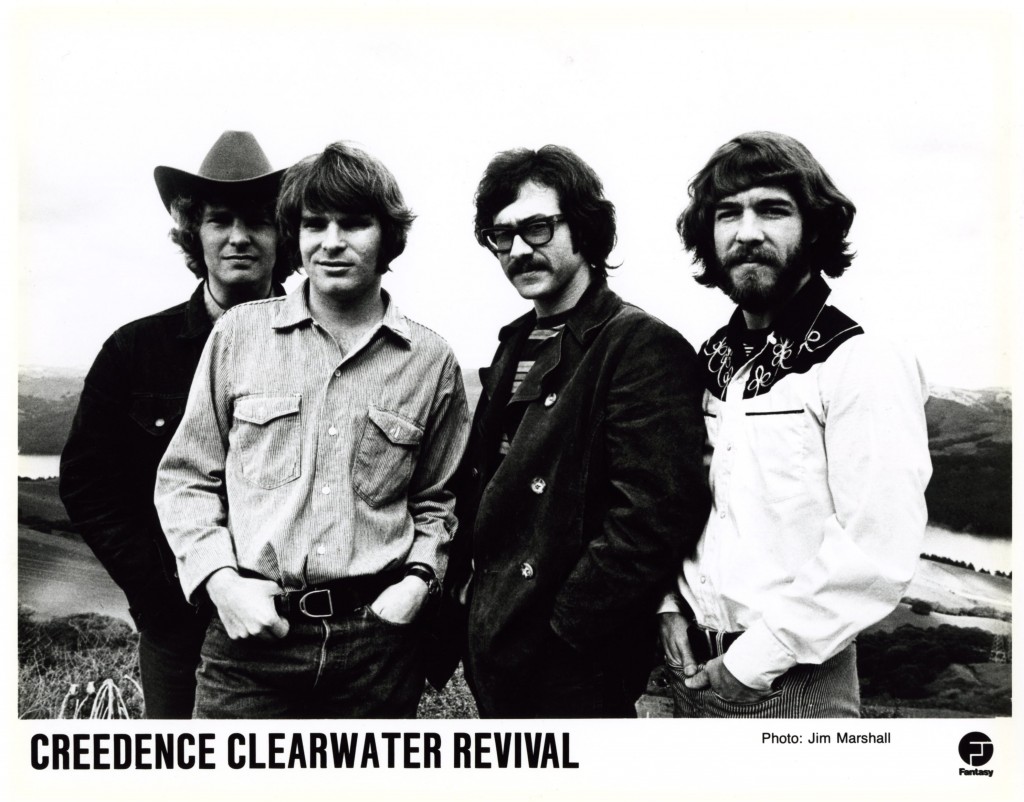 Original CCR members Doug Clifford and Stu Cook talk about then and now of the group that was arguably the most popular American band from 1969 to 1971
Read More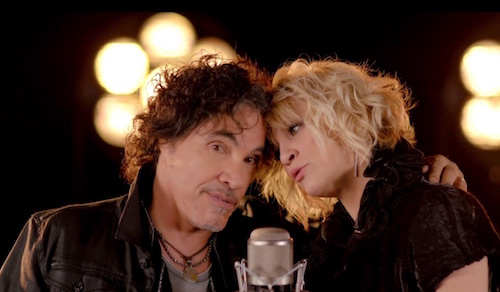 The first single from the upcoming album, An American Troubadour: The Songs of Steve Forbert, is a rousing cover of a gem from the singer-songwriter's canon
Read More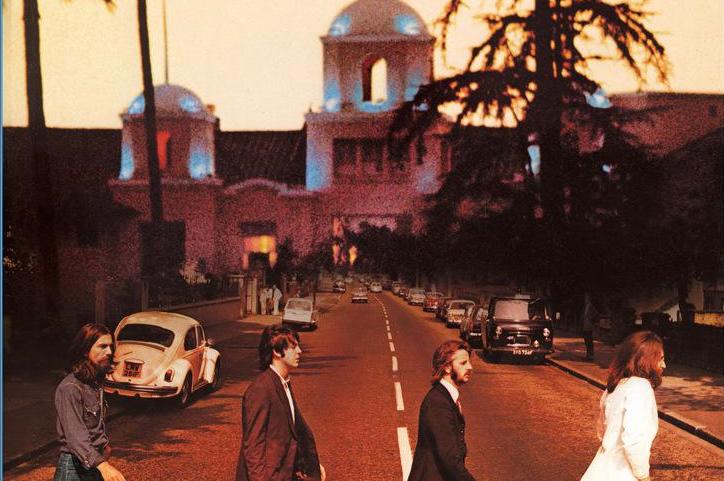 You know his iconic images: The Beatles crossing Abbey Road…. The Eagles' Hotel California…. and many (many) more. Meet the man behind the album covers.
Read More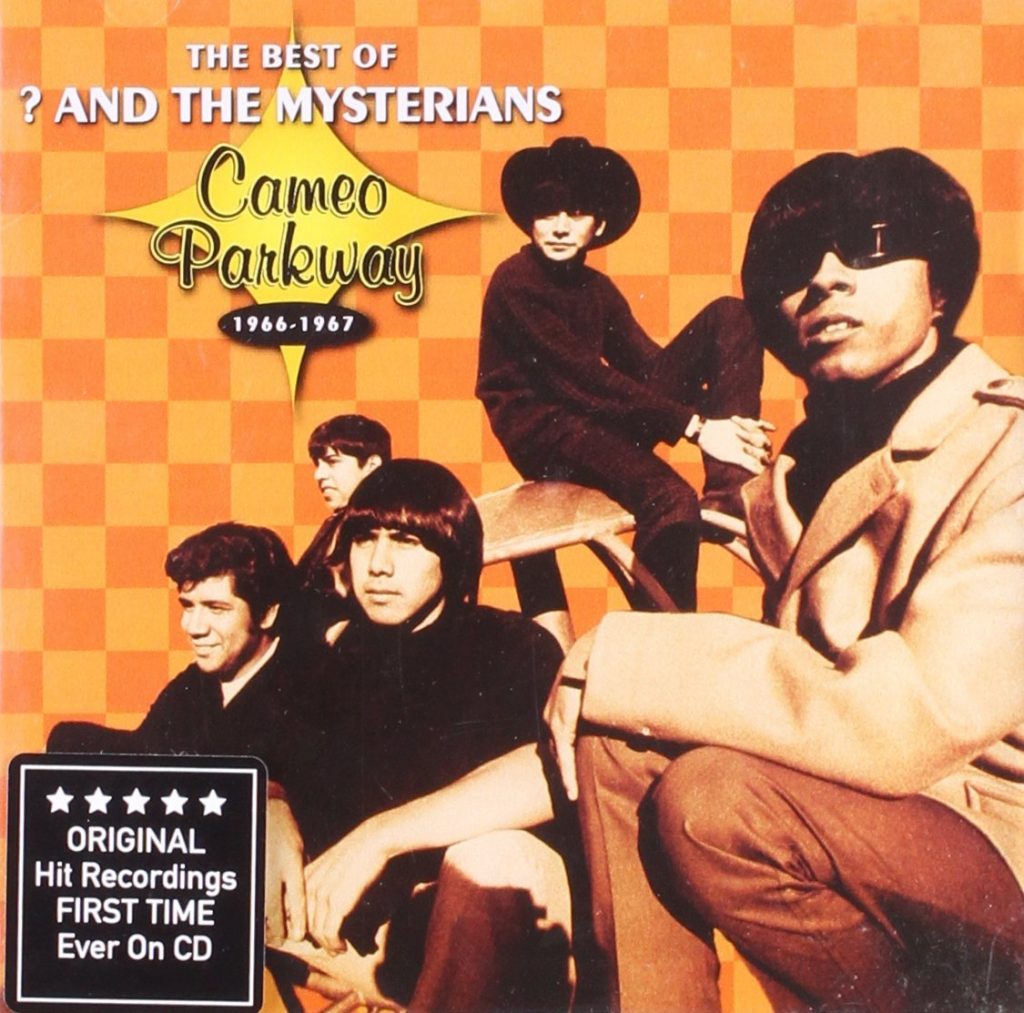 It starts with one of the most memorable riffs in rock history and the tale that follows: You did me wrong, but you will get yours yet. So who is "?"
Read More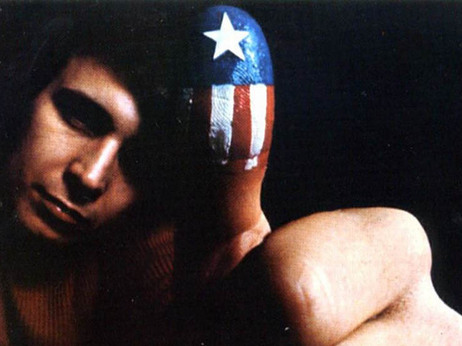 The media touted how Don McLean finally revealed all about "American Pie" as its original lyrics sold at auction. But he still didn't tell everything. How do we know? He told Best Classic Bands' Rob Patterson the full story of how he wrote it back in the late 1970s.
Read More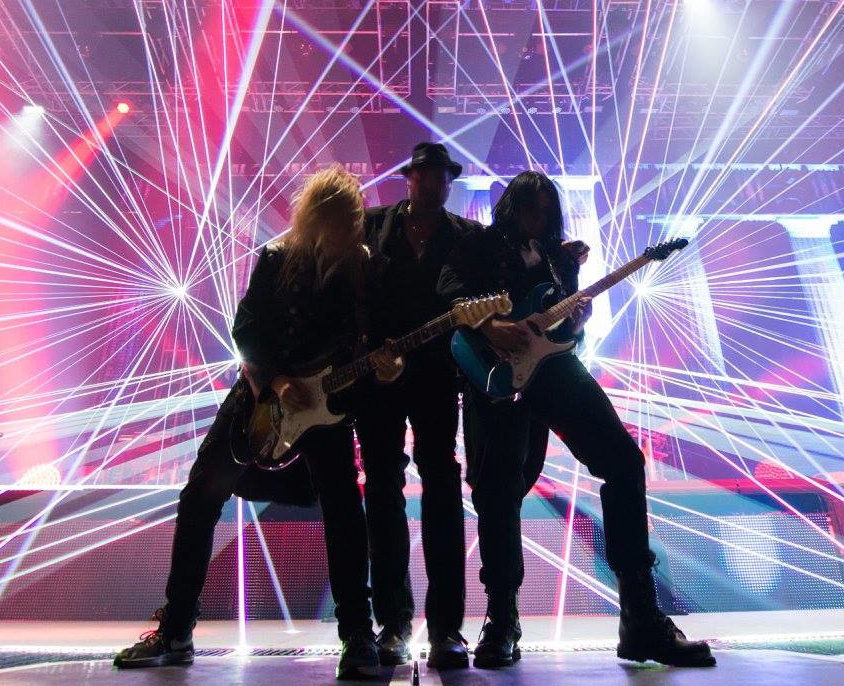 In this 2016 interview, O'Neill shared his concerns about rock's future despite his act's phenomenal success. "One of the magical things about music…"
Read More