Spotlight Feature
COME AND VISIT US
Our primary, in-depth artist profiles that put significant classic artists and acts at center stage on our site.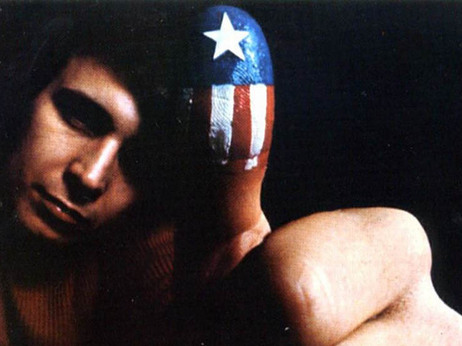 The media touted how Don McLean finally revealed all about "American Pie" as its original lyrics sold at auction. But he still didn't tell everything. How do we know? He told Best Classic Bands' Rob Patterson the full story of how he wrote it back in the late 1970s.
Read More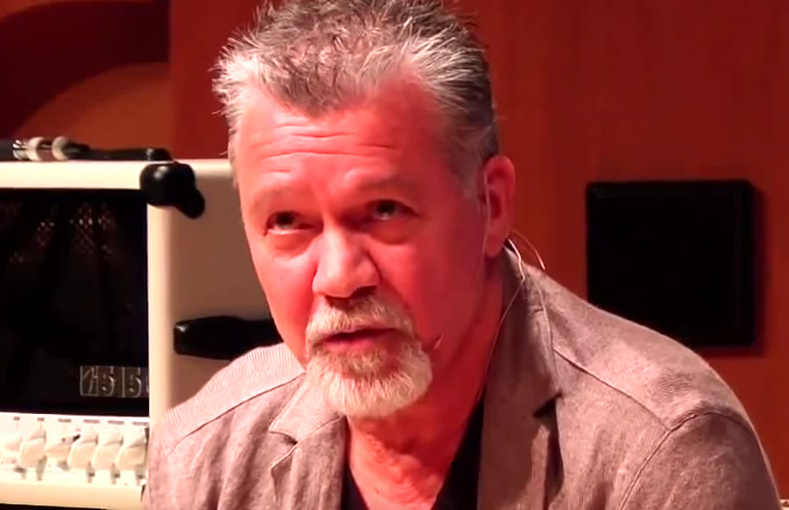 He is the most influential rock guitarist since his band became superstars in the 1980s, all by just doing what comes naturally.
Read More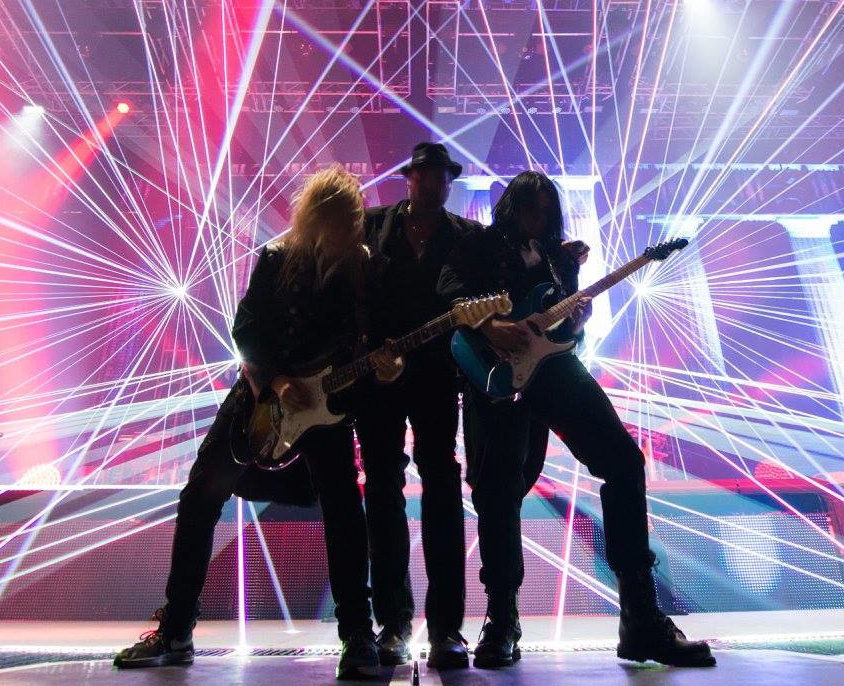 In this 2016 interview, O'Neill shared his concerns about rock's future despite his act's phenomenal success. "One of the magical things about music…"
Read More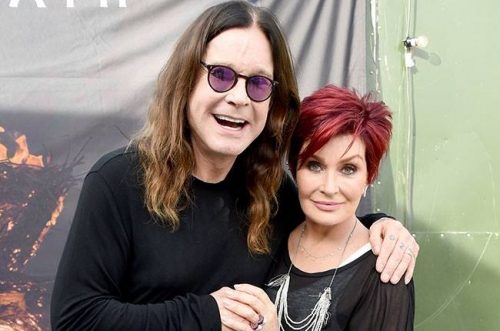 If you might think doing PR for Ozzy Osbourne was hell, think again. He was a breeze and quite the lovable guy.
Read More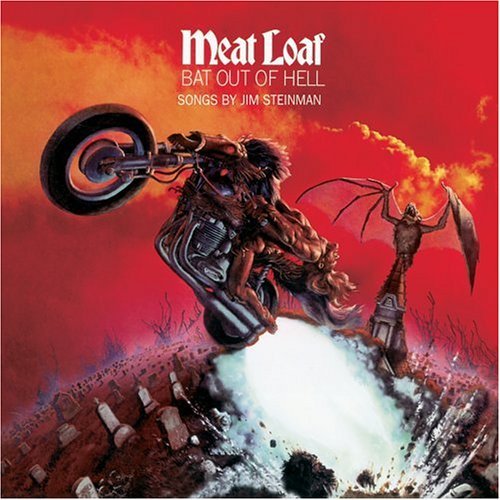 The album is one of the all-time best-sellers but you would never know that from its initial reception. Then it took off like… a bat out of hell
Read More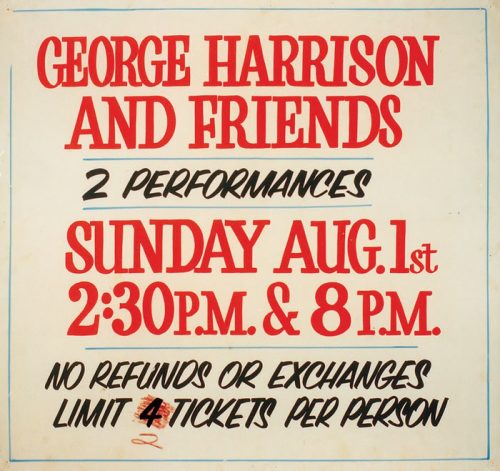 George Harrison organized a pair of benefit concerts to aid the country of his friend Ravi Shankar. The all-star lineup provided some memorable moments
Read More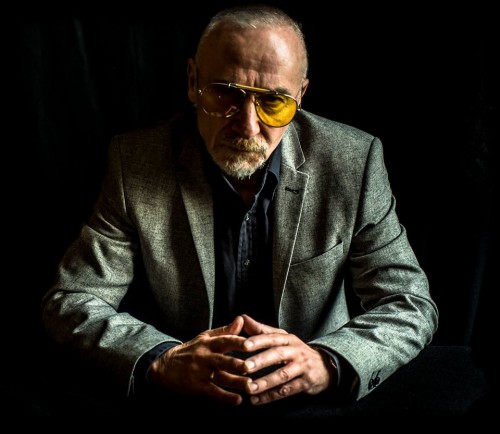 On the eve of a U.S. tour, the British songwriter tells how he builds a setlist from his vast repertoire and his real This is Spinal Tap moment with one of its stars. He has US and Canada tour dates
Read More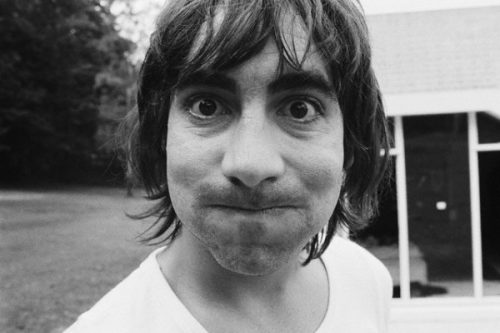 We celebrate the career of the man who thought what he played with The Who was "lead drums" with some insights from those who knew/admired him, and some amazing videos
Read More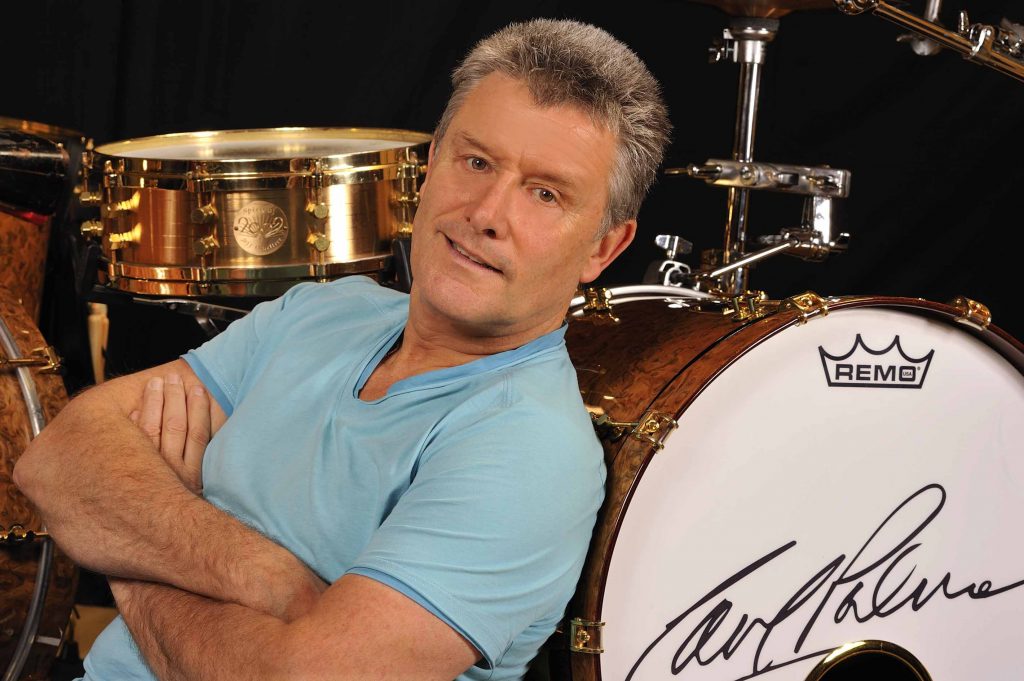 The famed rock drummer reveals that he and ELP bandmate Keith Emerson were going to play together again in 2016. He's on an extensive tour with his band ELP Legacy
Read More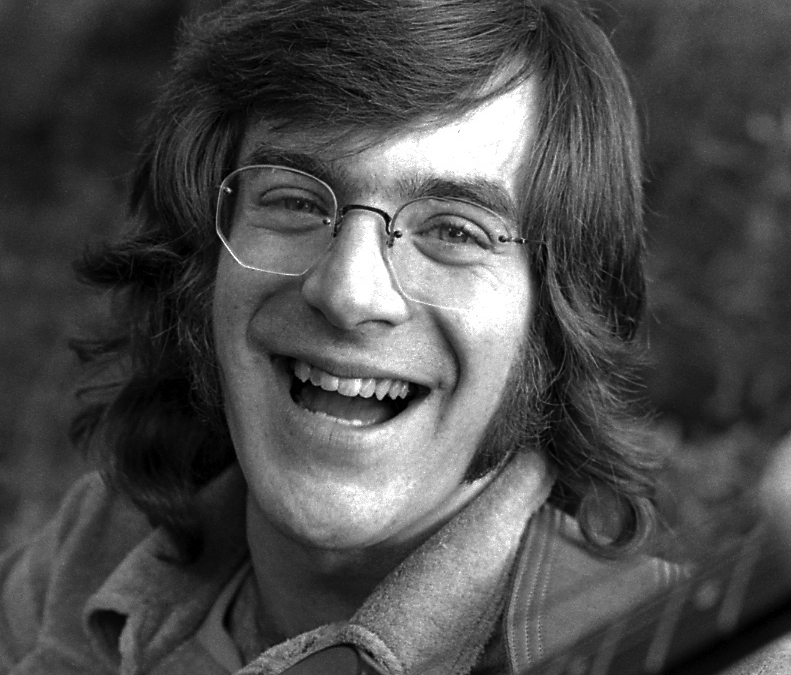 From '60s hits with The Lovin' Spoonful to Woodstock to "Welcome Back" to what he's doing today, John Sebastian finds his joy in music
Read More