Points of View
These articles examine and opine on the state of rock music as well as trends, issues and other matters of consequence related to classic rock and its business and culture.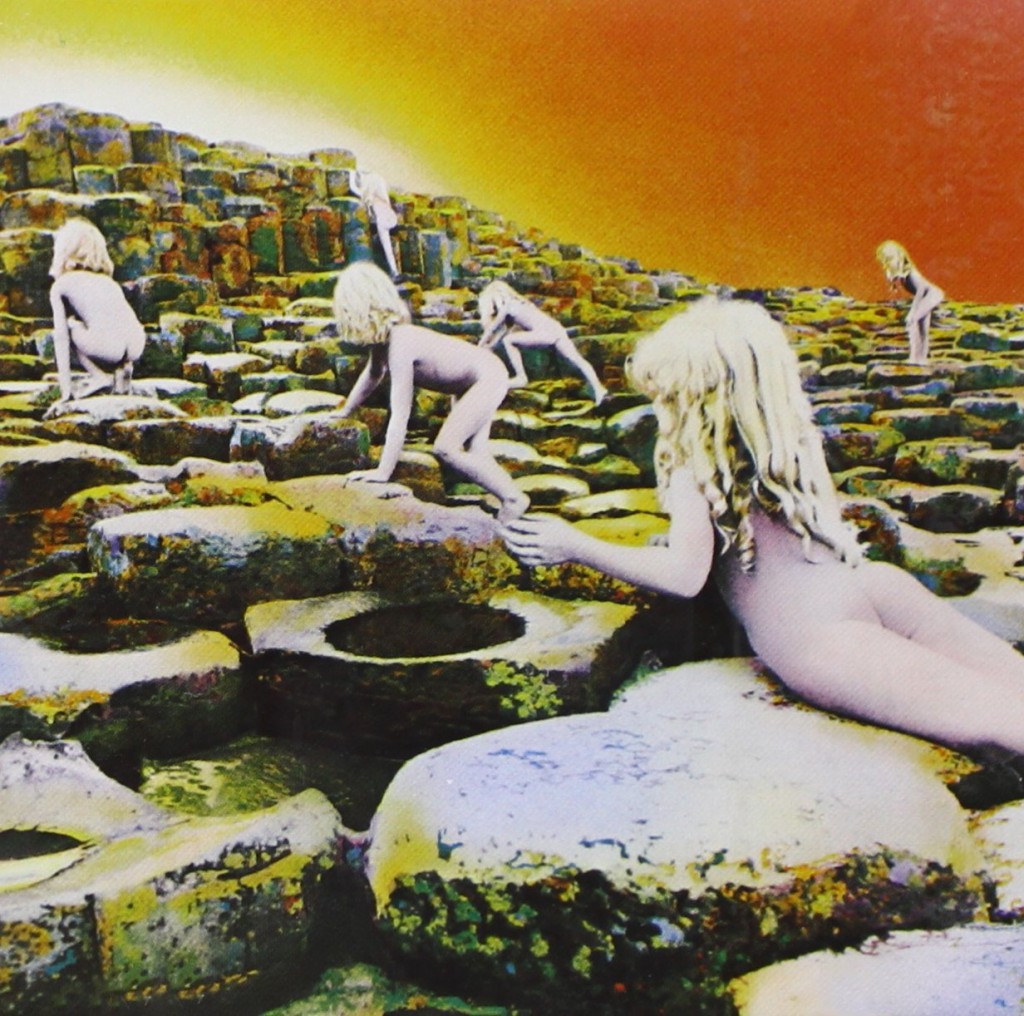 Our new column plays Monday Morning QB on Coldplay at the Super Bowl. Plus the Coen Brothers' 'Hail, Caesar,' Elton's newest, and more.
Read More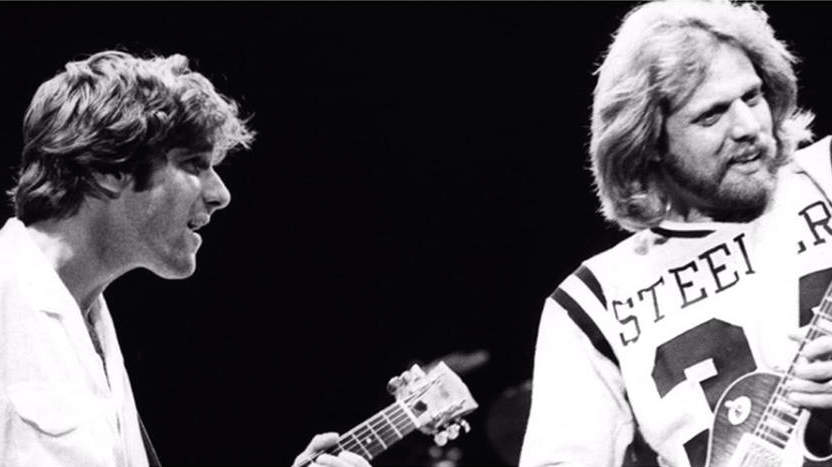 Fans on social media respond in a variety of ways to the former Eagle's sadness at not being invited.
Read More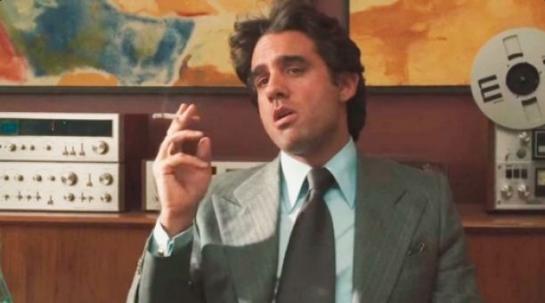 The columnist says those who are expecting reality on 'Vinyl' are missing the point and opines on Grammy tributes and new Neil Young book.
Read More